Dr Sonali Ranade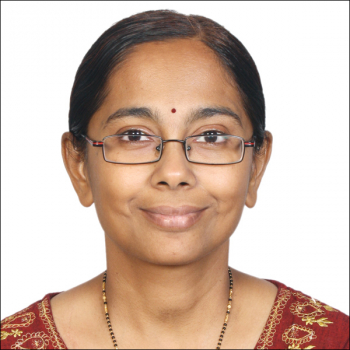 Postdoctoral Fellow
Department
FABI
This email address is being protected from spambots. You need JavaScript enabled to view it.
Member of:
I have a PhD in Biotechnology from University of Pune, India and I did my PhD while working on a project related to diabetes, in the area of human genetics.
During my earlier postdoctoral experience at the Umea Plant Science Center, Sweden, I worked on response to light quality in Scots pine and Norway spruce. I studied the variation in different ecotypes across Sweden in response to light spectra in Scots pine. We also studied the expression patterns in Scots pine with respect to light wavelength. Although light quality was my main focus of study, I also worked in other areas related to insilico analysis of microsatellite markers in woody trees species in angiosperms and gymnosperms.
I am currently working at FMG in Prof. Zander Myburg's lab focusing on diversity in tropical pine species, using microsatellite markers and exome-capture technology.