Ms Ntombi Nkomo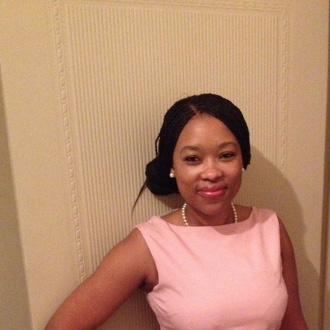 PhD student
Department
FABI
This email address is being protected from spambots. You need JavaScript enabled to view it.
My Supervisor/s
I completed my Masters degree in Microbiology at the University of Pretoria. My project was on the use of iTRAQ technology to identify and quantify differentially expressed proteins from Plasmodium falciparum, the deadliest species of Plasmodium that cause malaria in humans.
I am currently a PhD student in the Bacterial Genomics and Plant Pathogen Interactions group (HPI), under the supervision of Prof. Lucy Moleleki and Dr. Devine Shythum.
The aim of my project is to understand the role transcriptional regulators play in the survival and virulence of Pectobacterium carotovorum subsp. brasilience (Pcb), a highly aggressive pathogen responsible for soft rot and blackleg incidences worldwide.