Mr Ricu Claassens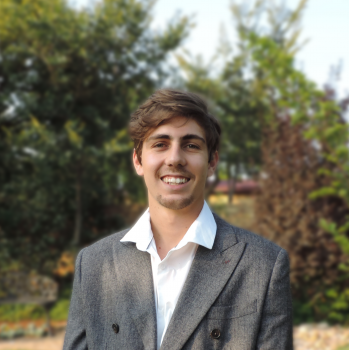 MSc student
Department
FABI
This email address is being protected from spambots. You need JavaScript enabled to view it.
My Supervisor/s
I completed my undergraduate degree in Genetics at the University of Pretoria. In 2016 I joined the FABI team as an Honours student in Microbiology. My Honours project involved molecular and sequencing techniques to investigate the phylogeography of Bradyrhizobium associated with native southern African legumes.
Bradyrhizobium is a well-known rhizobial genus that can form a symbiotic relationship with legume plant hosts. When this interaction occurs, the bacteria provide the plant host with nitrogen in a form that is readily usable.
I performed phylogenetic analysis of various housekeeping genes for species delineation of isolates, and also investigated the nifD gene sequences of these isolates to determine the phylogeographic status of this symbiotic gene.