Ms Tshwarelo Sekhaulelo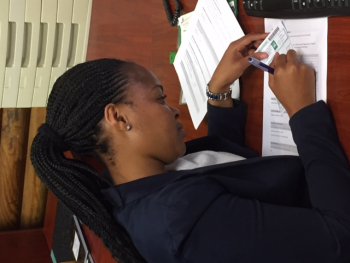 Department
FABI
This email address is being protected from spambots. You need JavaScript enabled to view it.
I create research groups and individual profiles for the FABI website. 
News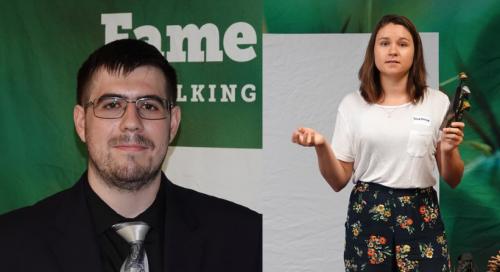 Two FABIans among 17 FameLab SA finalists
Two FABI PhD candidates are among 17 young science communicators from South African universities who will compete for a place in the FameLab International Finals scheduled for October. The FameLab SA finals will be held at a future date ahead of the international contest scheduled for October.