Ms Deborah Narh Mensah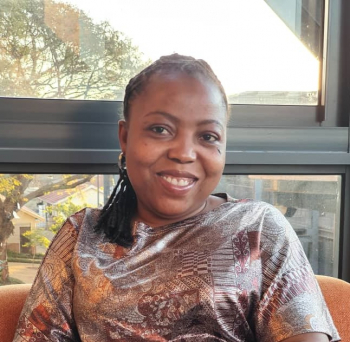 PhD student
Department
FABI
This email address is being protected from spambots. You need JavaScript enabled to view it.
Research Profiles
My Supervisor/s
My Links
I completed my BSc Honours degree in Biological Sciences and my MSc Biotechnology at the Kwame Nkrumah University of Science and Technology (KNUST) in Ghana and Wageningen University in The Netherlands respectively. Following these degrees, I have been working in academia at Food Research Institute of the Council for Scientific and Industrial Research (CSIR - FRI) in Ghana, where my research work has mostly been focused on Basidiomycetes (mushrooms).
This ties in nicely with my PhD in Biotechnology which I have commenced at the Department of Biochemistry, Genetics and Microbiology at UP. This research is on the cellular and molecular defense mechanisms of members of the Basidiomycete genus, Armillaria with emphasis on secondary metabolite production systems of Armillaria species.  
News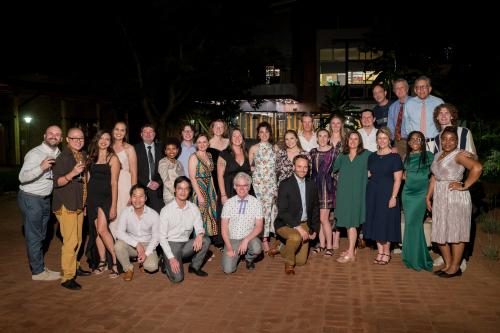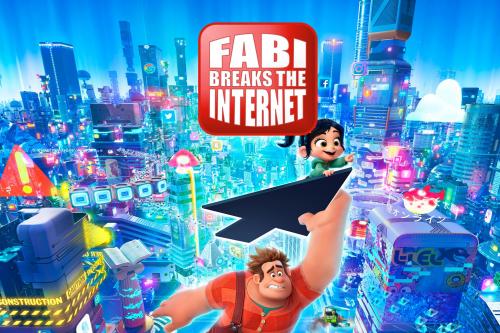 FABIans uphold SPOOF tradition with an historic virtual meeting
For the first time in its 23-year history, FABI hosted a virtual Society for the Presentation of Outrageous Findings (SPOOF) event on 17 July. FABIans submitted nine pre-recorded videos, which in the spirit of the time, reflected the lighter moments of a nation under lockdown. The Gene Jockeys took the prize for the Best Abstract (with the subliminal message "Vote for us. FABI Director Prof.
My Journal Articles
Export to RIS
Publication
Wingfield BD, Berger DK, Coetzee MPA, Duong TA, Martin A, Pham NQ, Van den Berg N, Wilken PM, Arun-Chinnappa KS, Barnes I, Buthelezi S, Dahanayaka BA, Durán A, Engelbrecht J, Feurtey A, Fourie A, Fourie G, Hartley J, Kabwe ENK, Maphosa M, Narh Mensah DL, Nsibo DL, Potgieter L, Poudel B, Stukenbrock EH, Thomas C, Vaghefi N, Welgemoed T, Wingfield MJ. (2022) IMA genome‑F17. 13:19. 10.1186/s43008-022-00104-3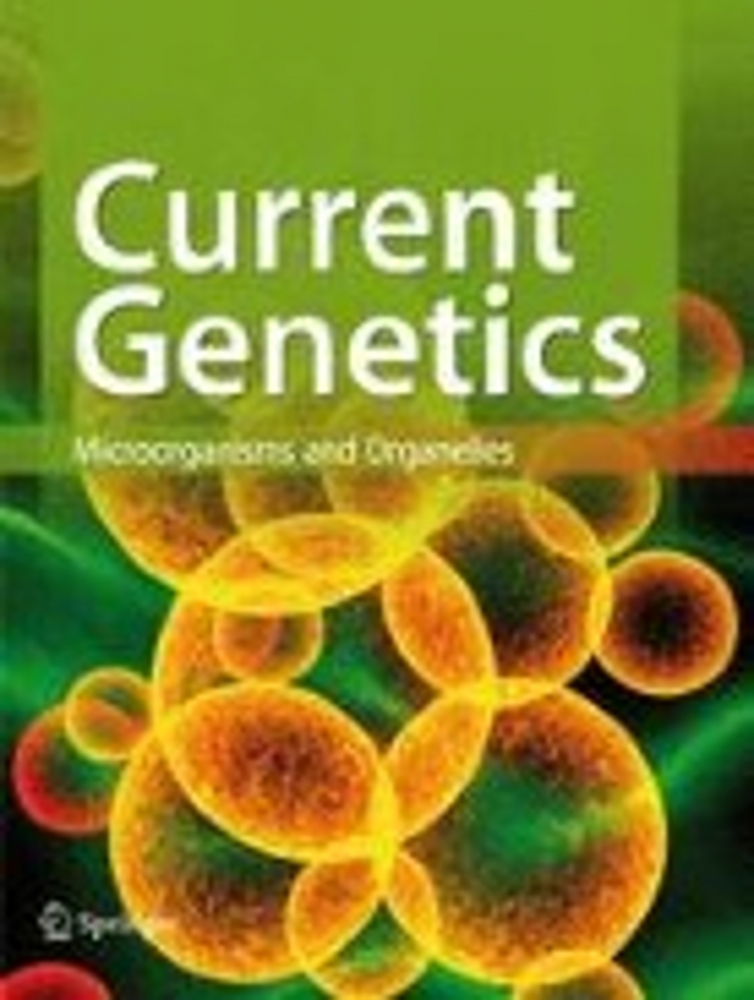 Narh Mensah D, Wingfield B, Coetzee MPA. (2022) Nonribosomal peptide synthetase gene clusters and characteristics of predicted NRPS-dependent siderophore synthetases in Armillaria and other species in the Physalacriaceae. Current Genetics 10.1007/s00294-022-01256-w