Ms Cebeni Langa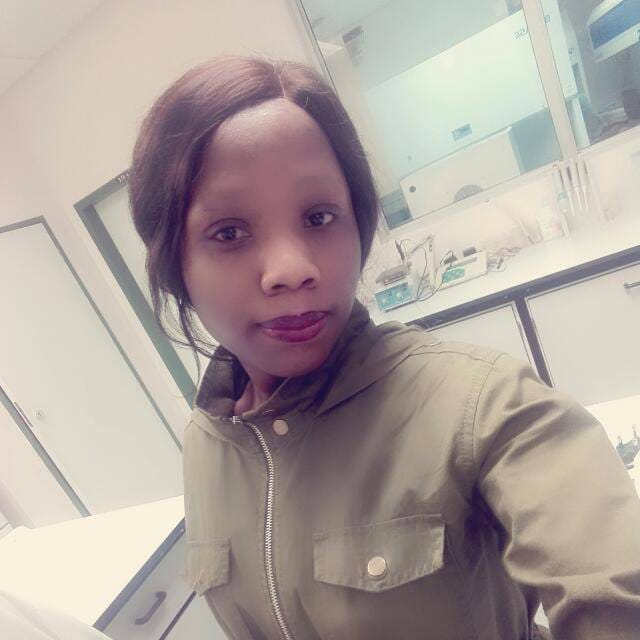 Intern
Department
FABI
This email address is being protected from spambots. You need JavaScript enabled to view it.
Member of:
I hold a National Diploma in Biotechnology (Cum Laude) with a B-Tech Degree from the Durban University of Technology.
I joined FABI in May 2018 as a DSI-NRF Intern under the mentorship of Prof Sanushka Naidoo. I was essentially responsible for providing technical support in the Tissue Culture facility. I was also trained in molecular biology techniques including DNA extractions and PCR. I coordinated the maintenance, phenotyping and genotyping of transgenic Eucalyptus, over-expressing the FT gene.
In 2019, my internship was extended with the intention to hone my research skills. The current research project focuses on functional characterization of NPR1 candidate genes that were identified in E. grandis using a newly developed Eucalyptus hairy roots reverse genetics system. NPR1 is a key regulator of systemic acquired resistance and it has been considered a target for genetic engineering in generating transgenic plants with durable resistance against a broad-spectrum of pathogens. Eucalyptus nitens is one of the most economically-important cold-tolerant species, however, it is greatly affected by Phytophthora cinnamomi. This study will further investigate the effect of over-expressing EgNPR1 genes in E. nitens against P. cinnamomi.