Dr Marinda Visser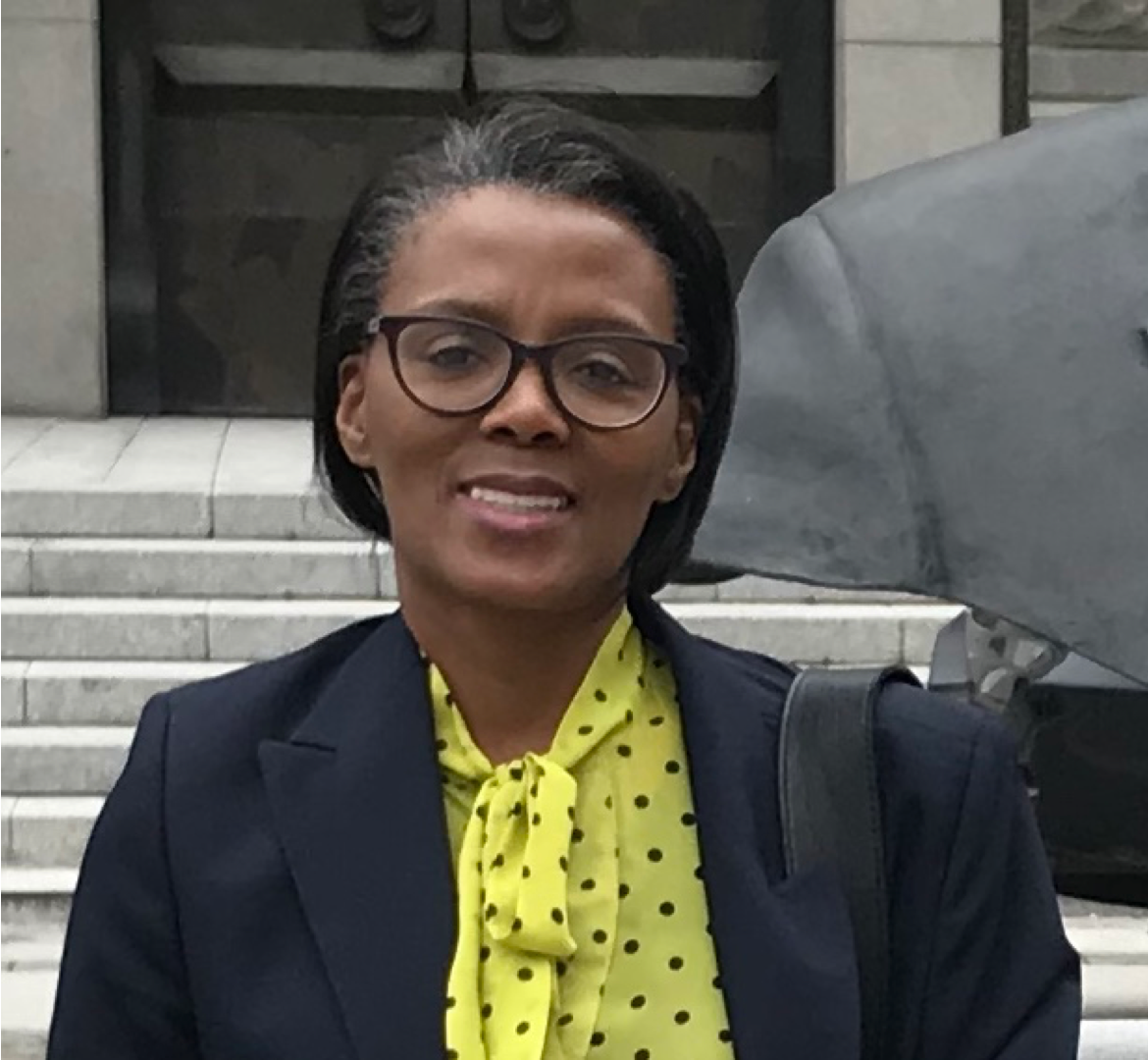 Director: Strategy & Partnerships: Agriculture @ Innovation Africa
Department
FABI
This email address is being protected from spambots. You need JavaScript enabled to view it.
Member of:
·    I started my career at the Agricultural Research Council as a plant pathologist.  I joined the Department of Agriculture as Director: Plant Health where my training as a plant pathologist and negotiation skills greatly assisted input into international market access for horticulture and grain crops, and the importance of the protection and biosecurity of the South African crop sector.
As Chief Director: Plant Production and Health the oversight mandate was broadened to include all technical directorates: Plant Health, Genetic Resource and Plant Production. Main functions to ensure safe trade and contribute to the national food security of South Africa.
·    I then headed the Industry Services Department at Grain SA and the unit's core mandate was to provide commodity strategic support, research and services to South African grain and oilseed producers.  A restructuring exercise within Grain SA has seen this large unit being split; into two, namely Grain economy and Grain Research and Policy Centre.
·    I manage the latter unit, and key responsibilities include research and development, conservation agriculture and all regulatory and policy aspects.  A core function was to secure funding for research and development, privately and publicly.  South Africa has a critical skills gap required to do research, and I spearheaded an initiative, building consortiums of experts from the various universities, private seed companies and public research institutions for the different grain and oilseed commodities.  My involvement in the different commodity forums ensures that research is focused, on priorities for the grain and oilseed producer. 
·    My work experience in both public and private sector have proved invaluable in bridging the gap between producer and policy maker.  Has been successful in the establishment of forums with key partners (Departments of Science and Technology, Trade and Industry, Agriculture Forestry and Fisheries), to assist in influencing all matters related to policies and regulatory matters as pertaining to grains and oilseed and support for research and development.  I have successfully negotiated government funding for research and development and the training of small-scale farmers. 
·    I was a member of several industry technical steering committees for the summer grains and winter grains.  Served as a Board member of CCARDESA the regional agricultural research coordinating body of SADC member states, representing the DAFF and the grain industry.  Recently served as a director of the South African Grain Laboratory (SAGL) and the South African Cultivar and Technology Agency (SACTA).