Mr Kellan Bunch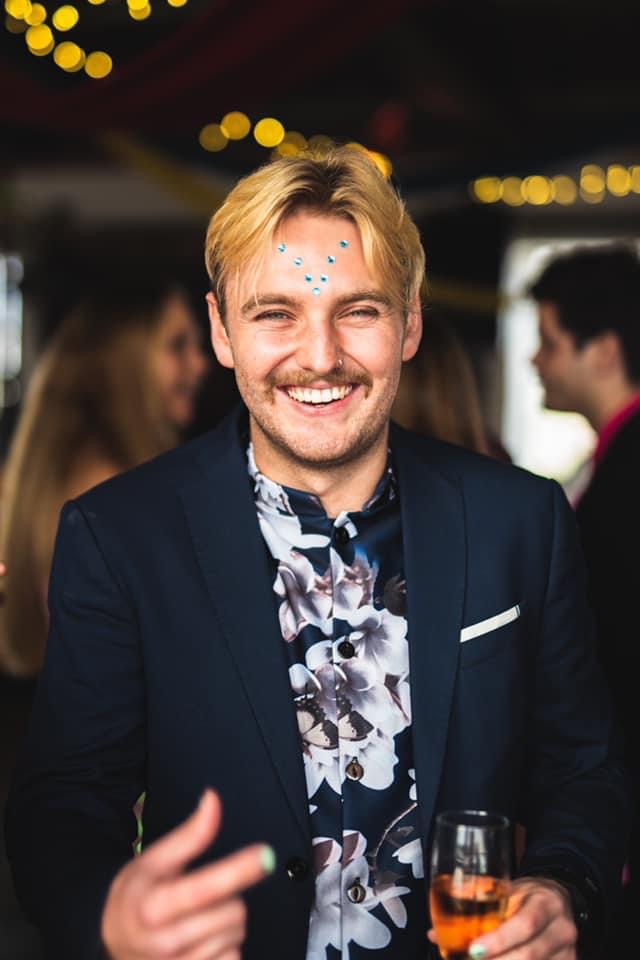 Department
Biochemistry, Genetics and Microbiology
This email address is being protected from spambots. You need JavaScript enabled to view it.
Member of:
 My name is Kellan Bunch and I am currently an Honours student in the Genetics department at UP. I completed my undergraduate degree majoring in Human Anatomy & Physiology and Genetics at the University of Cape Town.
I will be joining the Avocado Research Programme, focusing the identification and expression analysis of the NLP effector genes from the oocyte pathogen Phytophthora cinnamomi, under the supervision of Professor Noelani van den Berg, Dr. Velushka Swart and Dr. Robert Backer.
I am passionate about the natural world around me and hope to gain as much knowledge as I possibly can on the systems that govern it.