Ms GOSIAME PEARL KOOLEBOGILE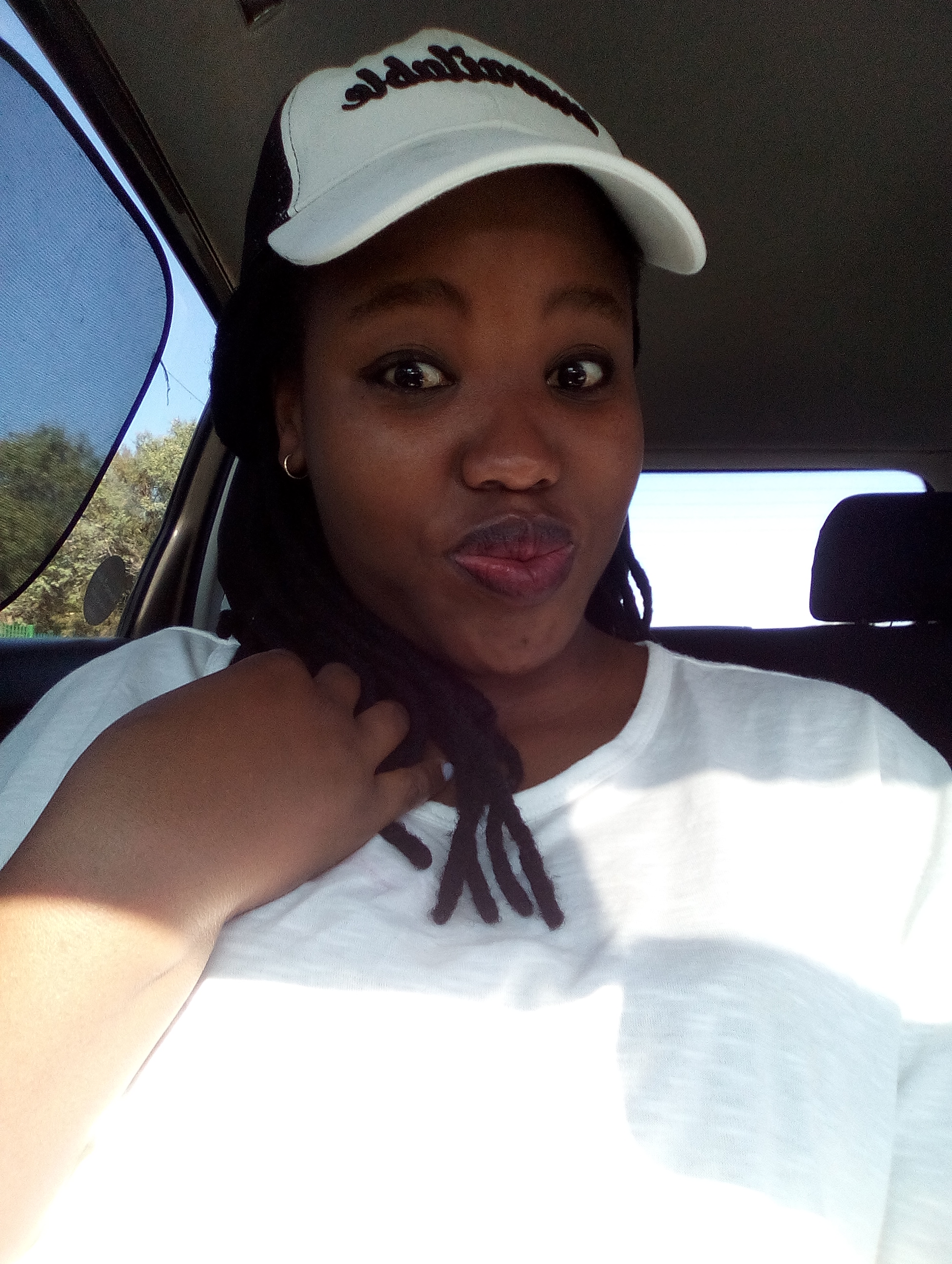 PhD student
Department
Plant and Soil Sciences
This email address is being protected from spambots. You need JavaScript enabled to view it.
My Supervisor/s
I obtained a MSc degree in Biology in 2020 from the North West University. My research focused on determining the prevalence and virulence of gene profiles of Shiga-toxigenic Escherichia coli O157:H7 strains isolated from cattle within the Antimicrobial Resistance and Phage Bio-control research group.  I work as a senior laboratory assistant at Bayer crop-science in the Biotechnology division. My primary responsibility is to perform SNP (single nucleotide polymorphism) test which comprises of DNA extraction of different maize transgenes, polymerase chain reaction and scoring the sample markers so as to determine the genetic purity of the sample.
My main responsibility is to do seed treatment test, as a team leader where the active ingredients within the pesticide are being quantified using the UPLC machine and also to measure the amount of dust from the treated seeds using the dust meter. Other responsibility is to mentor the ELISA test group with the protein extraction and analysis of maize samples.
My PhD research project will be focusing on assessing the impact of extracellular vesicles (EV's) on maize and its microbial communities. This will be accomplished by determining whether pathogen derived EVs (from Fusarium verticillioides) have an effect on maize and whether this has a positive or negative impact on its microbiome in response to pathogen invasion. My PhD project is currently performed under the supervision of Dr Thabiso Motaung, as part of the Grain Research Program (GRP), in collaboration with the Department of Plant and Soil Sciences and several FABI institutes.