Prof Stefan Neser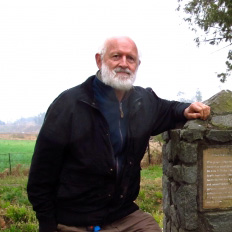 Extra-ordinary Professor
Department
Zoology and Entomology
This email address is being protected from spambots. You need JavaScript enabled to view it.
Research Profiles
My Books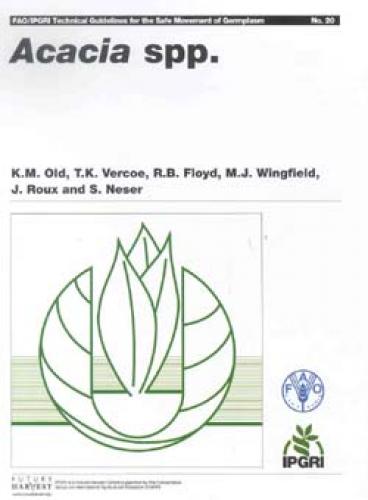 Old KM, Vercoe TK, Floyd RB,
Wingfield MJ
,
Roux J
,
Neser S
. 2002.
FAO/IPGRI Technical Guidelines for the Safe Movement of Germplasm. No. 20. Acacia spp
. FAO/International Plant Genetic Resources Institute, Rome.
My Journal Articles
Export to RIS
Publication
Bush SJ, Dittrich-Schröder D, Neser S, Gevers C, Baffoe KO, Slippers B, Hurley BP. (2018) First record of Quadristichus mendeli, a parasitoid of Leptocybe invasa, in South Africa. Southern Forests 10.2989/20702620.2017.1318347

Bush SJ, Slippers B, Neser S, Harney M, Dittrich-Schröder G, Hurley BP. (2016) Six recently recorded Australian insects associated with Eucalyptus in South Africa. African Entomology 24(2):539-544. 10.4001/003.024.0539

Klein H, Hoffmann J H, Neser S, Dittrich-Schroder G. (2015) Evidence that Quadrastichodella nova (Hymenoptera: Eulophidae) is the only gall inducer among four hymenopteran species associated with seed capsules of Eucalyptus camaldulensis (Myrtaceae) in South Africa. African Entomology 23(1):207-223.

Dittrich-Schroder G, Harney M, Neser S, Joffe T, Bush S, Hurley BP, Wingfield MJ, Slippers B. (2014) Biology and host preference of Selitrichodes neseri: A potential biological control agent of the Eucalyptus gall wasp, Leptocybe invasa. Biological Control 78:33-41. 10.1016/j.biocontrol.2014.07.004

Nadel RL, Wingfield MJ, Scholes MC, Lawson SA, Noack AE, Neser S, Slippers B. (2012) Mitochondrial DNA diversity of Cleruchoides noackae (Hymenoptera: Mymaridae): A potential biological control agent for Thaumastocoris peregrinus (Hemiptera: Thaumastocoridae). BioControl 57:397-404. 10.1007/s10526-011-9409-z