Dr Esther Muema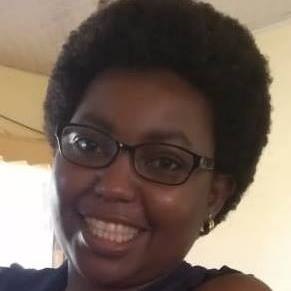 Postdoctoral Fellow
Department
FABI
This email address is being protected from spambots. You need JavaScript enabled to view it.
Populations of microbial communities can be used as indicators of soil quality which could be insightful in management of soil resource.
My current focus is on sustainable management of soil resource aimed at achieving its potential productivity without compromising its health. My contribution to this goal is by understanding the basic principles of soil processes like biological nitrogen fixation (BNF) through research on rhizobial-legumes interactions in both native and invasive South African legumes. This will be achieved through use of phylogenetics and metagenomics analyses to unveil the diversity and evolution of rhizobia in different soil types.
 Previously during my PhD work I focused on the soil nitrification process, through the assessment of dynamics of ammonia-oxidizing bacteria (AOB) and archaea (AOA) in tropical agro-ecosystems that were managed by the integrated soil fertility management strategies (ISFM, combination of organic and inorganic soil inputs).