Ms Leandri Klynsmith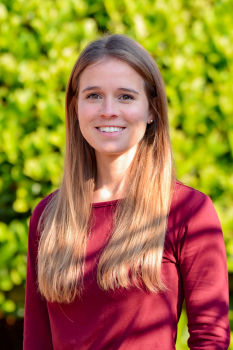 MSc student
Department
FABI
This email address is being protected from spambots. You need JavaScript enabled to view it.
My Supervisor/s
After completing a BSc undergraduate degree in Genetics and Entomology (2016) at the University of Pretoria, I joined the FABI team for a BSc Honours (Genetics) degree. My Honours project investigated plant-fungal interactions at a molecular level which was titled: Characterising the genetics of an asymptomatic, endophytic infection of Eucalyptus grandis by the fungus Botryosphaeria dothidea. 
Since the completion of my BSc Honours degree (2017), I have embarked on a new journey, a Masters (Genetics) degree. With the support and guidance of Prof Bernard Slippers and the Sirex research group, I am aiming to deorphanize the genes involved in chemosensation of Sirex noctilio. This information can open the way for novel pest control strategies of this invasive woodwasp that have been pestering South Africa for many years.
My Galeries
News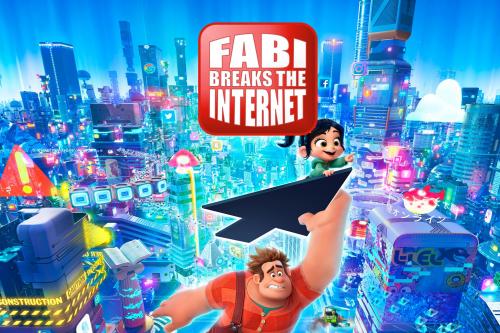 FABIans uphold SPOOF tradition with an historic virtual meeting
For the first time in its 23-year history, FABI hosted a virtual Society for the Presentation of Outrageous Findings (SPOOF) event on 17 July. FABIans submitted nine pre-recorded videos, which in the spirit of the time, reflected the lighter moments of a nation under lockdown. The Gene Jockeys took the prize for the Best Abstract (with the subliminal message "Vote for us. FABI Director Prof.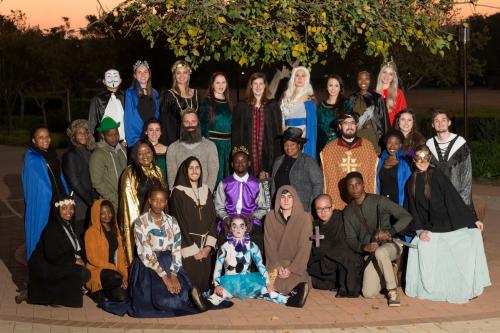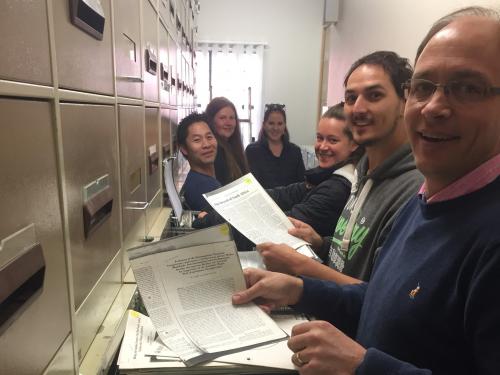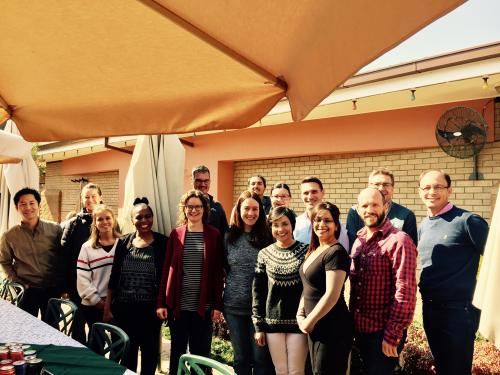 FABI hosts the first TYRLP bring-and-share lunch
FABI hosted the first Tuks Young Research Leader Programme (TYRLP) bring-and-share lunch on 27 June. The group of early career researchers gathered under the winter sun to share lunch with colleagues from different UP faculties and departments.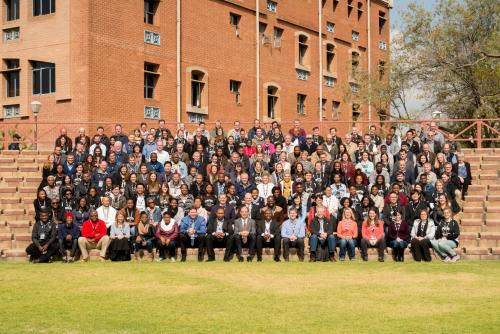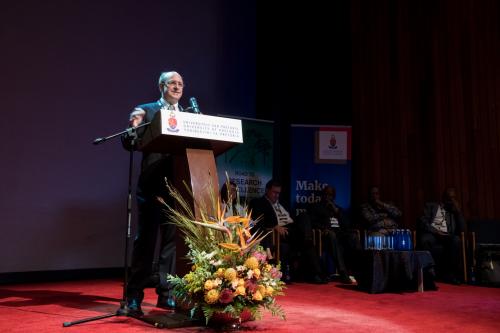 Fabulous FABI 20th Anniversary Symposium
FABI celebrated two decades of research excellence with a science symposium held on 24-25 January in the Aula Theatre on the Hatfield Campus of the University of Pretoria. More than 300 FABI alumni, academics, Government and forestry industry representatives, as well as many current FABI researchers, staff and students, attended the two-day celebration, themed "The Road to Research Excellence".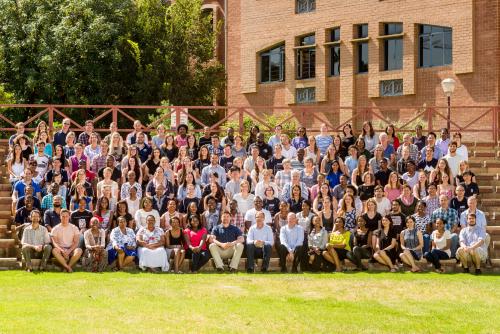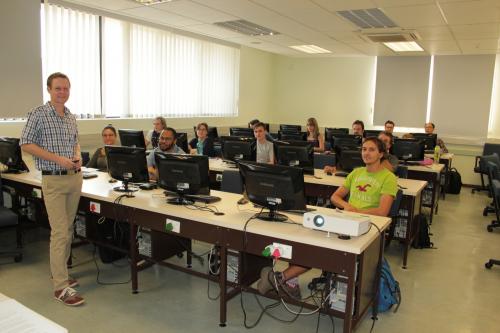 FABI hosts expert on insect genomes
For two weeks in March, FABIans will be privy to the skills and knowledge of Dr. Robert Waterhouse, an expert on comparative evolutionary and functional genomics of arthopods, and particularly disease-vector mosquitoes, from the Department of Ecology and Evolution at the University of Lausanne in Switzerland.