Mr Christopher Liakos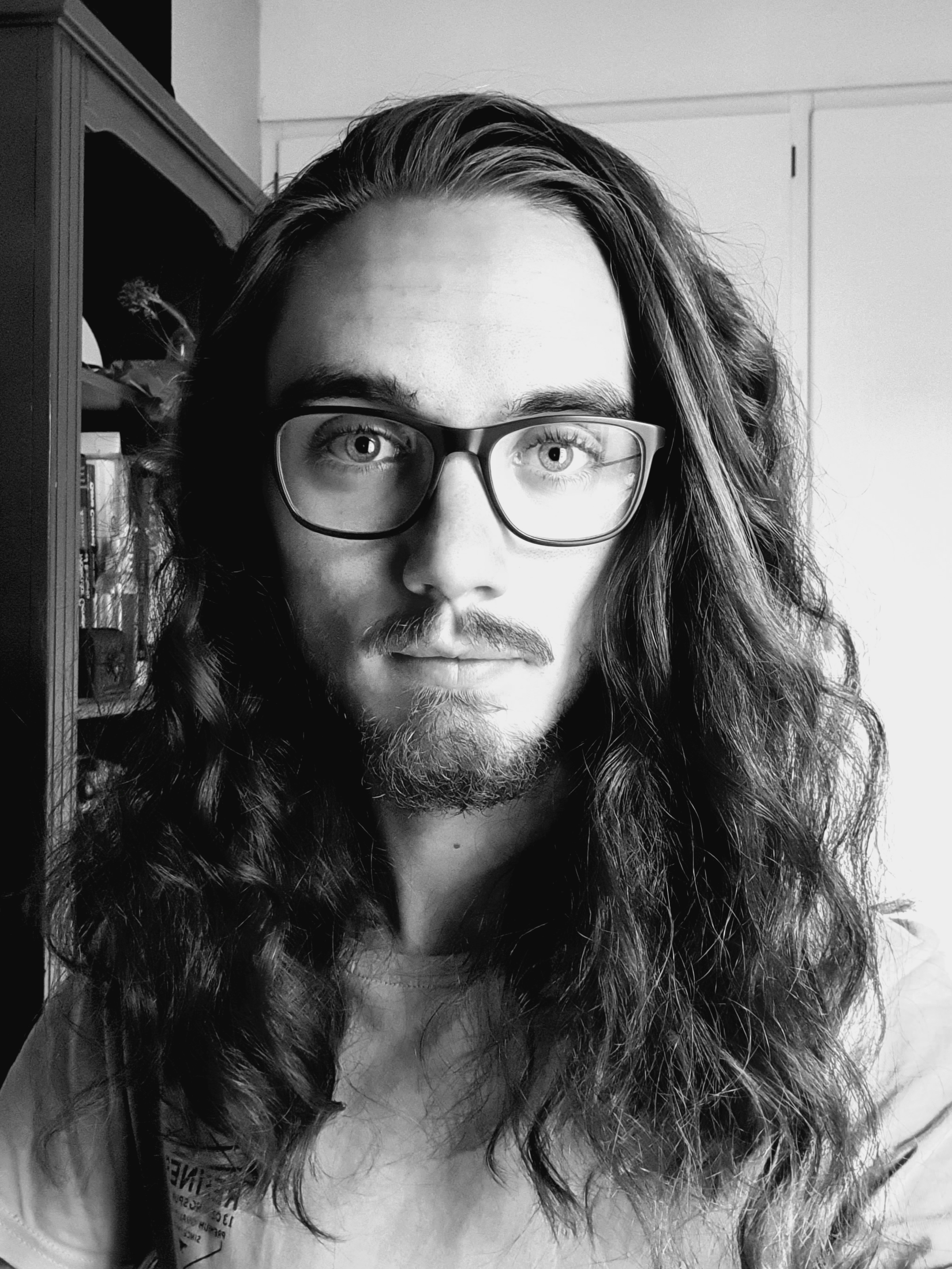 MSc student
Department
Plant and Soil Sciences
This email address is being protected from spambots. You need JavaScript enabled to view it.
Member of:
My Supervisor/s
In 2018, I completed my undergraduate degree in Genetics. In addition, I completed the CTHB Mentorship Program in which I assisted in analysing and annotating NRPS gene clusters in Ceratocystidaceae.
In the following year, 2019, I completed my honours degree in Microbiology under the supervision of Profs. TA Coutinho and JE van der Waals. Here I worked on the Oomycete pathogen, Phytophthora cinnamomi, which had been reported in blueberry fields in the North West province of South Africa.
Continuing in 2020 with my masters degree in Plant Pathology, I will be working on the metagenomics of centre rot of onion as part of the 'Stop the Rot' USDA NIFA SCRI Onion Bacterial Project.