Ms Khanyisile Botshelo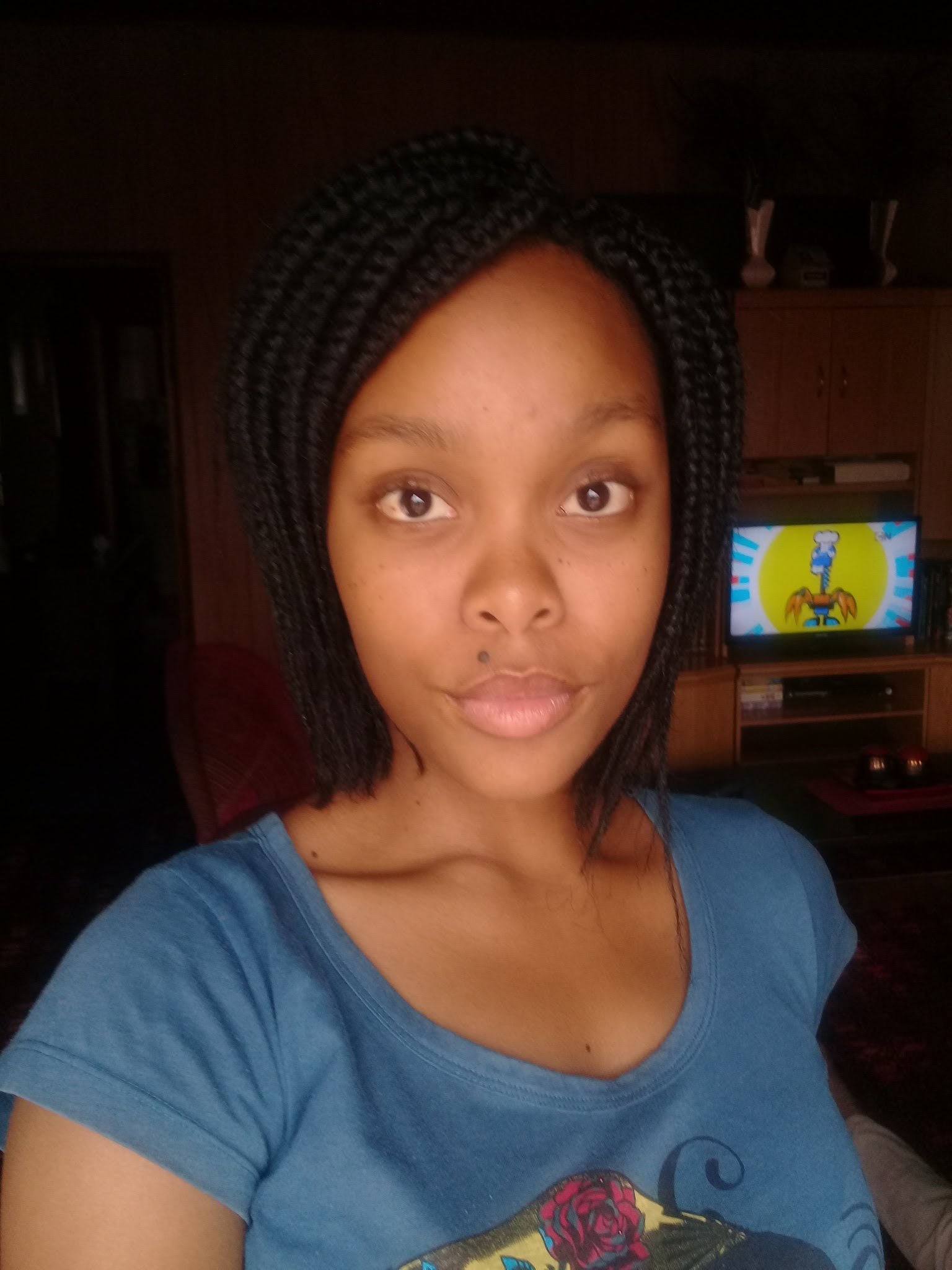 MSc student
Department
Biochemistry, Genetics and Microbiology
This email address is being protected from spambots. You need JavaScript enabled to view it.
Member of:
My Supervisor/s
Primary Supervisor
Dr Velushka Swart
Velushka Swart

Co Supervisor
Prof Noelani van den Berg
I completed my degree in BSc Microbiology at the University of Pretoria in the year 2020. I went on to pursue BScHons (Microbiology) within the Avocado Research programme under the supervision of Professor Noelani van den Berg and Dr Velushka Swart. My research was titled: The antagonistic potential of Trichoderma spp. against the White root rot pathogen Rosellinia necatrix and the aim of the project was to investigate the potential of Trichoderma spp. as biocontrol agents against R. necatrix in vitro.
I am currently enrolled for MSc Microbiology and I will be continuing with my research with the intent to investigate the potential of biocontrol agents in a greenhouse trial. Moreover, I will assess avocado defense gene expression in response to the pathogen with the application of biocontrols.