Born 1950, in Pretoria.
Naude has completed both his BA and MA degrees in Fine Arts at the University of Pretoria. During the 1970s' and 1980s, he was teaching art at several high schools in Johannesburg and Cape Town. He then was a part-time lecturer at the University of Pretoria from 1988 to 1998, and after that at UNISA. Since 2001 he has worked full time as an artist.
Naude has participated in approximately 30 solo and 50 group shows in South Africa and has taken part in exhibitions in the Algarve, Lisbon, New York, Washington DC, Toronto, Paris, Riberac, Hamburg and Barcelona.
The subject matter in his paintings are raked with environmental issues, hope and absurd social conditions. He plays in his work with a dark humour surrounding his subject matter and so calls attention to the more serious underlying matters.
---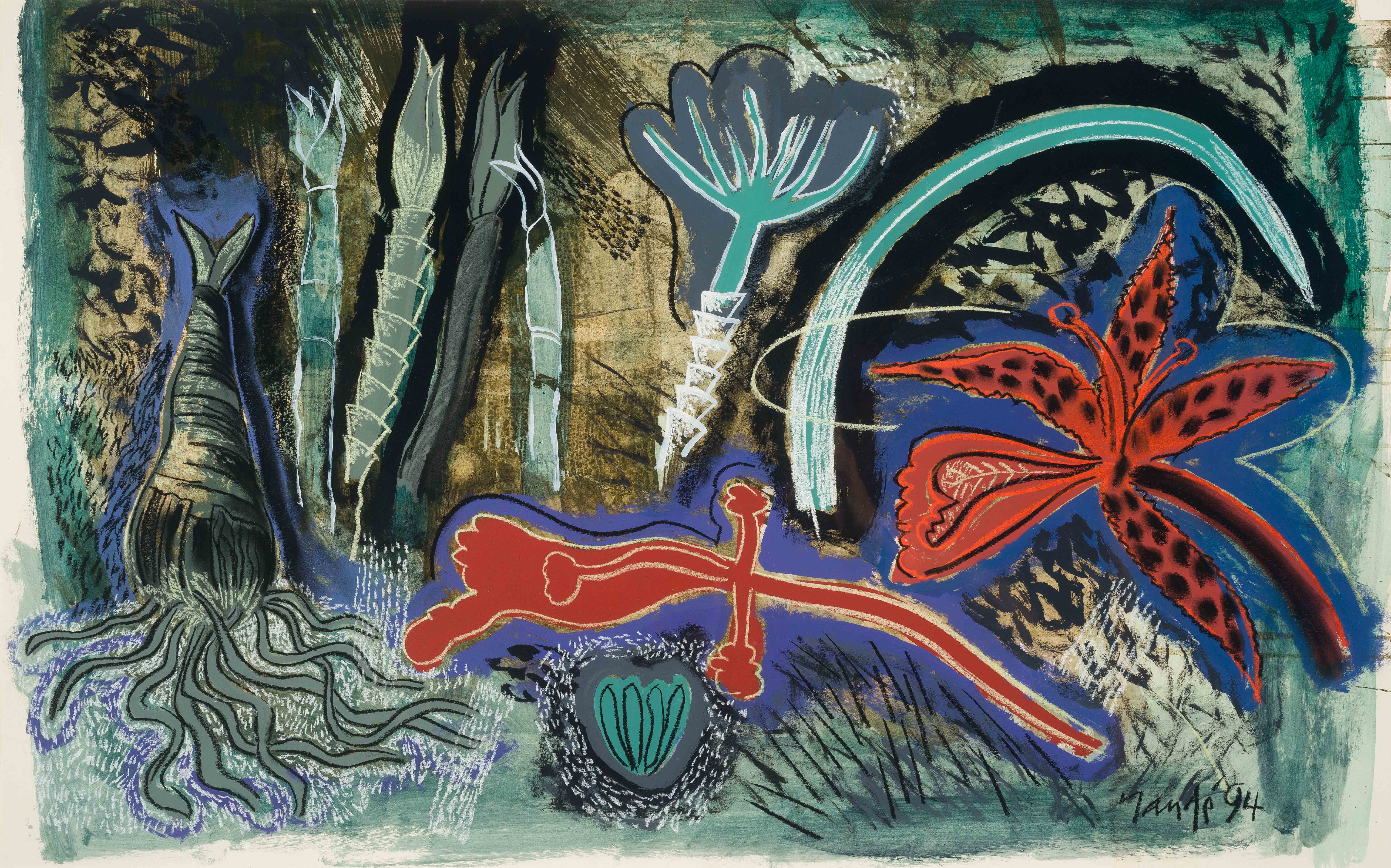 ---