Grain Crop Biotechnology Platform
In the Applied Mycology Research Programme, we are focusing on to better understand the fungal communities that produce mycotoxins in agricultural crops, food and animal feed. Emphasis is placed on the diversity and taxonomy of genera such as Alternaria, Aspergillus, Fusarium, Penicillium and Talaromyces, but many others are also studied.  Ultimately, our goal is to secure food and feed from farm to fork for future generations.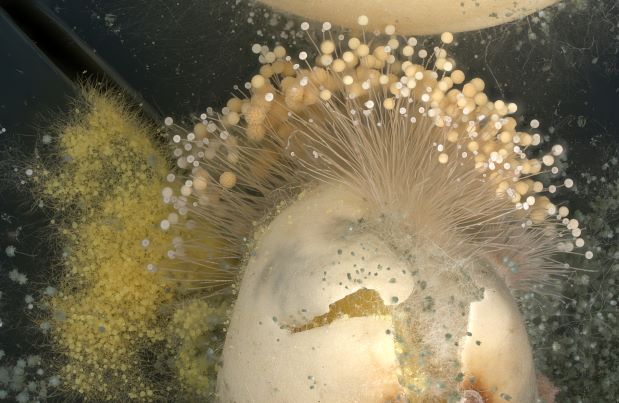 The research group focusses on the interaction between cereal plants and foliar fungal pathogens. Pathosystems currently under study include grey leaf spot in maize (GLS) caused by Cercospora zeina, and northern corn leaf blight (NCLB) in maize and sorghum caused by Exserohilum turcicum. Projects are aimed at studying population structure of these pathogens, identification and functional characterisation of pathogen effectors causing disease, and cereal plants' response to pathogen infection.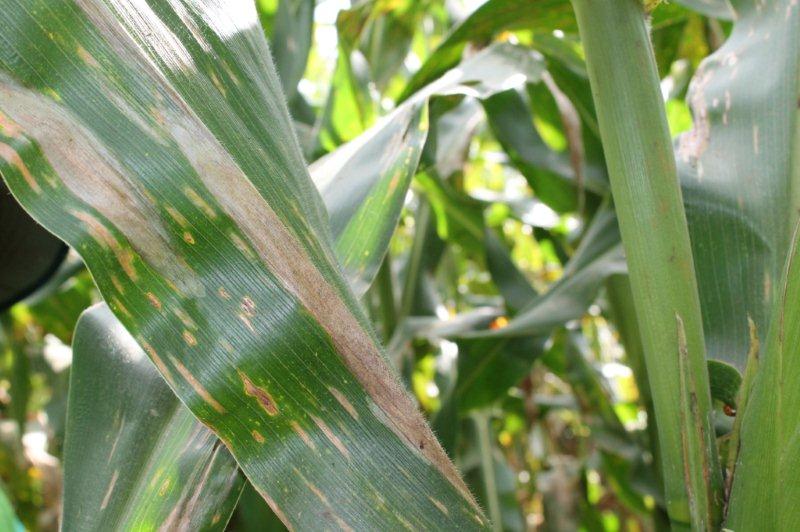 The Crop Floral Biology and Environments research team is focused on understanding how changing environments affect floral development, anthesis (flowering from bud opening to pollination) and pollination in economically important crops such as maize and sunflower. The multidisciplinary projects draw together aspects of climatology, plant physiology, plant molecular biology and ecology to holistically address these questions.