Grain Crop Biotechnology Platform
In the Applied Mycology Research Programme, we are focusing on to better understand the fungal communities that produce mycotoxins in agricultural crops, food and animal feed. Emphasis is placed on the diversity and taxonomy of genera such as Alternaria, Aspergillus, Fusarium, Penicillium and Talaromyces, but many others are also studied. Ultimately, our goal is to secure food and feed from farm to fork for future generations.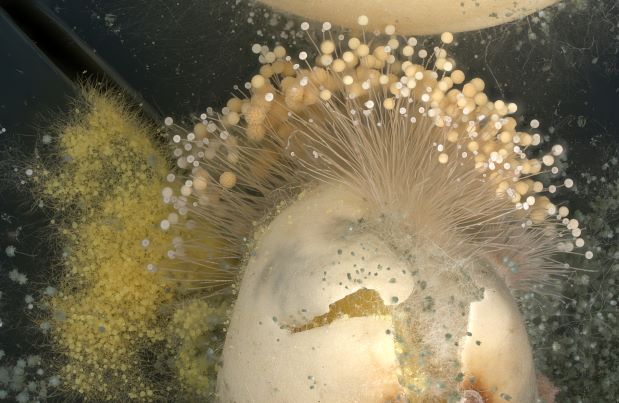 The research group focusses on the interaction between cereal plants and foliar fungal pathogens. Pathosystems currently under study include grey leaf spot in maize (GLS) caused by Cercospora zeina, and northern corn leaf blight (NCLB) in maize and sorghum caused by Exserohilum turcicum. Projects are aimed at studying population structure of these pathogens, identification and functional characterisation of pathogen effectors causing disease, and cereal plants' response to pathogen infection.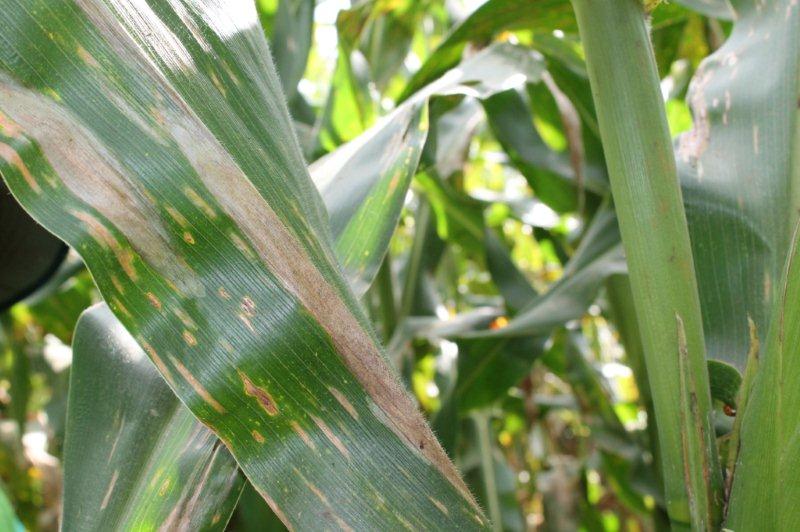 The Crop Floral Biology and Environments research team is focused on understanding how changing environments affect floral development, anthesis (flowering from bud opening to pollination) and pollination in economically important crops such as maize and sunflower. The multidisciplinary projects draw together aspects of climatology, plant physiology, plant molecular biology and ecology to holistically address these questions.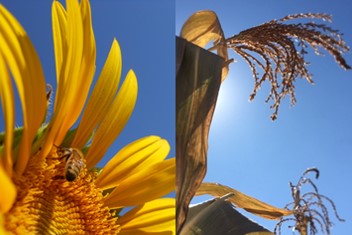 The CTHB promotes the health of trees indigenous to South Africa through the use of biotechnology. This is accomplished through projects that typically consider the pathogens and pests associated with native trees and woody hosts. The CTHB also explores the possible effects that factors such as climate change, society, natural forest health and plant genetics may have on the health of native woody resources and ecosystems.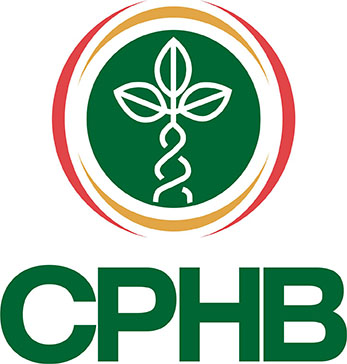 The Molecular Plant Physiology group collaborate with research groups in the UK, USA, Canada and Belgium to study the effect of biotic and abiotic stress in plants though a combination physiology, phenomics, functional genomics and proteomics. Using a holistic approach we aim to better understand the mechanisms underlying plant stress tolerance and resistance as well as the identification of potential biological markers that can then be used in plant improvement.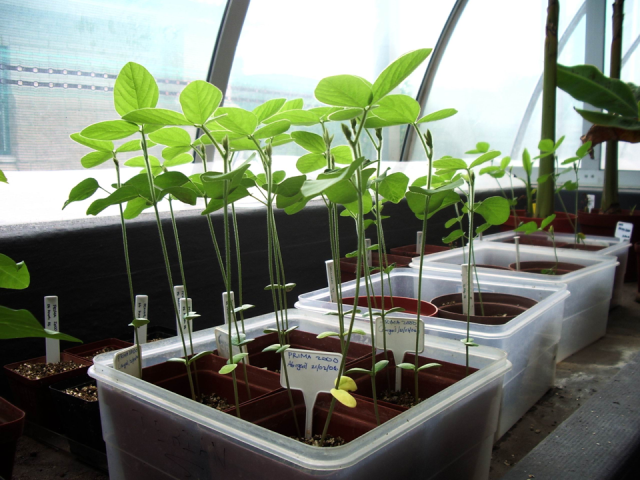 The Molecular Plant-Pathogen Interactions (MPPI) Group is located in the Plant Sciences Complex at the University of Pretoria and is headed by Prof Dave Berger. Research focuses on the molecular basis of plant-pathogen interactions using a range of approaches from whole plant phenotyping to functional genomics. We study the maize – grey leaf spot (Cercospora zeina) pathosystem.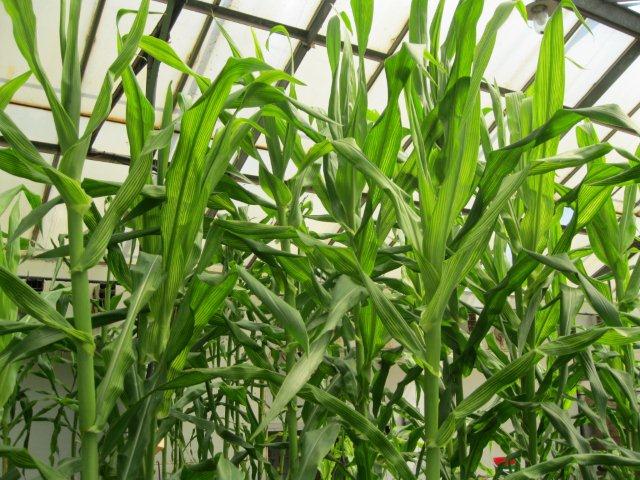 The group is actively involved in seed science research. Our research fields include seed health tests, general seed pathology, seed vigour and seed germination according to ISTA rules. We are also involved in evaluating industry, or developing novel, environmentally sustainable, seed treatments. The research focuses on grains, herbs and vegetables.