Born in Johannesburg, 1929. Died in Tulbagh, 2000.
From 1947 to 1959 Coetzee studied at the University of the Witwatersrand, and from 1951-1952 at Slade School of Art at the University in London, England.
Coetzee was an assemblage and Neo- Baroque artist, closely associated with avant-garde movements of Europe and Japan during the 1950s and 1960s. Coetzee's first solo exhibition in Europe was held in March of 1955 at the Hanover Gallery in London. After a short stay in Italy, Coetzee was invited to Paris by the French critic, Michel Tapié de Ceyleran, who introduced him to the owner of the Galerie Rive Droite. Coetzee worked in Paris for the majority of the next ten years under the guidance of Tapié, and in collaboration with Galerie Stadler. In 1959 Coetzee studies for two years in Osaka, Tokyo.
Coetzee continued to use the influences of the places and people he had met in Paris and Tokyo in his later works. In 1965 he left Paris, for a small village in Spain. In 1975 he held a solo exhibition that marked the beginning of what some call his 'protest period'. The day after the opening of the exhibition, he returned to the gallery and cut up 23 of his paintings, and then began to 'reconstruct' them. Although the media labelled Coetzee as being angry, he later explained his destructive act in the context of work he had done in the 1950s, calling it a Gutai act. He has become one of South Africa's most famous artists with exhibitions in South Africa, the USA, Europe, and Japan.
After his death Coetzee donated all his possessions and artworks to the University of Pretoria, which now owns more than 140 of his works.
---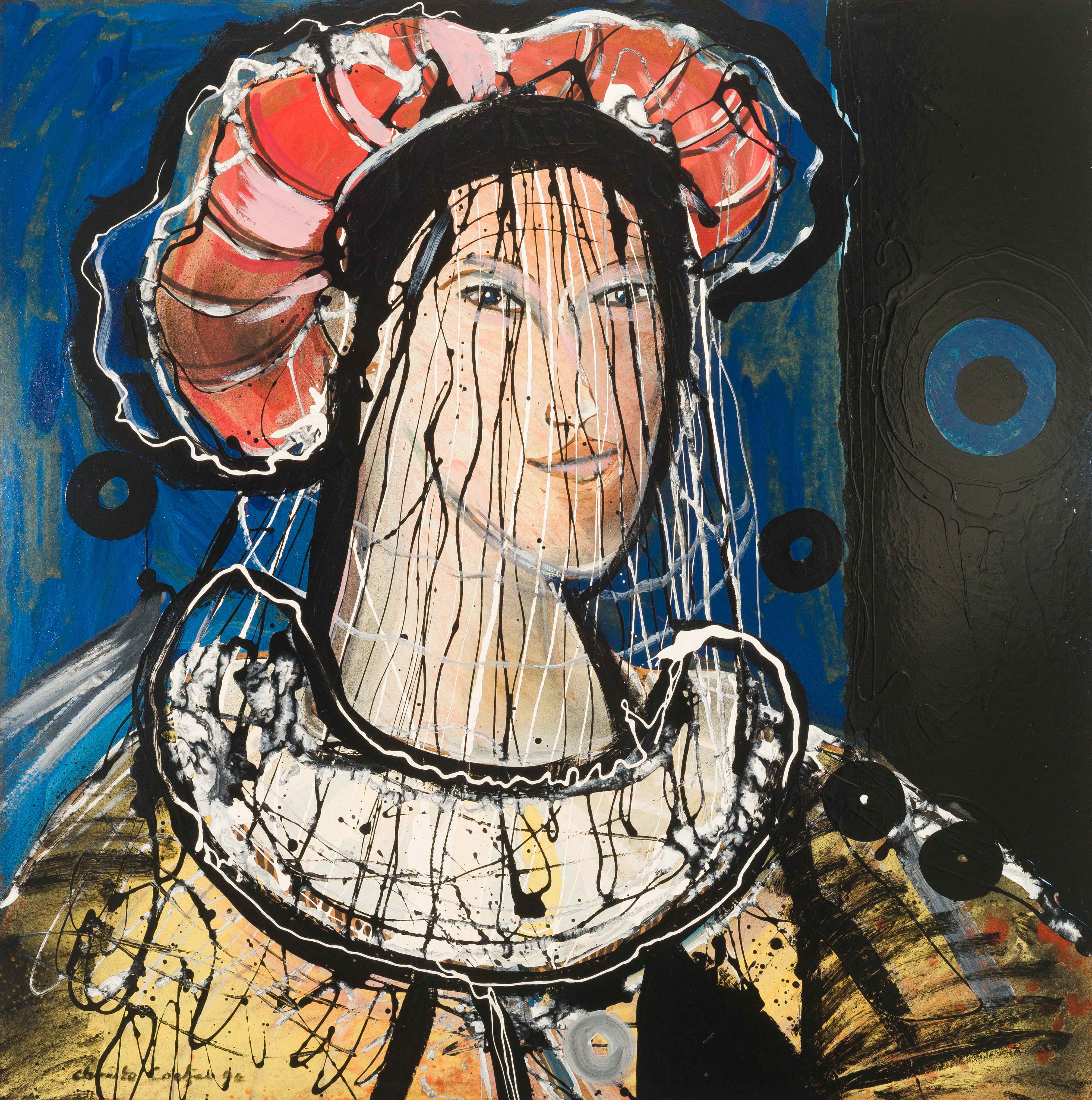 ---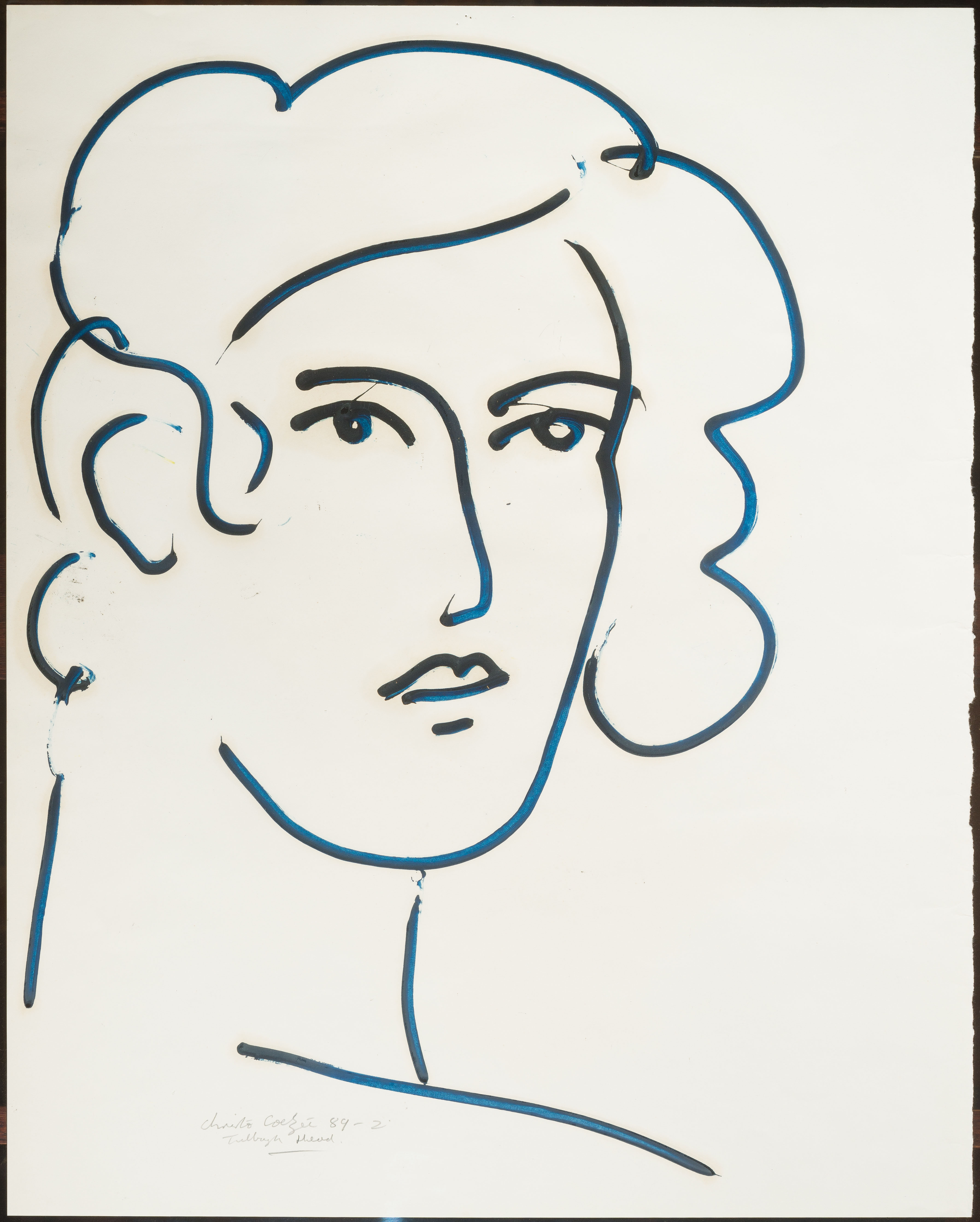 ---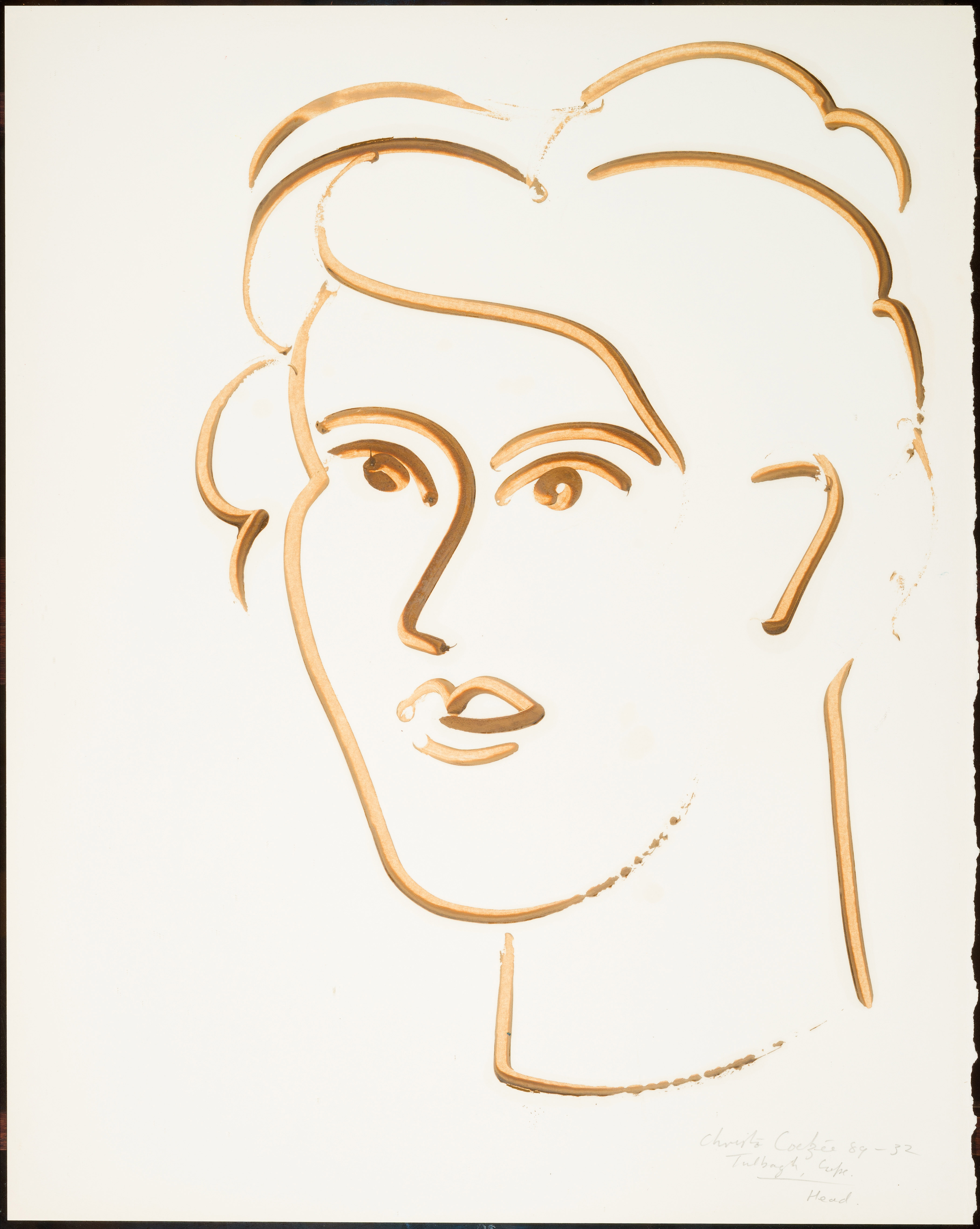 ---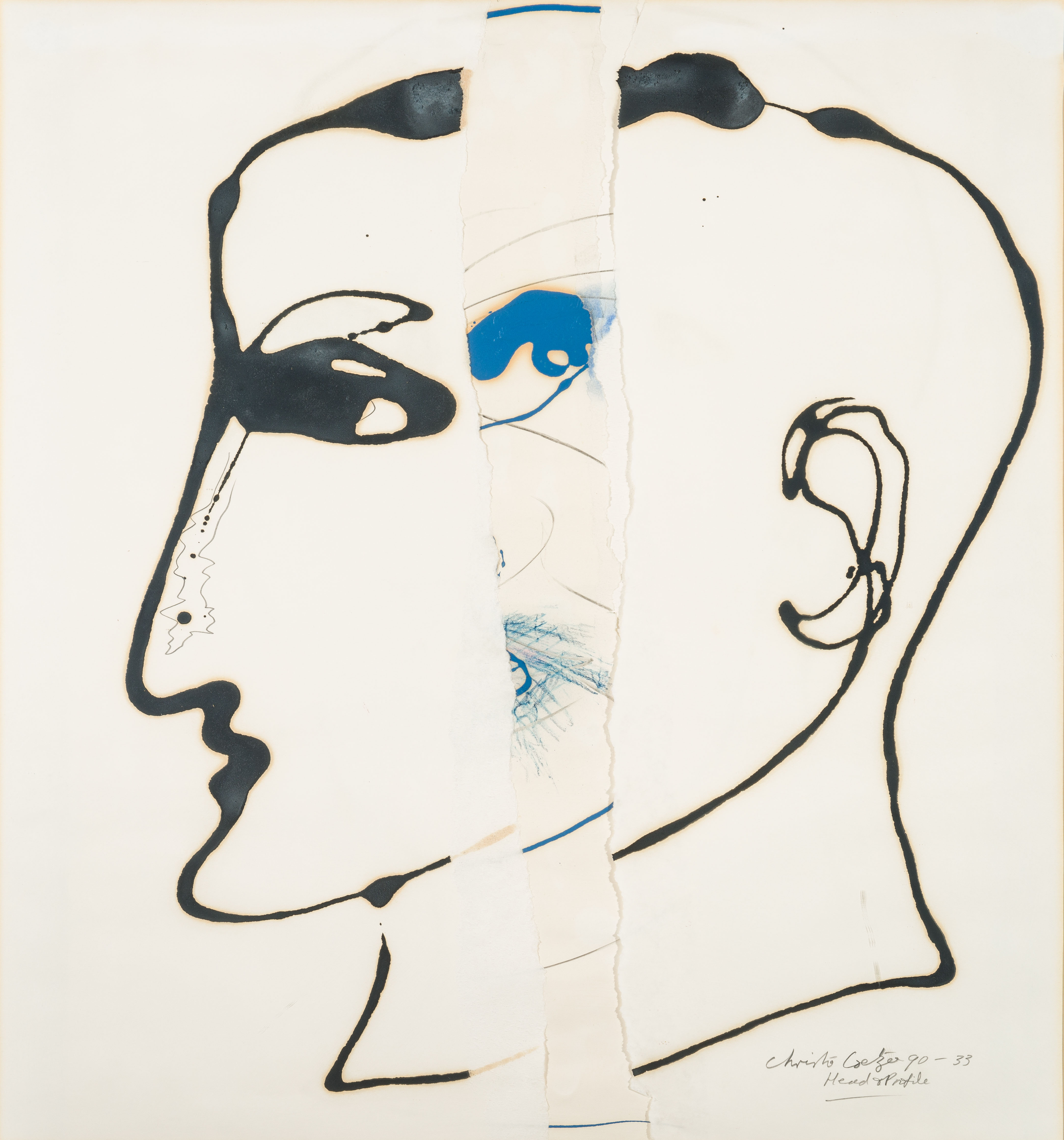 ---