Born in 1923, Modderfontein, Johannesburg - died 2014.
Born and raised humbly, Steyl grew up herding sheep on his parents' farm, where his love for nature and ability to observe, was shaped. In later years he worked for the Department of Agriculture. He always carried a sketch pad with him as his job demanded of him to travel frequently. His sketches in his personal work pads were only done in Indian ink, pen or pencil, due to the fact that he was colour-blind. However, he did paint in colour, but became better known for his sculptures and woodcuts.
Steyl viewed his own work as semi-abstract, but admitted that he never diverged from nature. All that is known about Wynand's works is that he, much like Pierneef, liked to create art in nature. Steyl had a great love of nature and natural landscapes. His passion for drawing began in the Karoo and he never stopped after that. He often went on trips to the Kruger National Park which is where he would carve and sketch. Each carving captures the moment and presents itself as almost three dimensional.
---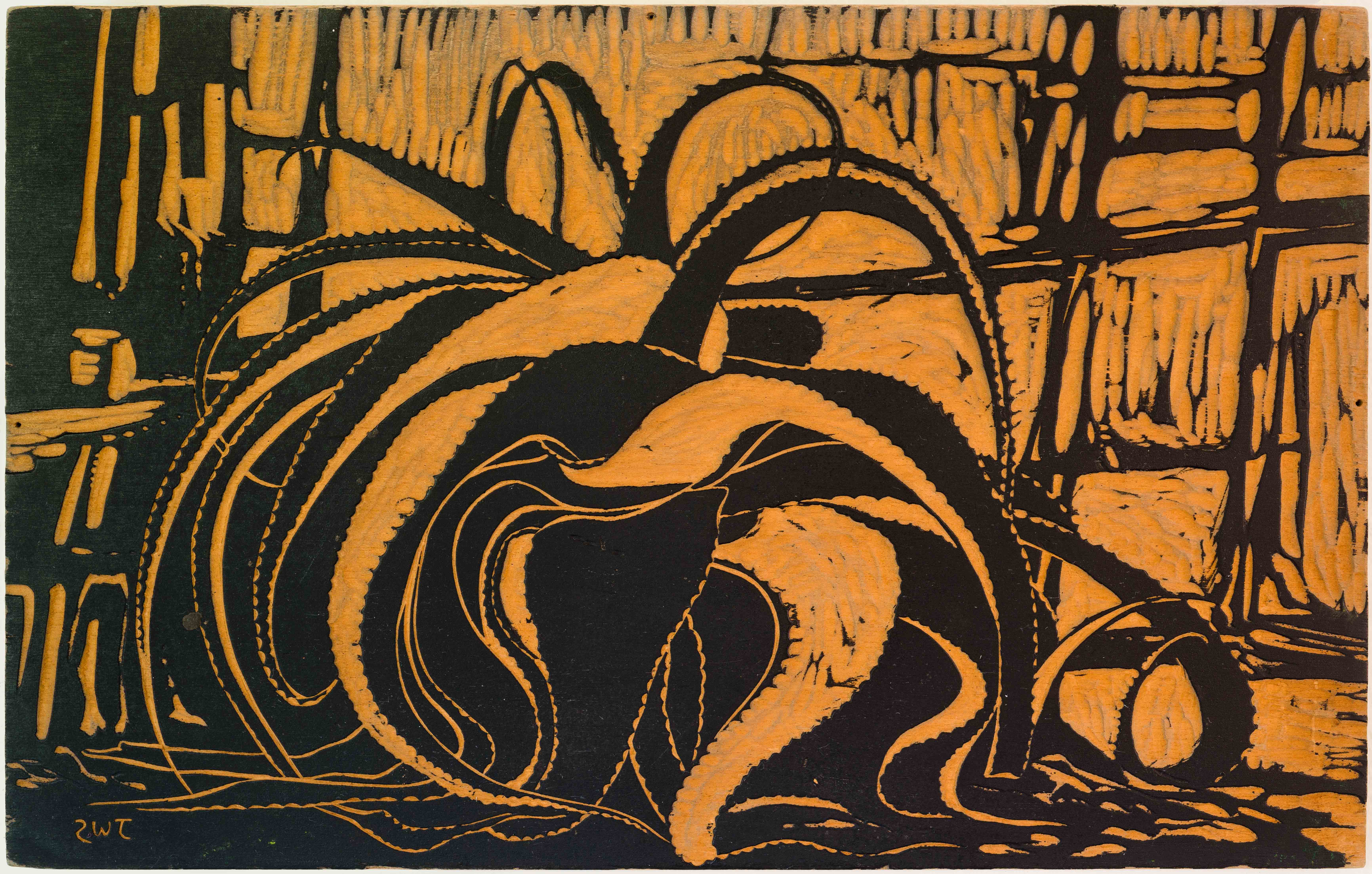 ---

---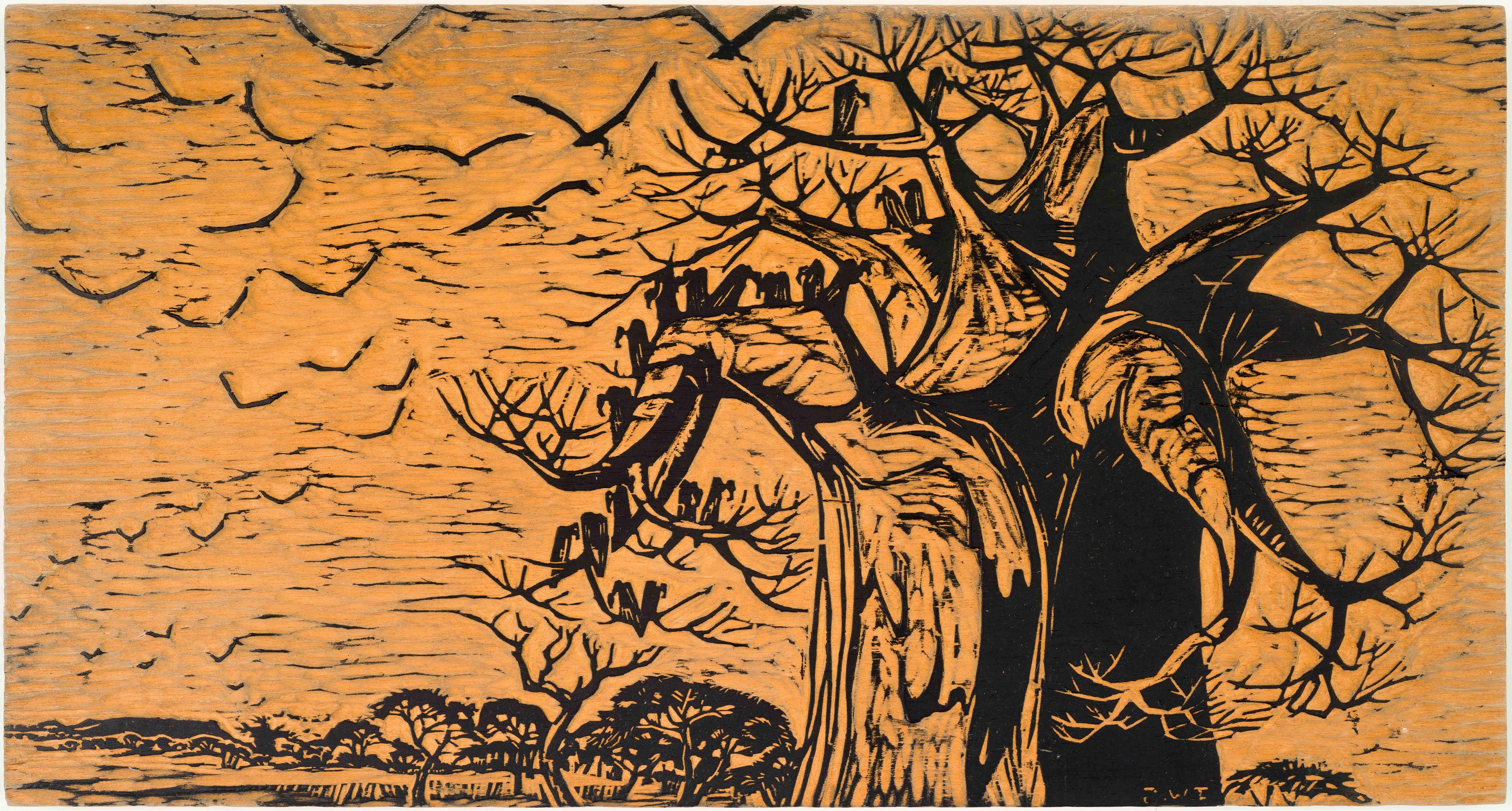 ---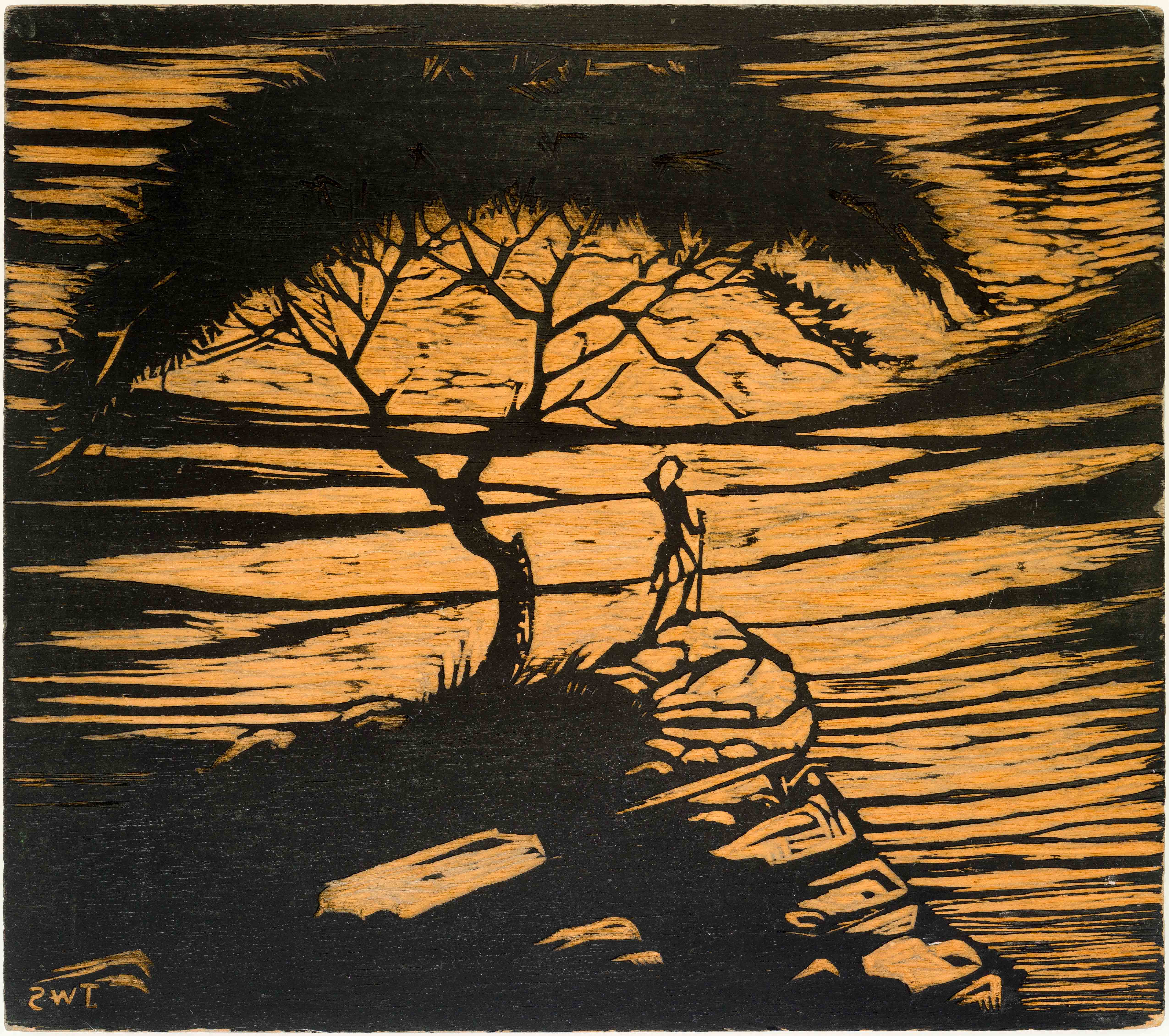 ---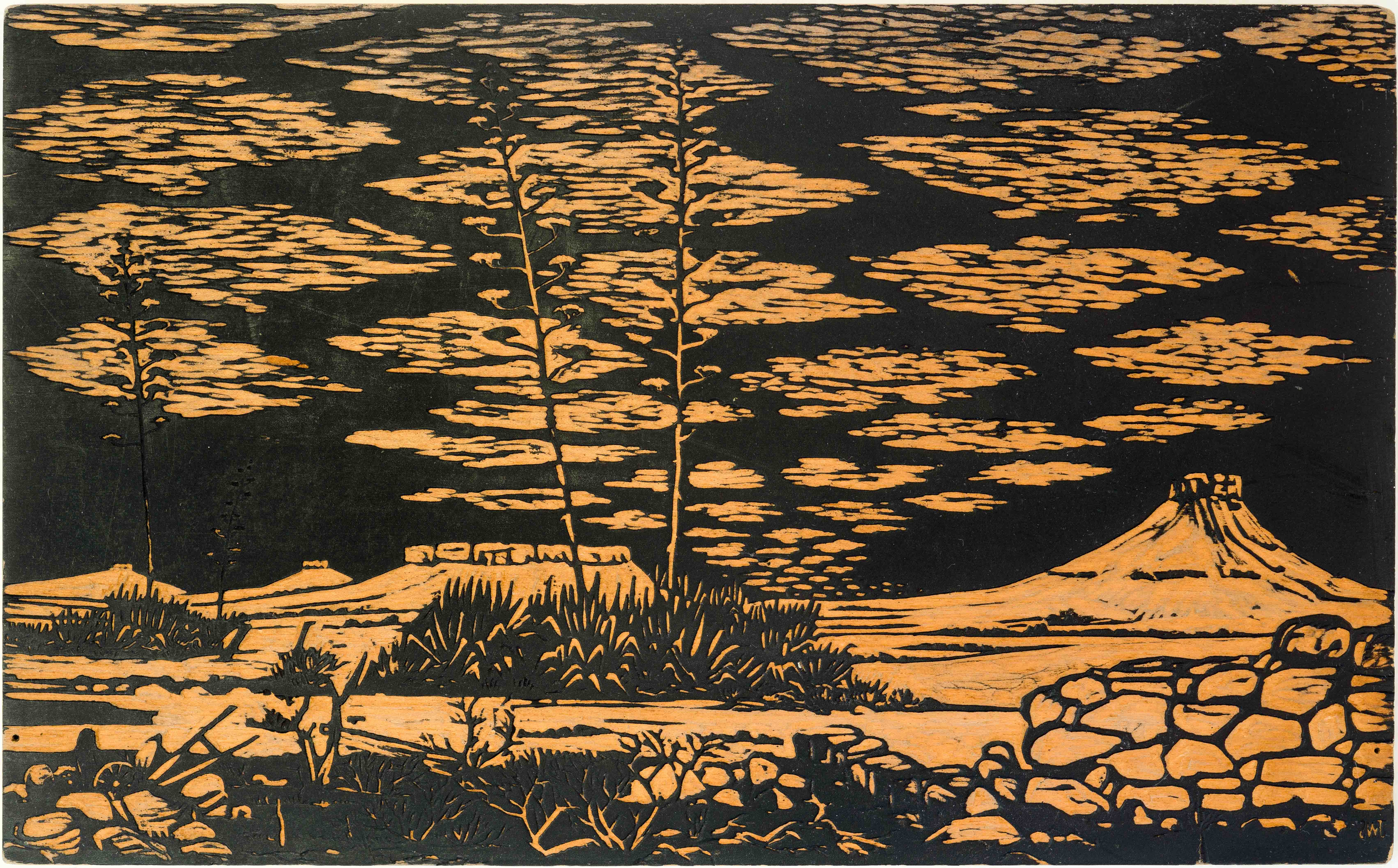 ---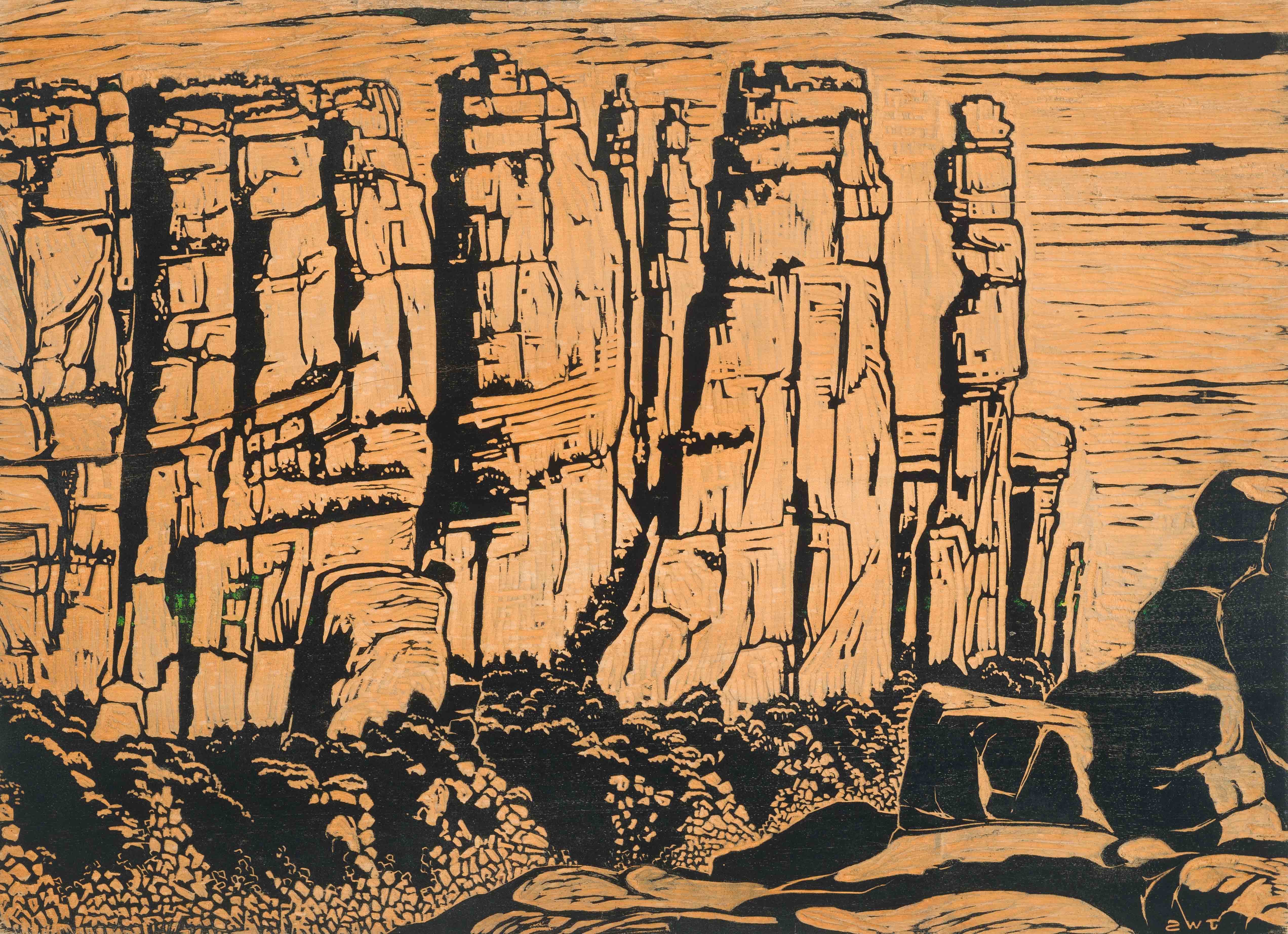 ---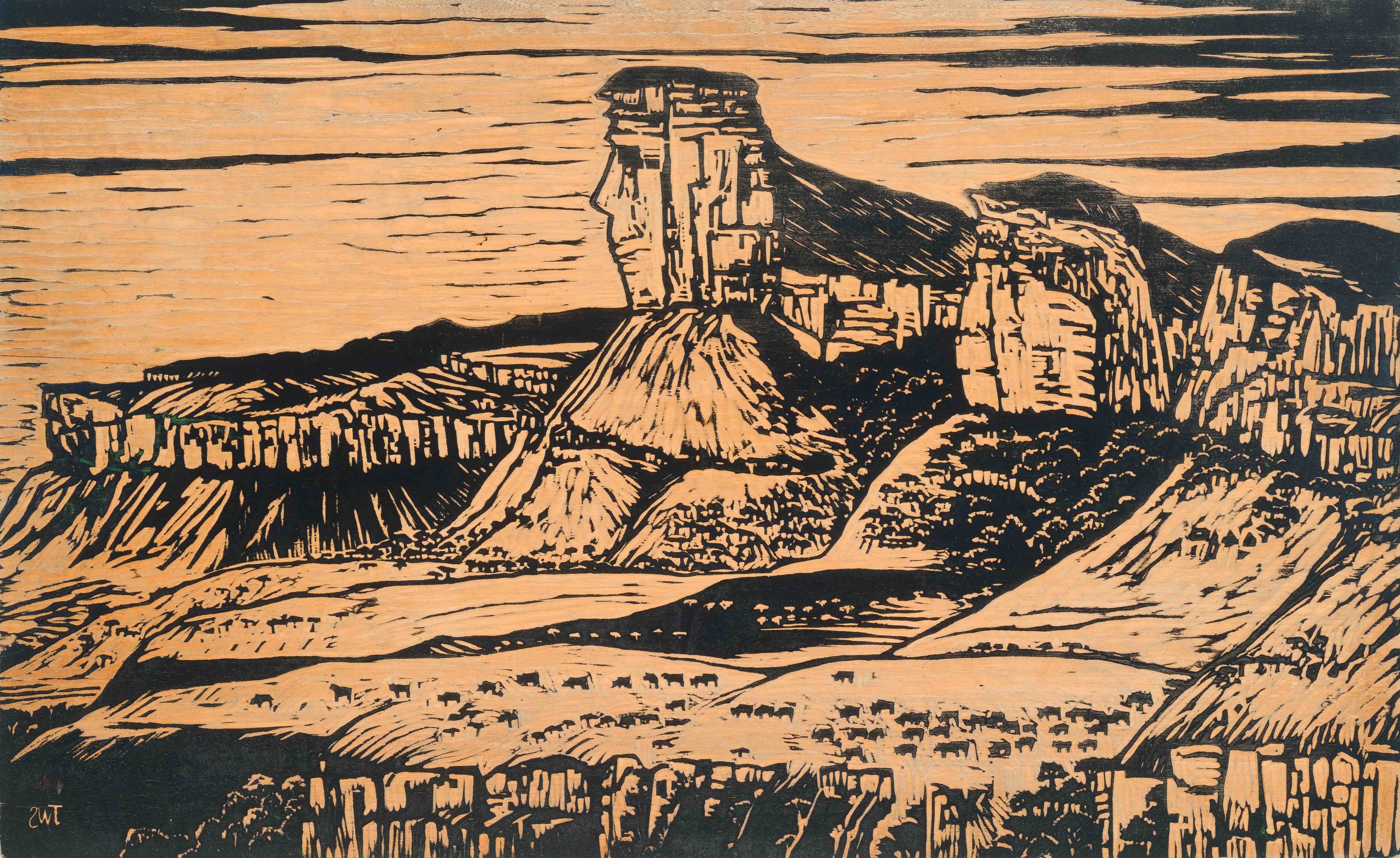 ---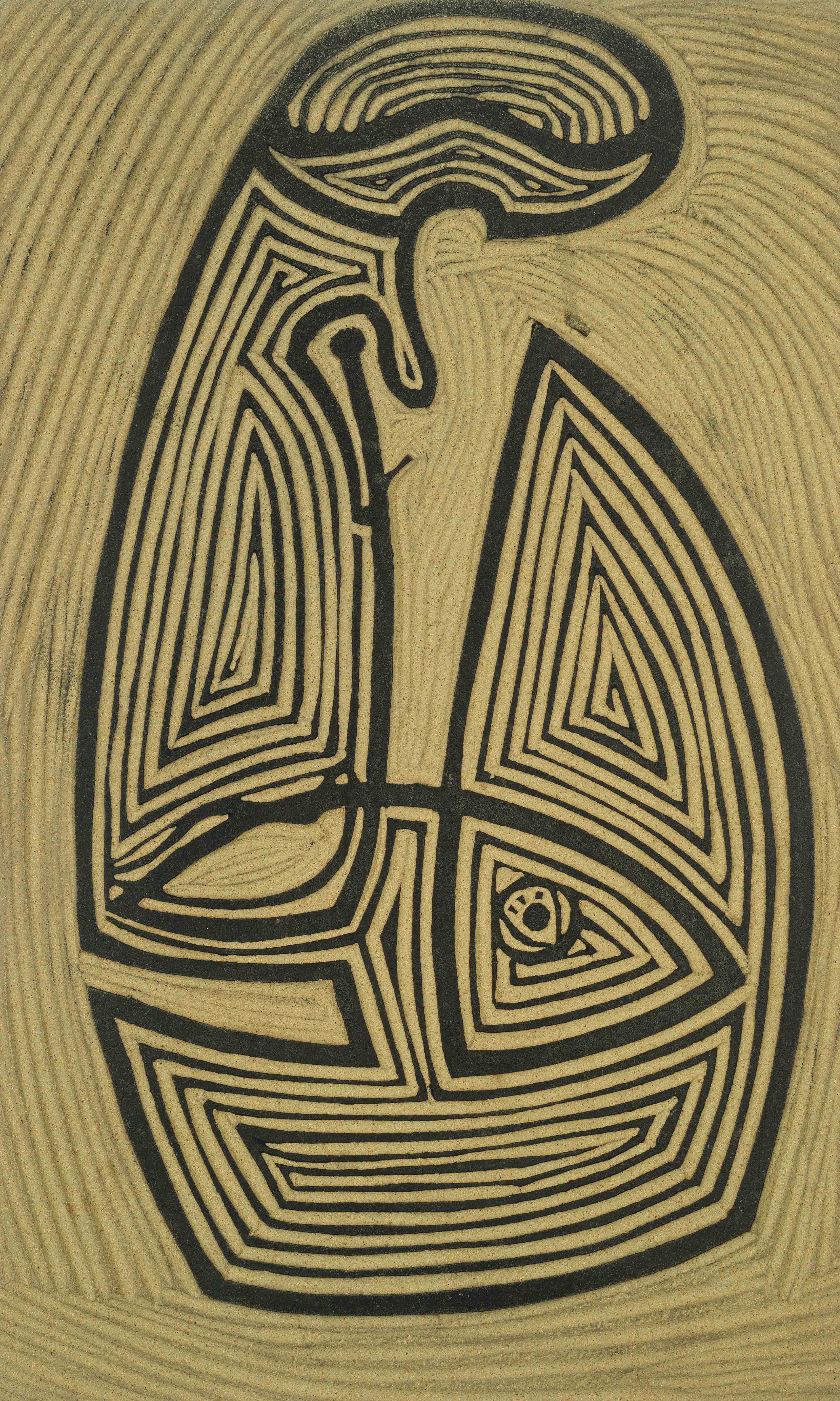 ---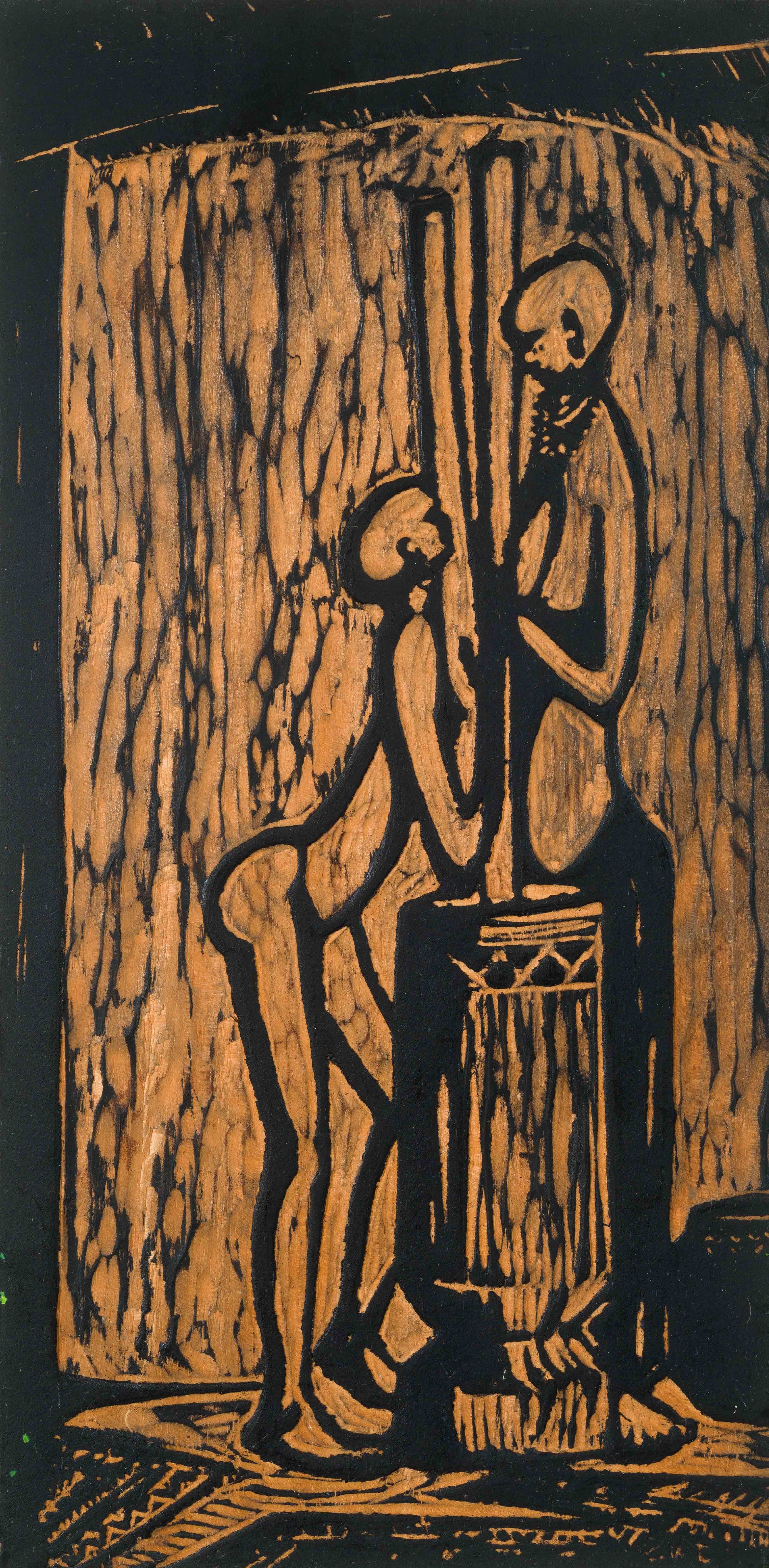 ---

---