Born in 1974, Polokwane, South Africa.
Wilsenach completed a BA (Fine Arts, 1996) and a MA (Fine Arts, 2002) from the University of Pretoria. He furthered his studies at the Accademia di Belli Arte in Genova, Italy (2004) and the Kunstakademie Düsseldorf, Germany (2005-2006), with governmental bursaries from the respective countries.
He has participated in numerous solo and group exhibitions both in South Africa and abroad in prominent galleries and museums, such as the Pretoria Art Museum, Palazzo Ducale in Genoa, Villa Croce Museo d'Arte Contemporanea di Genova, Museum für Angewandte Kunst in Vienna, the Smithsonian Institute's Museum for African Art in Washington D.C., and the Newark Museum, New York.
He was granted a four year grant from the Spier Arts Trust Patronage Program (South Africa) to complete his large scale 'Project for the Blind Astronomer '(2009-2013) which was exhibited at the Museum of African Design, Johannesburg, and the Stegman Gallery in Bloemfontein. Apart from various merit awards, Wilsenach won the PPC Young Sculpture's Award (1997) and the ABSA L'Atelier (2005).
Wilsenach is at present teaching as part time lecturer at the University of Pretoria and presents workshops on a regular basis at the Kunstakademie, Düsseldorf, Germany. He is currently working on a PhD in Visual Studies at the University of Pretoria on ideas around the philosophical sublime and its manifestation in astronomical cartography.
---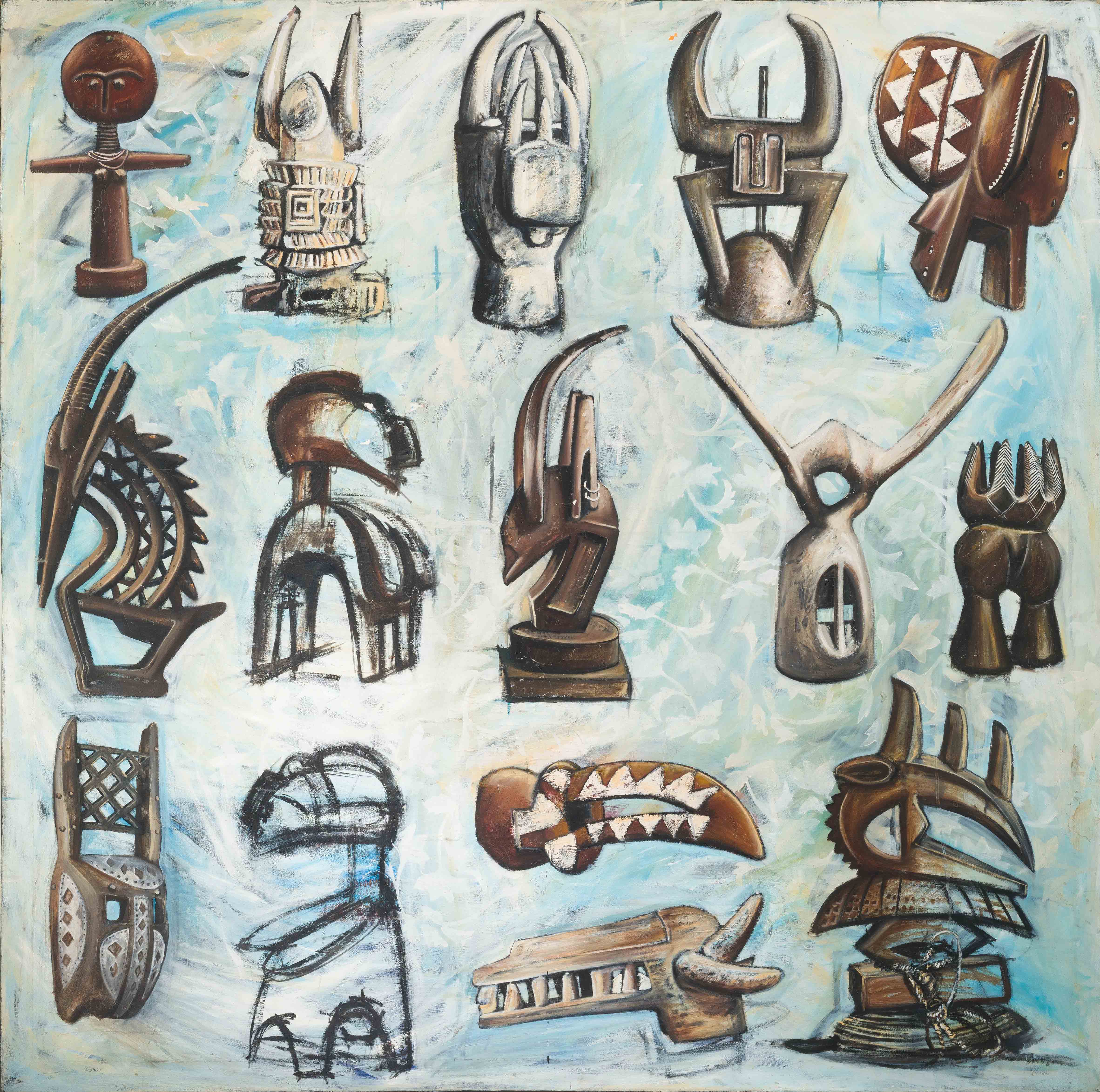 ---