Mr Morne Booij-Liewes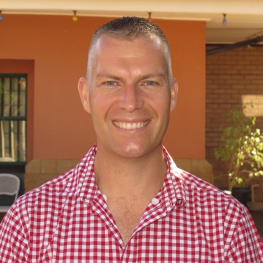 Communications Officer and Immediate Past IUFRO President's Liaison Officer

Department

FABI

Biosketch

This email address is being protected from spambots. You need JavaScript enabled to view it.
I am the communications officer for FABI, assisting Prof. Mike Wingfield in his duties during his tenure as IUFRO President (2015-2019) and now Immediate Past President (2020-).
I studied at the University of the Witwatersrand where I completed an undergraduate BSc degree with Botany and Zoology majors and a BSc Honours Degree in plant ecology through the Department of Animal, Plant and Environmental Sciences (previously the Botany Department).
I have several years experience working as a journalist for Africa's longest running and most influential aviation journal before moving into corporate communications. I headed corporate communications for several leading companies in the engineering, mining and mining support services industries before returning to work in the science environment, combining my passion for writing and natural science.