Mr Hannes Strydom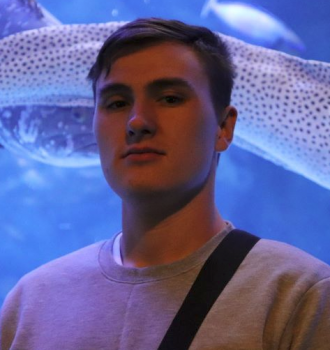 MSc student
Department
FABI
This email address is being protected from spambots. You need JavaScript enabled to view it.
My Supervisor/s
I finished my undergraduate degree in Biotechnology, with a focus on genetics. In 2017 I started and completed my honours degree in Bioinformatics with my project entitled "Fungal genome assembly improvement by in silico integration of genetic and genomic resources". The project mainly focused on automating the process of genetic linkage map and genome assembly integration.
In 2018 I was honoured to act as a co-supervisor for a bioinformatics honours project that focused on comparative biology.
My MSc focuses on mathematically modelling the population dynamics of CRISPR Cas gene drive systems in Sirex noctilio.
As part of my work at FABI I also work as the project and data manager for the Information Hub, where I am not only responsible for setting up projects on the platform, but also integrating and collecting data from different platforms into the Information Hub.
As a side project I am helping with the development of the South African Sustainable Development Goals Hub website's article processing back-end.