Dr Miekie Human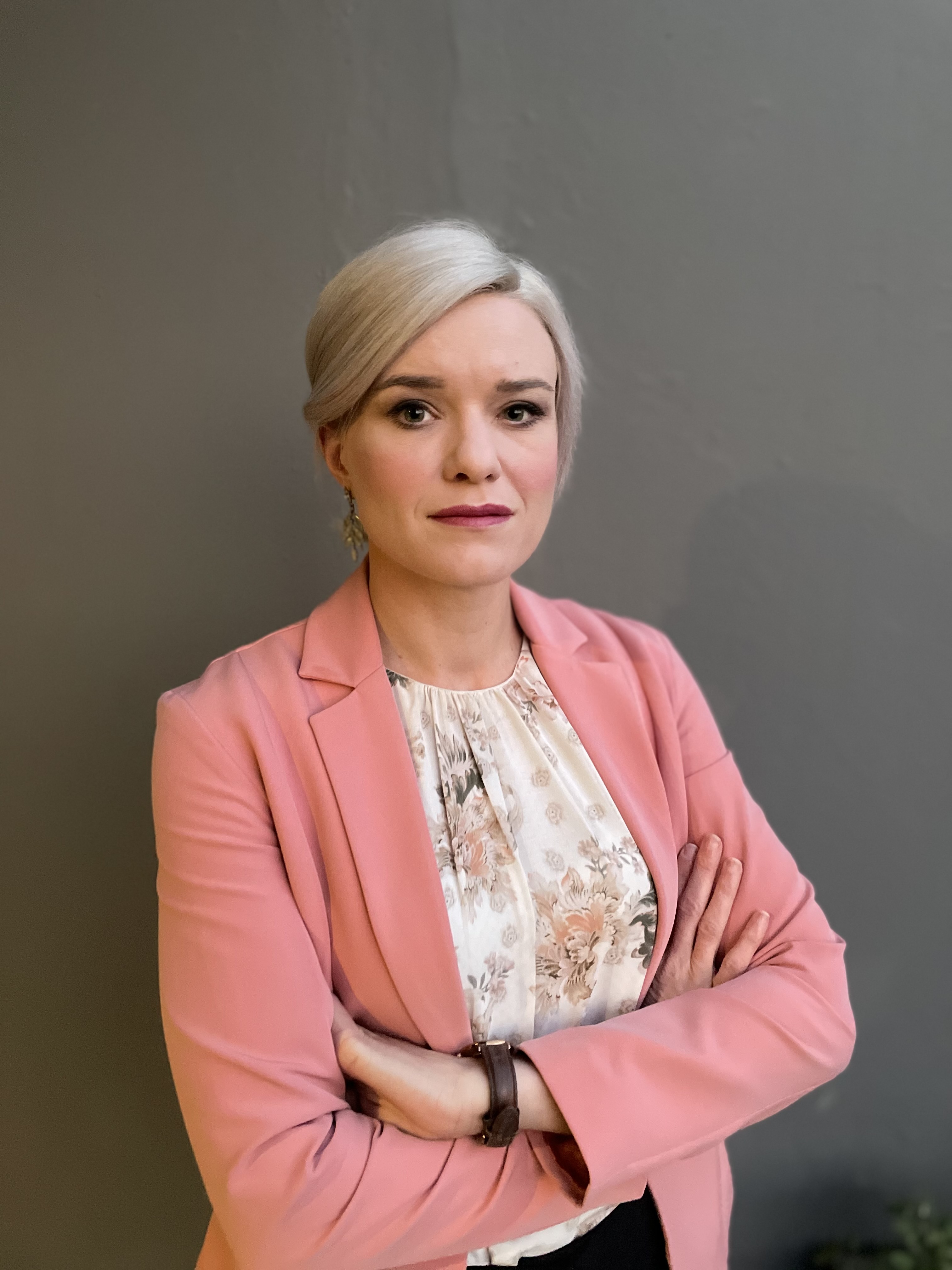 Department
FABI
This email address is being protected from spambots. You need JavaScript enabled to view it.
Member of:
I am the Research & Policy Officer at Grain SA and was seconded to the University of Pretoria in February 2021.
The Grain SA Research & Policy Centre team coordinates and facilitates research to address the on-farm challenges experienced by grain and oilseed producers. The team also aims to increase engagements between industry, government and academia. Research conducted by the team is focused on priorities shared between industry and government, such as food security and climate change. As such, three main research consortia were established, which are Crop Improvement, Plant Health and Climate Resilience. I take responsibility for the Plant Health Consortium but work with the team across all consortia.
The Grain Research Programme was established to increase collaboration between industry, government and academia. The GRP aims to conduct industry relevant research that supports stakeholders with research and innovation. As secondee to UP, my role is to contribute to the growth of the GRP.
I completed my PhD in Biotechnology at the University of Pretoria under the supervision of Dr Bridget Crampton and prof Dave Berger. My PhD investigated the Exserohilum turcicum-maize pathosystem to gain a better understanding of the pathogenicity mechanisms employed by E. turcicum. A specific focus of my PhD was to identify the E. turcicum effector complement, and compare expression of effectors across time points and between races of the pathogen. My MSc investigated the population genetic structure of E. turcicum in South Africa and was concluded under the supervision of Dr Crampton and Dr Irene Barnes.