Ms Lize Reinecke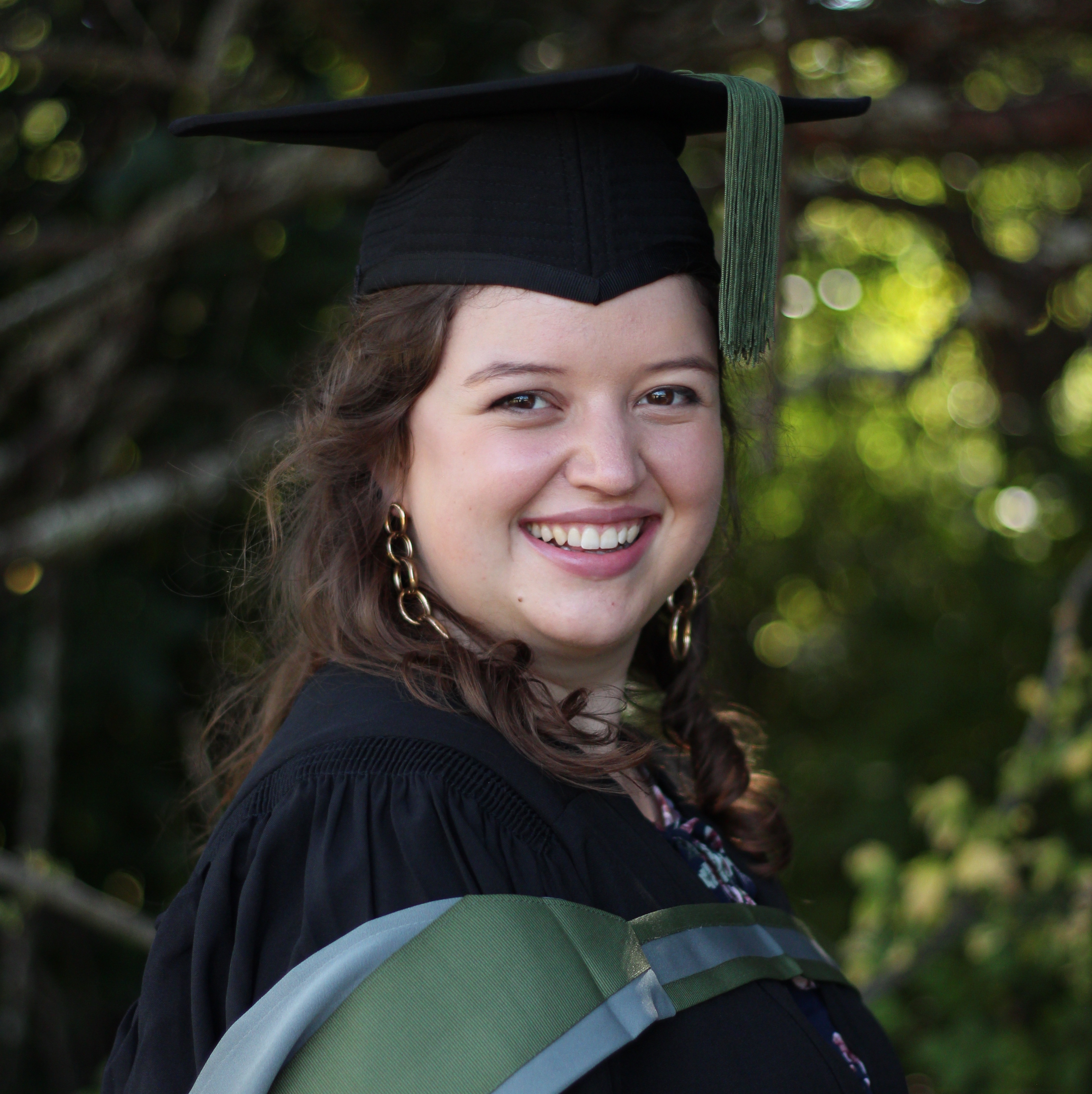 MSc student
Department
Plant and Soil Sciences
This email address is being protected from spambots. You need JavaScript enabled to view it.
My Supervisor/s
I am a student that is passionate about nature and plants. I have a great interest in sustainability and providing food security to our fellow people.
During my final year, I studied dominant pathogens associated with cap spotting symptoms on white button mushrooms. 
I am currently busy with my MSc (Agric) and studying citrus root rot caused by the pathogen Phytophthora nicotianae. I am looking at new oomycete fungicides like amisulbrom and zoxamide and their efficacy in controlling P. nicotianae.