Ms Sphumelele Mkhize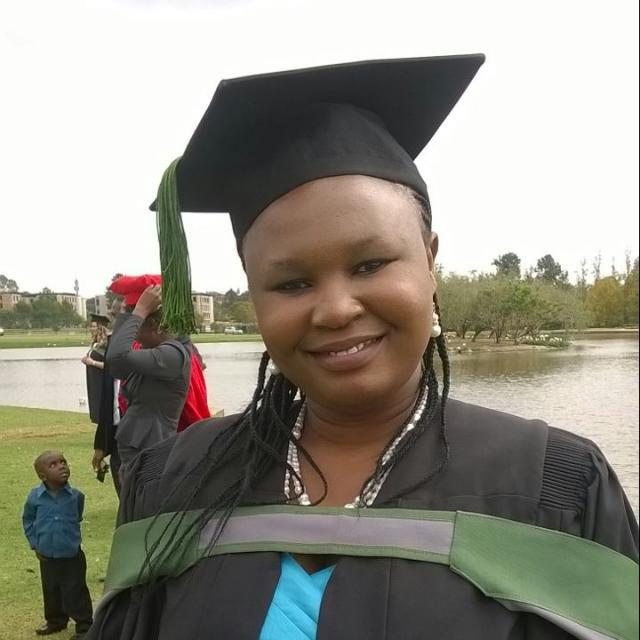 PhD student
Department
FABI
This email address is being protected from spambots. You need JavaScript enabled to view it.
My Supervisor/s
Primary Supervisor
Dr David Read
I graduated with a Master's degree in Plant pathology in 2020. I completed FABI's Phytosanitation and biosecurity internship last year Feb 2022- Jan 2023.
Currently, I am enrolled for a PhD, studying a novel wheat Benyvirus (Wheat stripe mosaic virus) recently found in South Africa. 
For my Master's research, I collected cowpea leaf samples from smallholder farms. I screened the leaves for the natural occurrence of mycotoxins and mycotoxin producing fungi e.g. Fusarium spp., Penicillium spp., and Aspergillus spp.. I also investigated the phytotoxic effects and systemic transmission of Fusarium mycotoxins. In my honours/Final year research project, I evaluated the quality of irrigation water used in watering baby spinach leaves used in raw/fresh salads. The isolation methods I used targeted foodborne and human pathogenic bacteria such as Escherichia coli, Salmonella and Staphylococcus aureus.