Ms Aviwe Simandla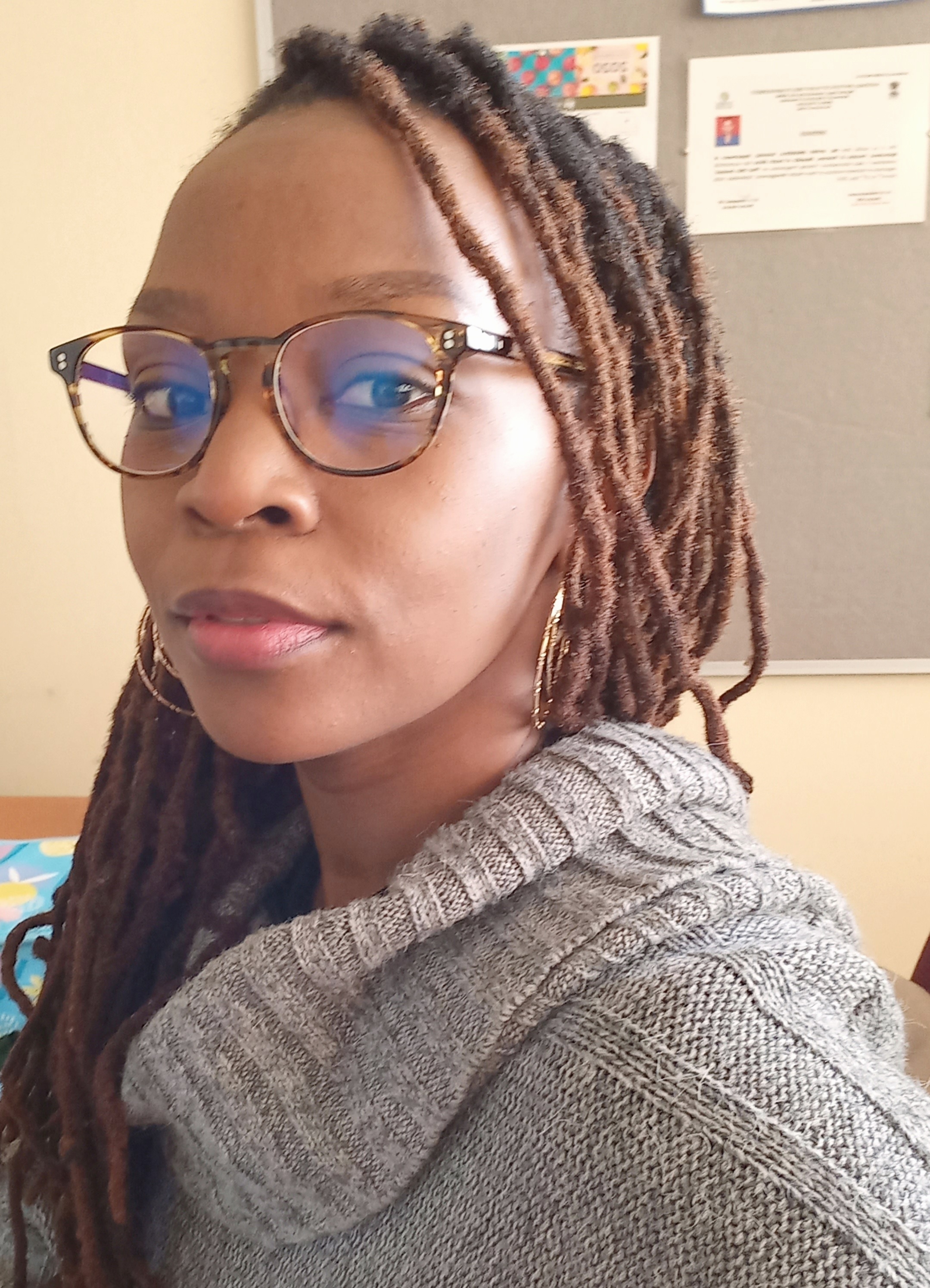 MSc student
Department
Zoology and Entomology
This email address is being protected from spambots. You need JavaScript enabled to view it.
My Supervisor/s
I am interested in investigating the introductory pathways of insect pests of forest trees and in coming up with management strategies that may prevent their introduction and establishment in the country.
I am in the phytosanitary field responsible for conducting import risk analysis (PRA) at the Department of Agriculture, Land Reform and Rural Development (DALRRD)-Directorate: Plant Health.
My project is supervised by Prof. Hurley, Prof. Slippers and Ms. Marianna Theyse from PhytoSolutions.