FABI Books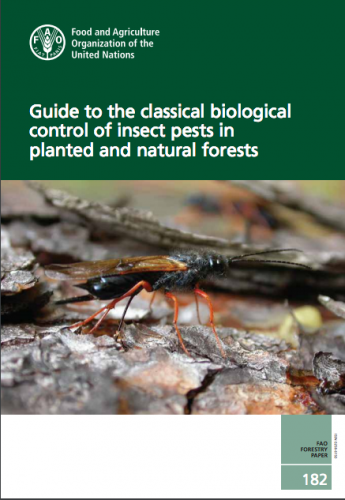 Kenis M,
Hurley BP
, Colombari F, Lawson S, Sun J, Wilcken C, Weeks R, Sathyapala S. 2019.
Guide to the classical biological control of insect pests in planted and natural forests
. Food and Agricultural Organization of the United Nations: Rome.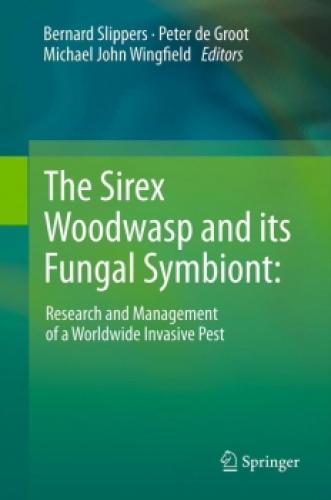 Slippers B
, de Groot P,
Wingfield MJ
. 2012.
The Sirex Woodwasp and its Fungal Symbiont: Research and Management of a Worldwide Invasive Pest
. Springer.