Ms Tania Pogue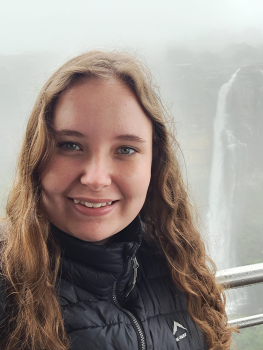 MSc student
Department
Zoology and Entomology
This email address is being protected from spambots. You need JavaScript enabled to view it.
Member of:
Research Profiles
My Supervisor/s
My research focuses on the behaviour and physiology of pest species, particularly that of tephritid fruit flies (Diptera: Tephritidae). My previous research focused on reproductive behaviour and remating inhibition of various fruit fly species. My current research explores the physiological and abiotic correlates to lure responses of South African fruit flies. My research is applicable to the control of these pests, with relevance to methods such as the sterile insect technique (SIT) and the male annihilation technique (MAT).
News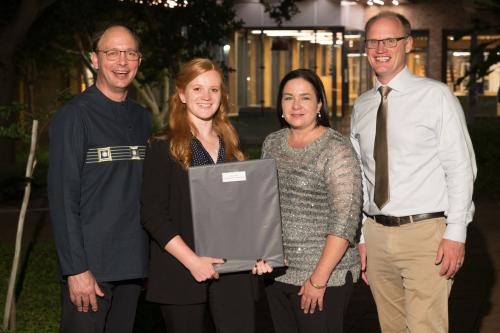 FABI ends the year in style
FABIans took a break from their research activities and dressed up to attend the annual Year End Function hosted at the Future Africa Campus on 18 November.