Mr Johan F. Griesel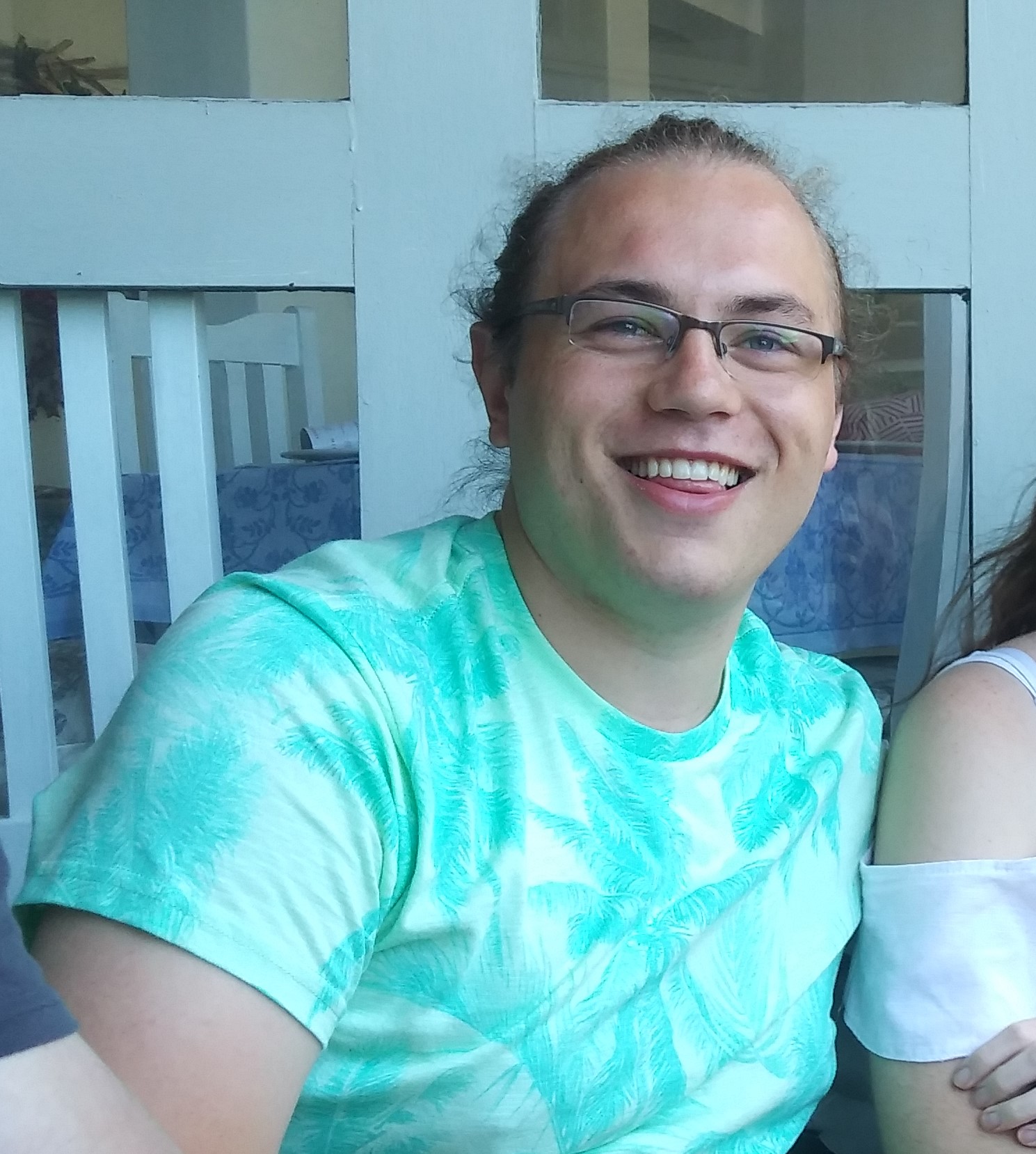 Department
Biochemistry, Genetics and Microbiology
This email address is being protected from spambots. You need JavaScript enabled to view it.
Member of:
My name is Johan Griesel. I completed my Bsc in Genetics and Microbiology in 2020 and I am currently an honours student. 
I am currently working on my honours project with Prof gerda fourie as part of the macadamia protection program, wherein we are trying to identify a candidate endopathogenic fungi to use as a biocontrol against stinkbugs in order to protect macadamia plantations. 
My long term ambitions and passions lie in the field of biotechnology, synthetic biology and genetic manipulation. As I have been fostering dreams in these fields since a young age.