Mr Nkosinathi Sthembiso Ndaba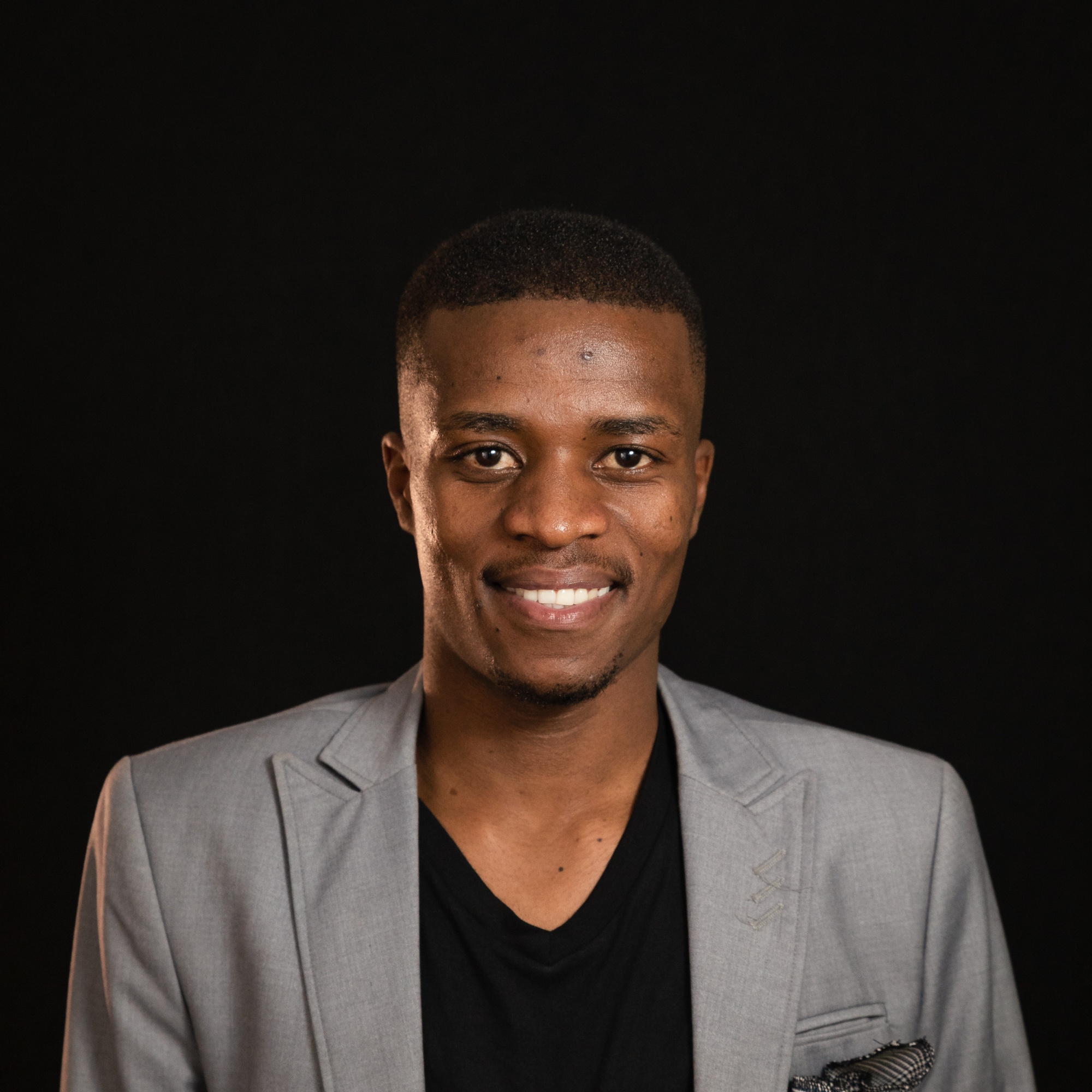 PhD student
Department
Plant and Soil Sciences
This email address is being protected from spambots. You need JavaScript enabled to view it.
Research Profiles
My Supervisor/s
I graduated with BSc (Biochemistry & Microbiology) and BSc Honours (Microbiology) both from University of Zululand. My honours project was based on synthesizing and characterizing zinc nanoparticles from bio-flocculant (secondary metabolites) produced by microorganisms.
In my MSc Microbiology project, which was completed at Stellenbosch University in 2021, I was working on the isolation and taxonomic identification of Trichoderma spp.. I also evaluated their potential to improve plant growth. This project formed part of a SANBI-FBIP large grant.
Currently I am a PhD student in Plant Pathology based in the Molecular Plant-Pathogen Interactions (MPPI) group. My PhD project is within the Grain Research Programme, under the supervision of Prof Dave Berger and co-supervised by Prof Cobus Visagie. My research will focus on the seed health and fungal microbiome of maize, particularly plants infected with Cercospora zeina, a causative agent of grey leaf spot disease (GLS).