Dr Rosali Moffat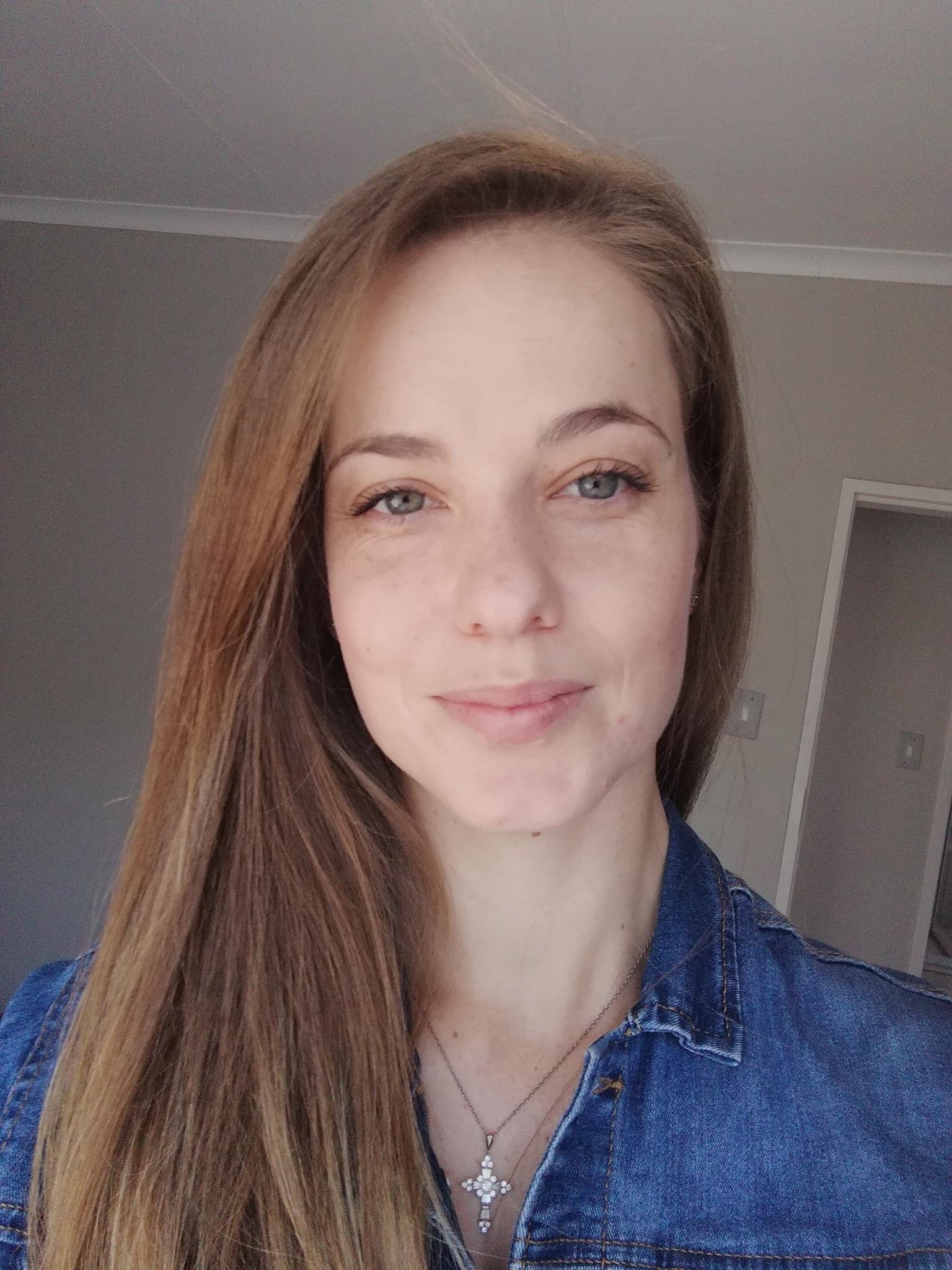 Postdoctoral Fellow
Department
Biochemistry, Genetics and Microbiology
This email address is being protected from spambots. You need JavaScript enabled to view it.
Member of:
I am passionate about insects, plants and conserving the environment. I completed my masters and PhD at the Centre for Biological Control, Rhodes University. I worked on the biological control of an invasive aquatic weed in South Africa. Thereafter, I was a post-doctoral fellow at the Centre for Biological Control, focussing on the implementation of water hyacinth biological control in the Gauteng and North West provinces. Environmental issues involve parties from all spheres, so one of my aims was to strengthen the socio-ecological resilience of invaded water bodies. 
Having a good understanding of our natural world and implementing those principles will result into safer more sustainable pest management practices. 
Currently I am a postdoctoral fellow at FABI working on the biological control of macadamia felted coccid, an invasive pest on macadamia trees in South Africa.