Mr Martin Maphutseng Mona Mohobo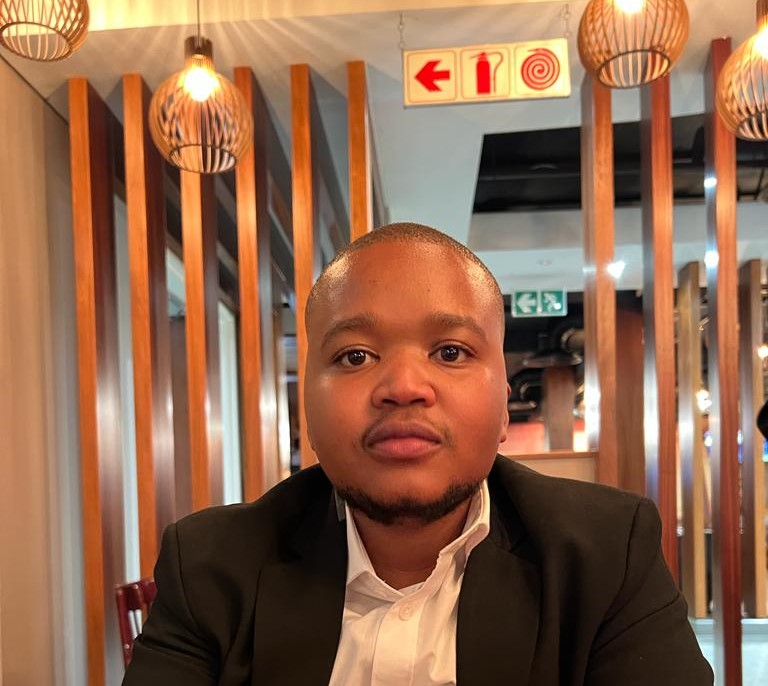 MSc student
Department
Zoology and Entomology
This email address is being protected from spambots. You need JavaScript enabled to view it.
Member of:
My Supervisor/s
I am a student at the University of Pretoria with a passion for geographic information system and nature. I am very interested in using geospatial data as a decision support tool towards the management of the natural environment. 
I completed my BSc (Hons) Geoinformatics in 2022 under the supervision of Dr. Bolelang Sibolla. For my Honour's project I developed the criteria to assess the ethical usage of geospatial data products and services of the Marine and Coastal Operations  for Southern Africa (MarCoSouth) Information System. 
I joined the FABI team in 2023 for my Master's where I will be using remote sensing techniques to develop early detection and monitoring methods for Teratosphaeria leaf blight, caused by T. destuctans and T. nubilosa, in Eucalyptus tress, under the supervision of Prof. Almuth Hammerbacher and Dr. Michelle Schroder.