Research Features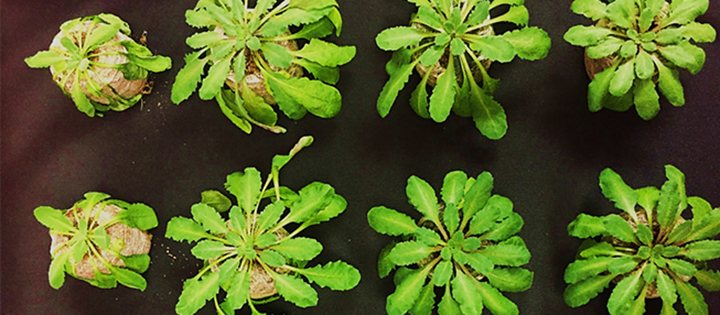 Plastids play an integral role in wood formation, and yet they are routinely ignored in the study of xylogenesis in forest trees. Desre Pinard and Dr Eshchar Mizrachi have published a review highlighting the unique biology of plastids in wood, suggesting that a new type of plastid, the xylopast, exists.
---
Approaches for characterizing metabolic potential from genomic sequences have previously been predicted to be useful in the description of bacterial taxa. Dr Marike Palmer, has recently employed these approaches for identifying biological processes contributing to the divergence of bacteria with a variety of lifestyles.
---
Comparative genomics is shaping our notion of what fungal species are. Based on current data, these unique evolutionary units are separated from one another by boundaries that are porous under certain conditions. This affects our expectations regarding their population biology and evolution, and our strategies for recognizing and controlling them.
---
The Polyphagous Shot Hole Borer is an ambrosia beetle native to Southeast Asia. In 2017 this pest was detected in South Africa. Its presence has since been confirmed in all provinces except Limpopo. The beetle has a symbiotic relationship with the fungus Fusarium euwallaceae, which causes branch die-back and death of susceptible trees.
---