Research Features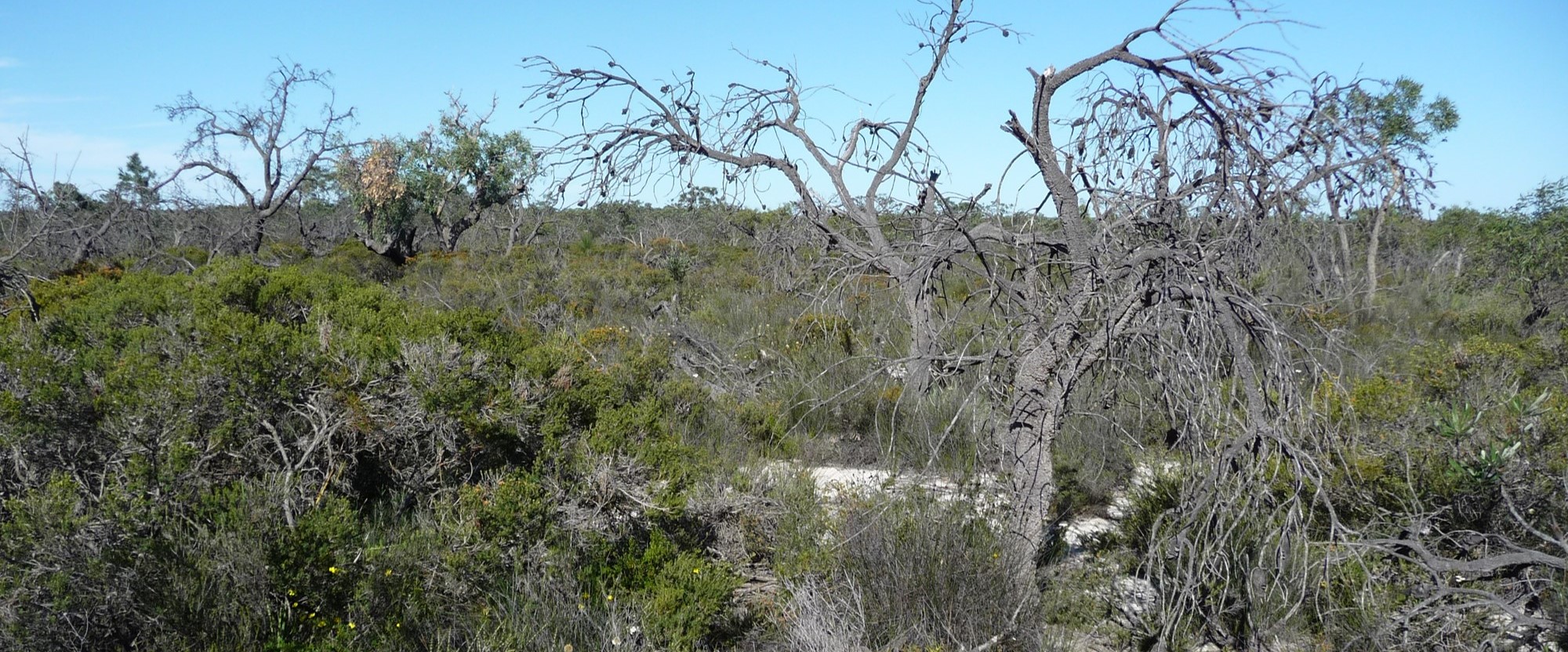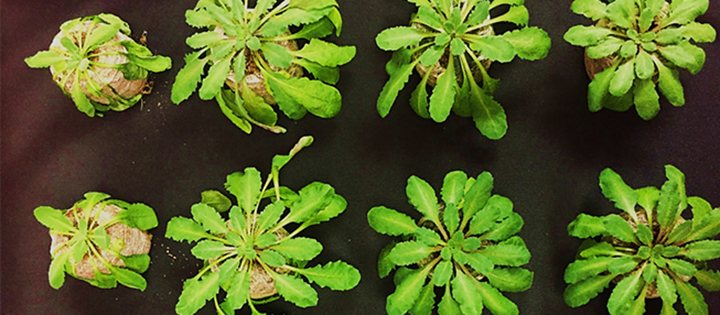 The South African National Biodiversity Institute (SANBI) has funded a postdoctoral research project dedicated to monitoring plant health in botanical gardens and arboreta across South Africa. Two postdoctoral Fellows at the University of Pretoria's Forestry and Agricultural Biotechnology Institute have held these fellowships.
---
The first comprehensive study mapping the distribution and genetic diversity of invasive Eucalyptus insect pests in sub-Saharan Africa confirms the presence of five major foliage-feeding species in 14 countries. The results of this study have implications on the quarantine, future research and management of these pests on the continent and beyond.
---
Dr Joey Hulbert broke new ground when he became the first candidate at the Forestry and Agricultural Biotechnology Institute to complete a PhD study incorporating citizen science. Citizen science is an approach that involves members of the public as active participants in scientific research.
---
FABI technology unravels the genetics behind fungal genome evolution The RIPper is a bioinformatics tool for the for quantifying genome-wide RIP mutations in fungal genomes. The strength of this software lies in the automation of laborious techniques to study the mutation process called Repeat-Induced Point mutations (RIP). The RIPper applies these technique
---
With the increased availability in genome data, inferences regarding evolutionary relationships among taxa can now be performed on a genome-wide scale. But it is widely accepted that not all parts of such massive datasets support the same evolutionary hypothesis. Because of this, a group of researchers at FABI recently investigated the effect of this.
---
The use of genome data to characterize species and elucidate relationships, particularly between problematic taxa, has become routine practice in bacteria. Recently, researchers from FABI joined in an international effort to describe two novel genera and characterize these within the larger context of the important bacterial group Burkholderia.
---
A PhD student in FABI, Runlei Chang, has discovered and described 19 new fungal species from China as part of the research for his thesis. These fungi are all associated with conifer-infesting bark beetles and their mites and belong to well-known genera such as Ophiostoma and Leptographium.
---
Two research papers from FABI were selected as cover stories in two consecutive issues of the international journal, Plant Pathology. The journal is published by Wiley for the British Society of Plant Pathology.
---
Plastids play an integral role in wood formation, and yet they are routinely ignored in the study of xylogenesis in forest trees. Desre Pinard and Dr Eshchar Mizrachi have published a review highlighting the unique biology of plastids in wood, suggesting that a new type of plastid, the xylopast, exists.
---
Approaches for characterizing metabolic potential from genomic sequences have previously been predicted to be useful in the description of bacterial taxa. Dr Marike Palmer, has recently employed these approaches for identifying biological processes contributing to the divergence of bacteria with a variety of lifestyles.
---
Comparative genomics is shaping our notion of what fungal species are. Based on current data, these unique evolutionary units are separated from one another by boundaries that are porous under certain conditions. This affects our expectations regarding their population biology and evolution, and our strategies for recognizing and controlling them.
---
The Polyphagous Shot Hole Borer is an ambrosia beetle native to Southeast Asia. In 2017 this pest was detected in South Africa. Its presence has since been confirmed in all provinces except Limpopo. The beetle has a symbiotic relationship with the fungus Fusarium euwallaceae, which causes branch die-back and death of susceptible trees.
---