Prof Wouter Maes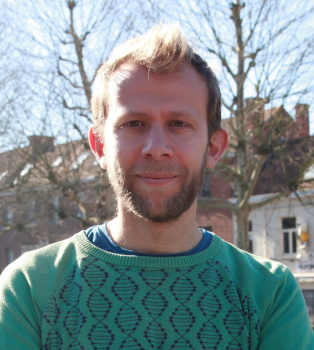 Extra-ordinary Professor

Department

FABI

Full CV

This email address is being protected from spambots. You need JavaScript enabled to view it.
Member of:
Research Profiles
I am a remote sensing scientist, with a background in forest ecology and plant physiology. I am primarily focusing on the use of drones (UAVs) and on thermal and hyperspectral remote sensing of terrestrial ecosystems. I am investigating how these remote sensing technologies can be applied to detect biotic and abiotic stress in agricultural and silvicultural ecosystems, as well as for ecological research in natural ecosystems.
I am a tenure track professor on UAV remote sensing at Ghent University, Belgium, where I am co-leading the UAV Research Centre. At FABI, I am involved in the satellite lab of Remote Sensing of Plant Health. 
Research topics: UAV, thermal remote sensing, hyperspectral, sun-induced fluorescence, Jatropha curcas
Personal website at the University of Ghent.