Mr Privilege Makunde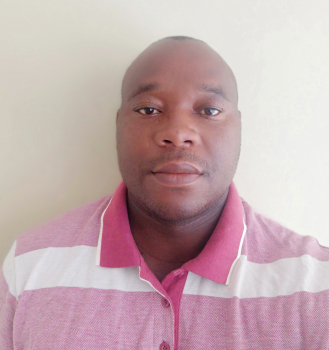 PhD student
Department
FABI
This email address is being protected from spambots. You need JavaScript enabled to view it.
My Supervisor/s
I am doing a Ph.D. in Entomology in the Department of Zoology and Entomology, University of Pretoria (UP) under Forestry and Agricultural Biotechnology Institute (FABI). My research aim is to study the biology and ecology of shell lerp psyllid, Spondyliaspis cf. plicatuloides (Hemiptera: Psyllidae). This eucalyptus pest was accidentally introduced in South Africa and the first report was made in 2014. Very little is known about this insect pest even in its native range of Australia. Therefore, the specific objectives of my work are: 1. to study/investigate the effect of temperature on the developmental time of S. cf. plicatuloides under controlled and varying temperatures. 2. to study the seasonal occurrence of S. cf. plicatuloides in areas already invaded. 3. to investigate the patterns of host susceptibility of commercially grown eucalypts in South Africa, 4. to investigate the prevalence of Psyllaephagus spp. and S. cf. plicatuloides association and 5. to characterise the genetic diversity of S. cf. plicatuloides populations in South Africa and compare it with Australian populations.
News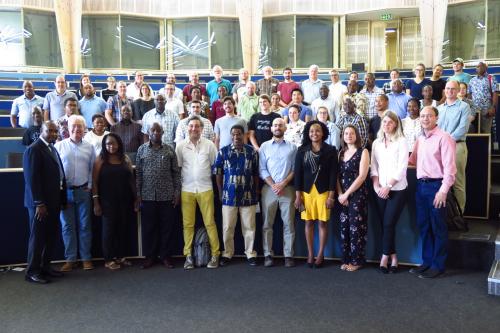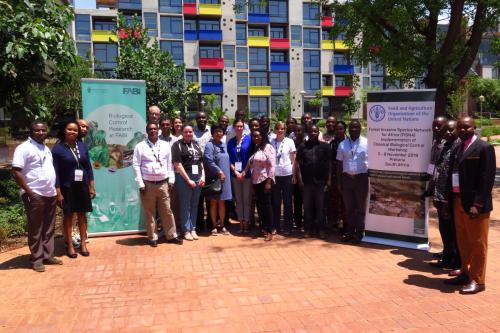 FABI hosts the Forest Invasive Species Network for Africa
From 3-5 November, participants from Government research institutes and universities gathered at the University of Pretoria's Future Africa Campus, for a Forest Invasive Species Network for Africa (FISNA) workshop on the implementation of classical biological control to manage insect pests in plantation forests.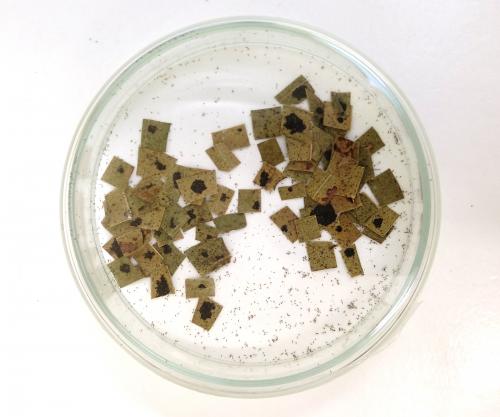 FABI ships biocontrol agent to Uganda
Thaumastocoris peregrinus, the bronze bug, is not only a pest attacking Eucalyptus in South Africa but is also a problem in several other African countries.
My Journal Articles
Export to RIS