Dr Privilege Makunde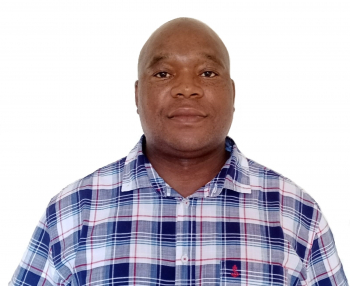 Postdoctoral Fellow
Department
FABI
This email address is being protected from spambots. You need JavaScript enabled to view it.
I am currently a postdoctoral fellow at the Forestry and Agricultural Biotechnology Institute (FABI) with Prof. Brett Hurley and Prof. Bernard Slippers. My current research focus is development of a National Forest Pest Surveillance system to support Precision Pest Management in SA plantation forests.
My PhD research goal at FABI, University of Pretoria, was to investigate the biology and ecology of invasive eucalypt psyllid pests in South Africa. The study findings have provided novel and foundational information on the biology, host preference, interactions with natural enemies, and seasonal occurrence of the newly reported psyllid, Spondyliaspis cf. plicatuloides, as well as other three eucalypt-feeding psyllids in South Africa, which will inform knowledge-based management programs and future research.
News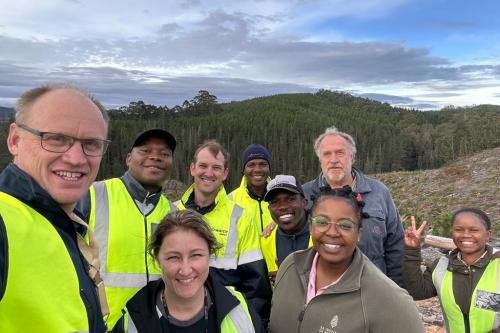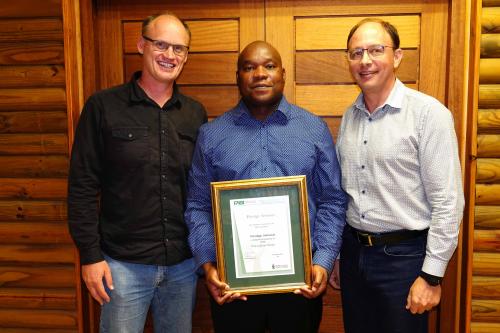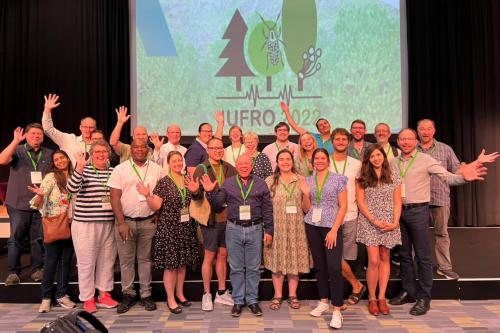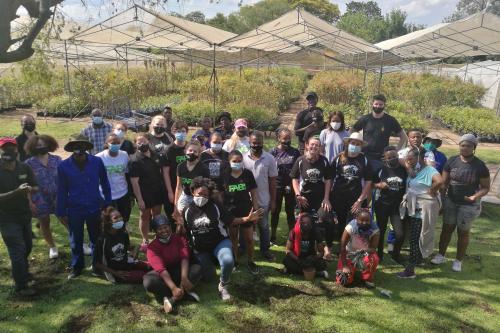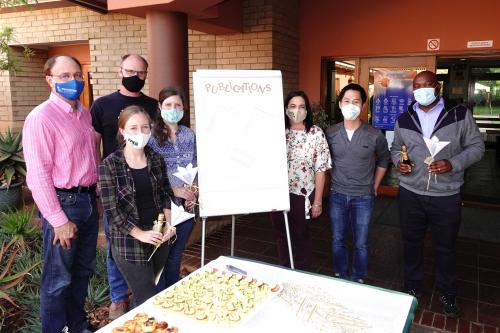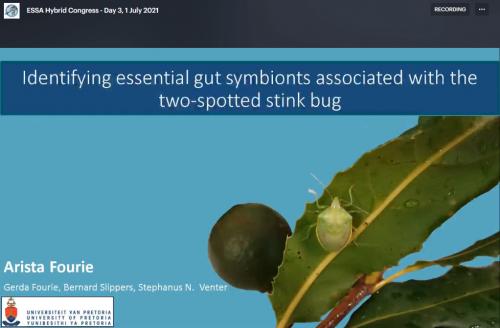 FABI well represented at ESSA
From 28 June until 1 July, academic staff, postdoctoral Fellows and students from FABI attended the 22nd Biennial Entomological Society of Southern Africa (ESSA) Congress.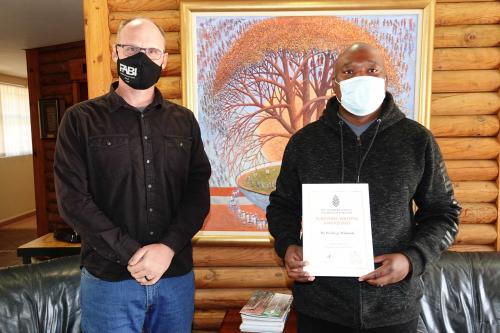 SAIF recognizes FABI students
Two FABI PhD candidates were recognized for research excellence by the Southern African Institute of Forestry (SAIF).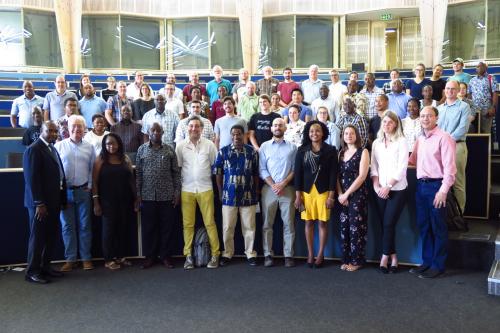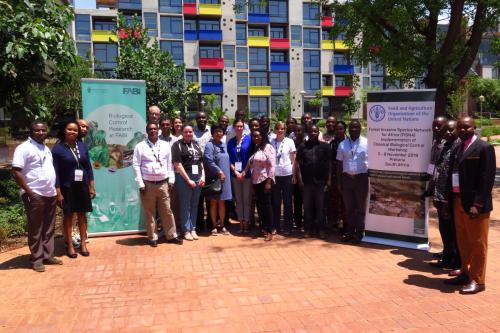 FABI hosts the Forest Invasive Species Network for Africa
From 3-5 November, participants from Government research institutes and universities gathered at the University of Pretoria's Future Africa Campus, for a Forest Invasive Species Network for Africa (FISNA) workshop on the implementation of classical biological control to manage insect pests in plantation forests.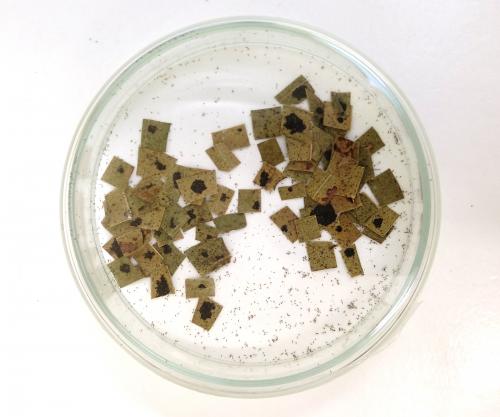 FABI ships biocontrol agent to Uganda
Thaumastocoris peregrinus, the bronze bug, is not only a pest attacking Eucalyptus in South Africa but is also a problem in several other African countries.
My Book Chapters
Export to RIS
Book Chapters
Makunde PT, Zeng Y, Patel DJ. 2023. Nematode problems in tobacco and their sustainable management. In: Khan, M.R., & Quintanilla, M., Nematode Diseases of Crops and their Sustainable Management. Elsevier, pp 623 - 640.

My Journal Articles
Export to RIS
Publication
Makunde PT, Joubert JC, Slippers B, Hurley BP, Hammerbacher A. (2023) Leaf surface traits may influence host specificity in psyllids of Eucalyptus, Spondyliaspis cf. plicatuloides (Froggatt) and Glycaspis brimblecombei Moore (Hemiptera: Aphalaridae). Chemoecology 33:83-98. 10.1007/s00049-023-00387-x

Makunde PT, Slippers B, Bush SJ, Hurley BP. (2023) Biology of the invasive shell lerp psyllid, Spondyliaspis cf. plicatuloides (Froggatt) (Hemiptera: Aphalaridae). African Entomology 31( e13747) 10.17159/2254-8854/2023/a13747

Makunde PT, Dimbi S, Mahere TS, Banana S, Chinheya CC. (2021) Evaluation of an improved Katambora grass cultivar G HR1 for root-knot nematode management in tobacco. South African Journal of Plant and Soil 38(1):4. 10.1080/02571862.2020.1849832

Makunde PT, Slippers B, Burckhardt D, de Queiroz DL, Lawson SA, Hurley BP. (2020) Current and potential threat of psyllids (Hemiptera: Psylloidea) on eucalypts. Southern Forests 82:233-242. 10.2989/20702620.2020.1813650

Makunde PT, Dimbi S, Mahere TS. (2018) Leguminous crops as an alternative rotation with tobacco to control Meloidogyne javanica. Journal of Entomology and Nematology 10(1):5. 10.5897/JEN2017.0192