Mr Theron Eloff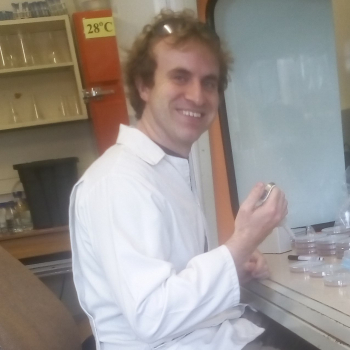 MSc student
Department
Plant and Soil Sciences
This email address is being protected from spambots. You need JavaScript enabled to view it.
Member of:
My Supervisor/s
As of 2021, I'm doing an M.Sc. in Plant Pathology.
I am working on Phytophthora nicotianae in citrus. My project aims to test the sensitivity of South African isolates of this pathogen to phosphonate fungicides, in order to determine if resistance has developed. The effect of different modes of fungicide application on the development of resistance will be investigated. A biocontrol agent will also be tested for its effectiveness at controlling P. nicotianae - associated citrus diseases.
My supervisor is Professor J.E. van der Waals and my co-supervisor is Professor T. Coutinho.