Ms Janine Bisschoff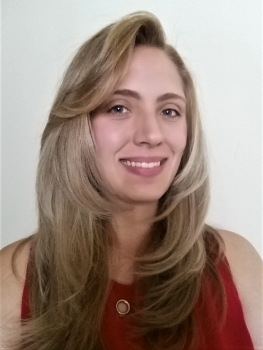 MSc student
Department
Plant and Soil Sciences
This email address is being protected from spambots. You need JavaScript enabled to view it.
My Supervisor/s
My Links
I am a student in the Department of Plant and Soil Sciences at the University of Pretoria. I have a passion for science and nature, and I am very interested in the interaction of various biological systems.
During my Honour's degree, I tested the effect of a ferrous iron chelate on Pectobacterium brasiliense. Pectobacterium brasilense threatens profitable potato production worldwide, and control of this pathogen is challenging.
In my Master's project, I investigate if reduced sensitivity to ethaboxam and mandipropamid is present in Phytophthora nicotianae isolates from citrus nurseries in South Africa. I also evaluate the efficacy of these new oomycete fungicides to potentially manage Phytophthora root rot in South African citrus nurseries. 
My Journal Articles
Export to RIS