Ms Mabodiba Maake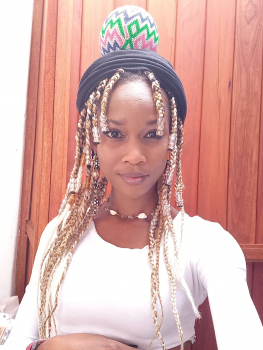 MSc student
Department
FABI
This email address is being protected from spambots. You need JavaScript enabled to view it.
My Supervisor/s
My Files
I completed my BSc in Applied microbiology in 2017 and my honours in Medical virology (2018), both at the University of Pretoria. I am currently enrolled for my master's in microbiology under the wonderful supervision of Prof Fanus Venter and Emma Steenkamp.
My MSc focuses on the diversity of Bradyrhizobium and Mesorhizobium strains in South African indigenous legumes within the  Genisteae tribe. The Genisteae tribe (sub-family Papilionoideae) is one of the largest legume tribes and are known to be predominantly nodulated by Bradyrhizobium. Recent studies show that southern African lineage Genisteae may associate predominantly with Mesorhizobium. This study employs culture-dependent approaches i.e. polyphasic approaches including genomic, phylogenetic and phenotypic tests to study the diversity of rhizobia in indigenous legumes. This study will contribute towards the discovery and development of highly effective rhizobia inoculants for sustainable and cheaper food production.
Mentorship students
Lungani Nkosi (FABI just intern)
Melandré van Lill  (2021Honours  student)
---
News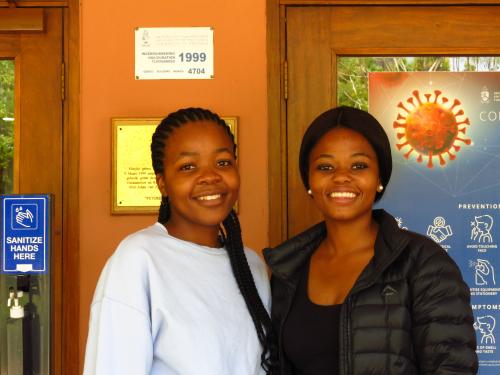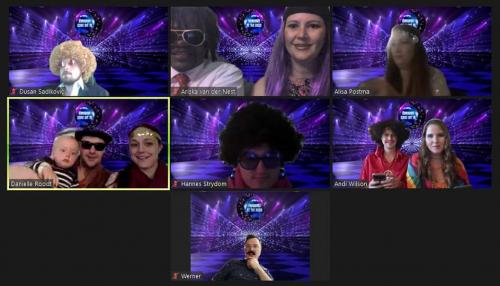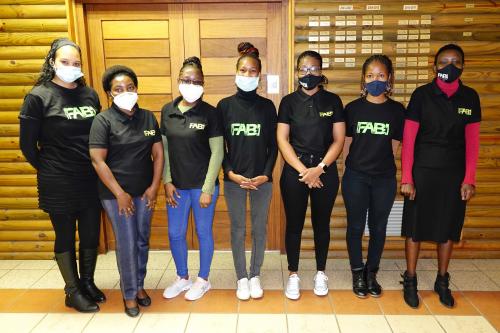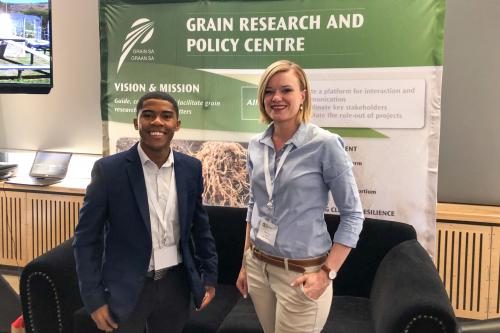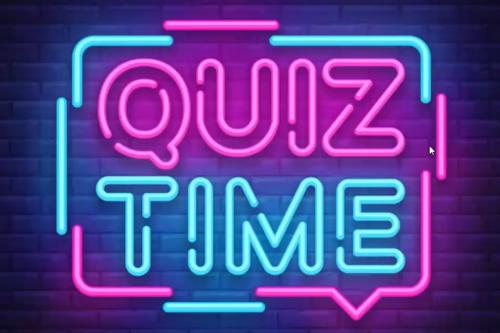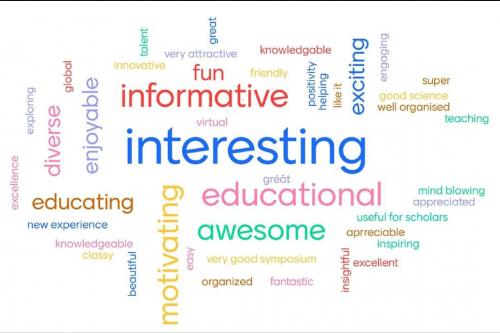 FABIans take part in the first virtual SASBi-SC student symposium
FABIans joined young researchers from several countries for the South African Society of Bioinformatics Student Council (SASBi-SC) Online Student Symposium from 4-6 August. FABIans contributed two oral presentations and a project overview to the 30 presentations at the online symposium.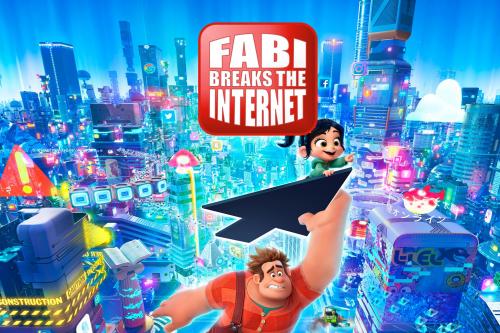 FABIans uphold SPOOF tradition with an historic virtual meeting
For the first time in its 23-year history, FABI hosted a virtual Society for the Presentation of Outrageous Findings (SPOOF) event on 17 July. FABIans submitted nine pre-recorded videos, which in the spirit of the time, reflected the lighter moments of a nation under lockdown. The Gene Jockeys took the prize for the Best Abstract (with the subliminal message "Vote for us. FABI Director Prof.