Since its discovery in KwaZulu-Natal in 2017, the FABI team has confirmed the presence of the PSHB in eight of the nine provinces in South Africa. The only exception as of November 2021 is Limpopo, but that might merely be because appropriate samples have not been received from that province.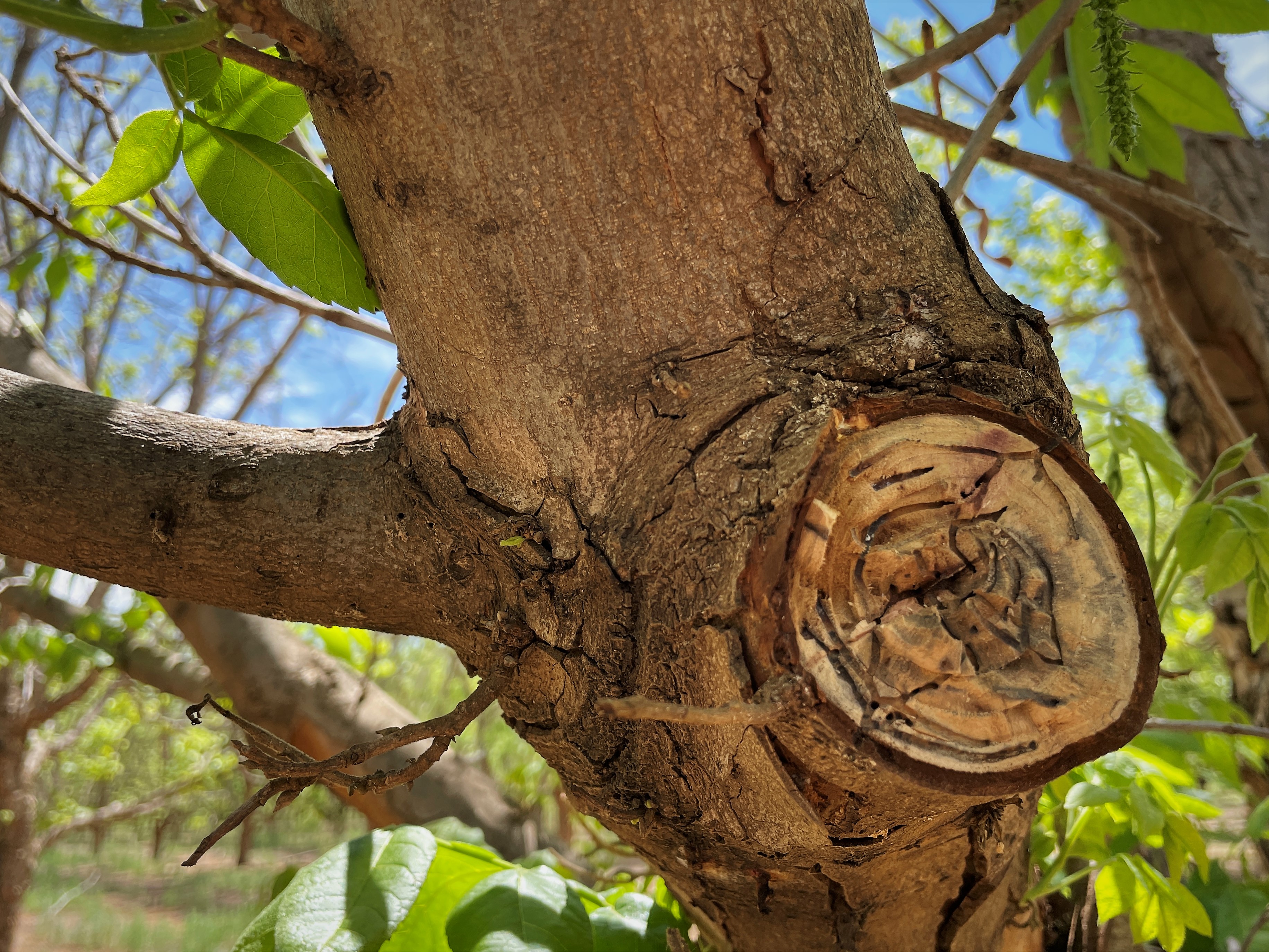 Based on the experiences in California and Israel, avocado trees are among the most susceptible agricultural crop trees to PHSB infestation and FD. To date, PSHB has been found on some backyard avocado trees in Sandton and Knysna, but its presence has not yet been confirmed in any commercial orchards in South Africa (van den Berg et al. 2019). PSHB has been detected in pecan and macadamia orchards, but effects seem to be limited on these crops at the moment, most likely as these do not seem to be reproductive hosts (Fell & de Beer 2020, Twiddy et al. 2021). Other fruit trees in private gardens on which PSHB has been detected include lemon, orange, guava, peach, and grapevine. However, at this point, there is no evidence suggesting that PSHB poses a threat to these crops, but producers should carefully monitor and report any infestations.
In addition to agriculture, commercial forestry is another sector that is concerned. PSHB infestations have been observed on a small number of roadside wattle trees – but to date, no trees in commercial plantations have been infested. Based on observations on Acacia spp. from commercial forestry in SE Asia, however, there is concern around the threat posed to species of importance to the South African forestry industry.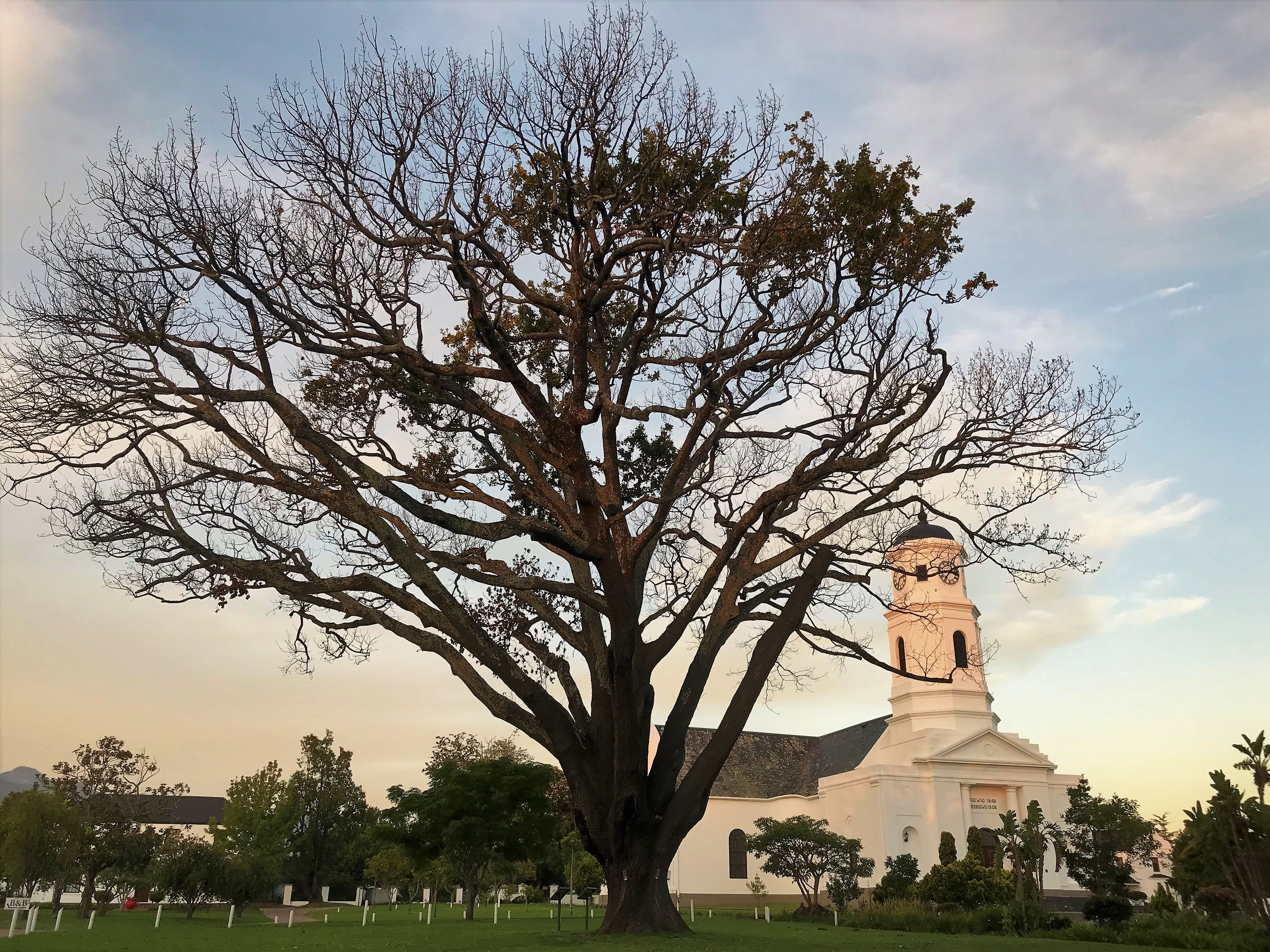 The most visible impact of the PSHB invasion in South Africa is in urban forests on street, park and garden trees, and this became the focus of many articles in the media. Many trees have been killed by PSHB in Sandton, George, and Knysna, while reports from Bloemfontein, the Ekhurhuleni metro, Pretoria, Somerset-West, Pietermaritzburg, and Durban suggest that the impact is becoming worse in those areas. The most common trees to be killed are English oak, Chinese maple, Japanese maple, Boxelder and Sweetgum.
Most unpredictable is the impact that the PSHB invasion will have on our native forests. Several native tree species were found to be infested in the gardens of Sandton, George and Knysna, with species like the Coral tree, Keurboom and Cape willow being particularly vulnerable and often killed. It is now known that the beetle is spreading from the urban areas into native forests close to George, Knysna and Durban. However, which species will be affected and to what extent, is unpredictable.
Click here for the PSHB distribution map and list of municipalities where the beetle has been found in South Africa.