Videos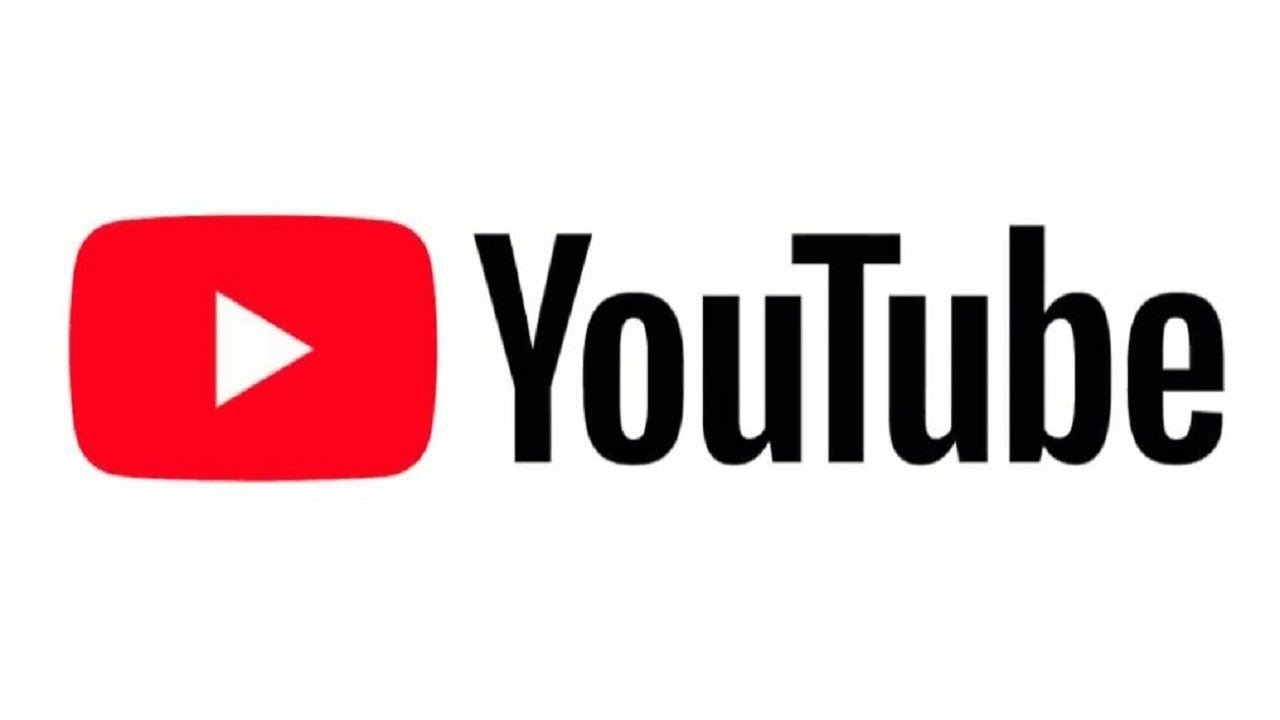 The impact of a tiny beetle and its deadly fungus on South Africa's forests (Youtube 36 min) by Prof. Wilhelm de Beer, presented at the National Science and Technology Forum (NSTF) for Plant Health in South Africa on 10 June 2021.
Ecological and economic impact of the polyphagous shot hole borer (YouTube, 5 min; 2022) by Stellenbosch University. Click here to view.
International Year of Plant Health: The Polyphagous Shothole Borer's effect on South Africa's trees (YouTube video 2.18min; 2020) by the University of Pretoria. Click here to view.
FABI Research Features
The potential economic impact of the polyphagous shot hole borer invasion in South Africa
A doctoral study in FABI confirms for the first time the presence of Xylosandrus crassiusculus, a polyphagous ambrosia beetle and its fungal symbiont, Ambroseilla roeperi, in three provinces in South Africa
Non-FABI Publications
Bierman A., F. Roets, J.S. Terblanche (2022) Population structure of the invasive ambrosia beetle, Euwallacea fornicatus, indicates multiple introductions into South Africa. Biological Invasions. 10.1007/s10530-022-02801-x.
de Jager M., F. Roets (2022) Pathogenicity of Fusarium euwallaceae towards apple (Malus domestica) and grapevine (Vitis vinifera). Australasian Plant Disease Notes 17. 10.1007/s13314-022-00456-0.
de Jager M., F. Roets (2022) Rapid and cost-effective detection of Fusarium euwallaceae from woody tissues. Plant Pathology. 10.1111/ppa.13600.
FABI News
Collection of Ambrosia beetle infested material in Durban
14th Online meeting of the Bark Beetle Mycobiome Network
SANBI-funded Sentinel Plant Project establishes a PSHB monitoring system at the KZN National Botanical Garden
University of Pretoria protects trees against PSHB infestation
Scouting for native natural enemies of PSHB
SANBI Sentinel Plant Project hosts a training workshop for DUT horticulture students
The PSHB takes FABI researchers to Somerset West
Polyphagous Shot Hole Borer online resource
Inspection of invasive disease and pest problems in SANBI's Cape gardens
Prof. Wilhelm de Beer receives the SAIF Distinguished Forestry Award
A webinar on Plant Health in Botanical Gardens amid the COVID-19 pandemic
FABIans in the news: Two articles in Wood Southern Africa & Timber Times highlight the work done by the PSHB Research Network
Getting a PSHB research project done before the lockdown
PSHB is spreading in the Western Cape
Monitoring plant health in botanic gardens and arboreta across South Africa
PSHB survey in Northern Cape Pecan orchards
Shothole Borer meetings in the Cape Peninsula
PSHB fungus tested for pathogenicity on commercial forest trees
Shot Hole borer projects launched in forests of the Southern Cape
Shot Hole Borer invasion places FABI in the spotlight
FABI research work features on Carte Blanche
Tree health experts inspect PSHB infestation in Johannesburg suburbs
FABI Team surveys Johannesburg gardens for PSHB infestations
The impact of the Polyphagous Shothole Borer in South Africa explained in a public seminar at FABI