Ms Shae Swanepoel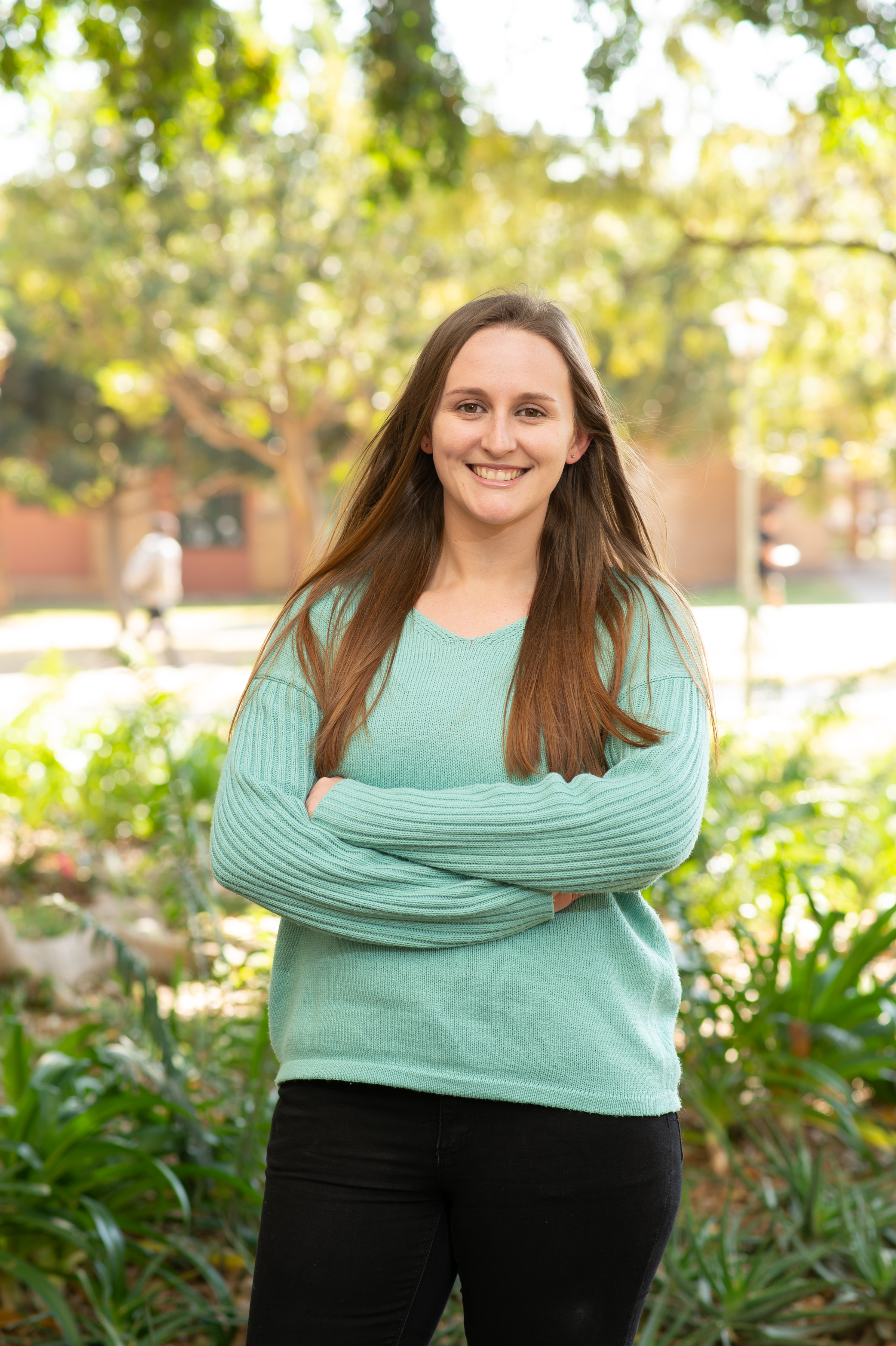 PhD student
Department
Biochemistry, Genetics and Microbiology
This email address is being protected from spambots. You need JavaScript enabled to view it.
My Supervisor/s
I joined FABI during my Honours year in 2019 when I worked under the supervision of Professor Sanushka Naidoo in EPPI. My research project focused on the interaction between Eucalyptus grandis and Austropuccinia psidii (Myrtle rust). This involved analysing RNA-seq data to investigate Eucalyptus grandis defence mechanisms against Myrtle rust and potential mechanisms that contribute to resistance and susceptibility.
I continued with this research as part of my Master's degree, where my focus shifted from the host to the pathogen. I analysed the in planta pathogen response to identify putative pathogenicity factors that contribute to its success in susceptible E. grandis hosts. This research contributes to our understanding of the complex interactions between Eucalyptus and Myrtle rust, which may aid in development of effective genetic control strategies.  
I am continuing my PhD with EPPI, where I will be investigating the disease resistance potential of Eucalyptus. This will include investigating E. grandis transcriptomes under different biotic interactions to identify shared and tailored responses, as well as characterising the genetic and transcript diversity of defence genes within this hardwood species. These results will better inform breeding for resistance against multiple pests and pathogens in Eucalyptus. 
News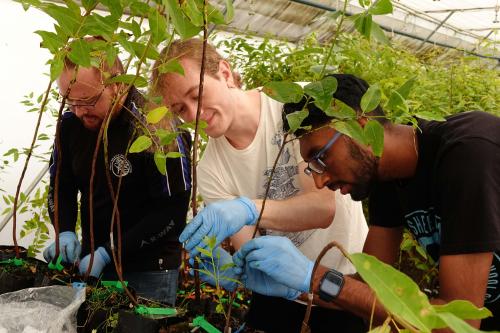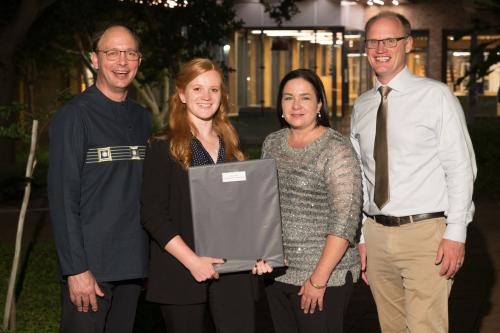 FABI ends the year in style
FABIans took a break from their research activities and dressed up to attend the annual Year End Function hosted at the Future Africa Campus on 18 November.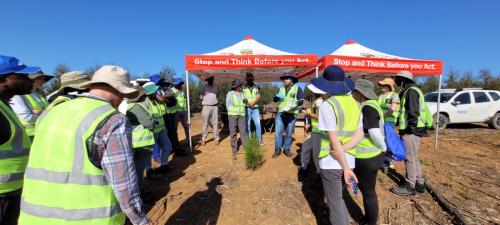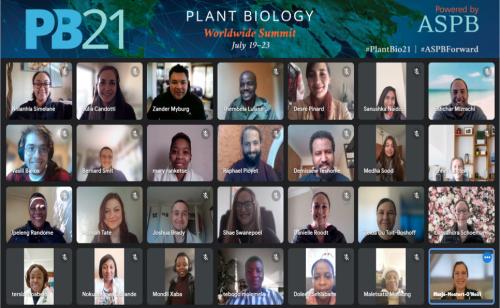 FMG shines at the ASPB Plant Biology Worldwide Summit
More than 20 members of the Forest Molecular Genetics (FMG) programme in FABI had a front-row seat to the latest research and technological advances across a variety of plant biology disciplines attending this year's ASPB Plant Biology Worldwide Summit 2021.
My Journal Articles
Export to RIS
Publication
Swanepoel S, Oates CN, Shuey SS, Pegg GS, Naidoo S. (2021) Transcriptome analysis of Eucalyptus grandis implicates brassinosteroid signaling in defense against myrtle rust (Austropuccinia psidii). Frontiers in Forests and Global Change 4(200):778611. 10.3389/ffgc.2021.778611