Ms Caitlin Gevers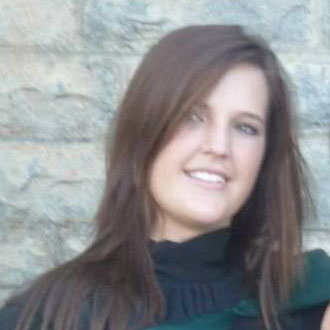 PhD student
Department
Zoology and Entomology
This email address is being protected from spambots. You need JavaScript enabled to view it.
My Supervisor/s
I am currently completing my PhD (Entomology) at FABI and the department of Zoology and Entomology at the University of Pretoria.
I completed a BSc (Entomology) at Rhodes University, Grahamstown. Thereafter I completed my MSc at FABI and the department of Zoology and Entomology, University of Pretoria. My research focused on the distribution, diversity and prevalence of two genetically distinct lineages of the minute gall wasp and pest on Eucalyptus, Leptocybe invasa (Hymenoptera: Eulophidae). This wasp induces galls on a variety of Eucalyptus species and has become a serious economic threat to Eucalyptus plantations worldwide. The distribution and prevalence of two biological control agents and parasitoids of L. invasa (Selitrichodes neseri (Hymenoptera: Eulophidae) and Ophelimus maskelli(Hymenoptera: Eulophidae)). Furthermore, two Megastigmus species (M. zebrinus and M. pretorianensis) (Hymenoptera: Toryimidae). The roles these wasps adopt with each other were researched through dissections and the use of species specific primers/restriction enzymes. 
Current research
My PhD will expand on my MSc. This includes a national monitoring scheme of over 5 years worth of data. The establishment of isolated cultures of two cryptic species belonging to the genus Leptocybe. The investigation of potential hybridization between these two cryptic species. Furthermore, the exploration into host specify of the gall community that surrounds these gall forming wasps.
---
My Galeries
News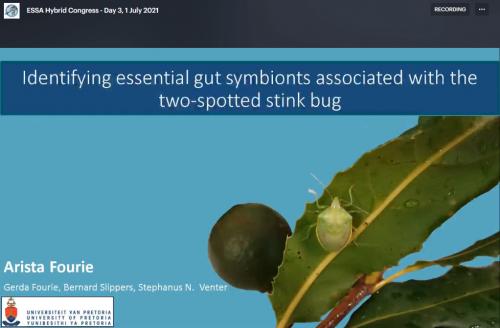 FABI well represented at ESSA
From 28 June until 1 July, academic staff, postdoctoral Fellows and students from FABI attended the 22nd Biennial Entomological Society of Southern Africa (ESSA) Congress.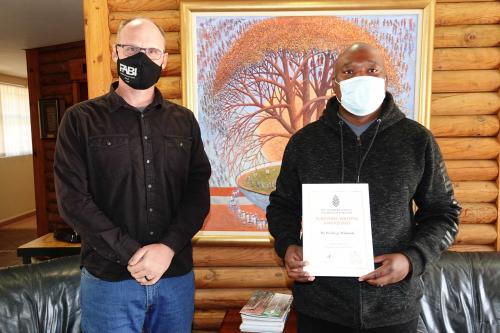 SAIF recognizes FABI students
Two FABI PhD candidates were recognized for research excellence by the Southern African Institute of Forestry (SAIF).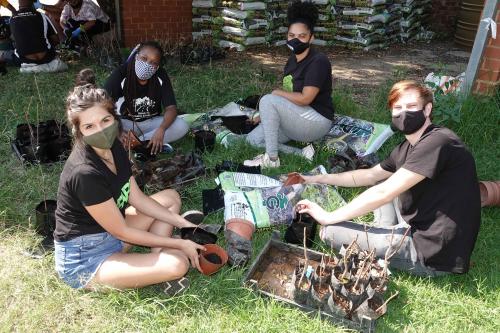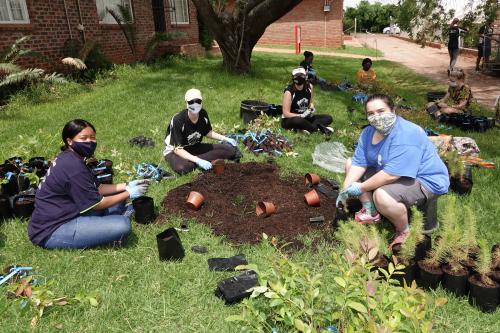 Last tree planting event for 2020
Forty FABIans from the Tree Protection Co-operative Programme (TPCP) and Grain Research programme (GRP) got their hands dirty replanting 200 pine and 1500 Eucalyptus seedlings into potting bags at the last tree planting event for 2020 on 27 November. This year's tree planting also included students from the GRP who harvested maize leaves.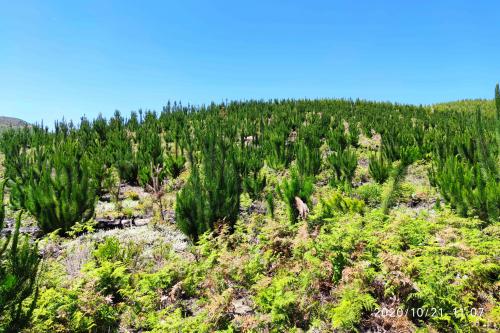 TPCP team members visit the southern Cape
When you think of the southern Cape, you think of the Tsitsikamma: long beaches and the rolling mountains that follow the N2 freeway. In addition to collecting these important logs team members, Prof.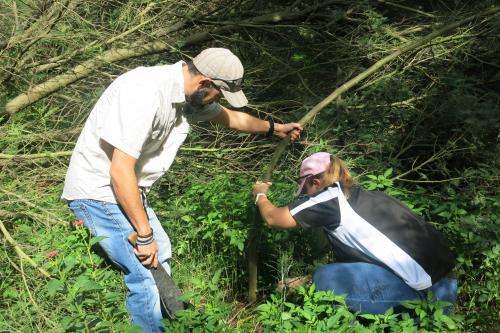 FABI extension trip covers two countries
February's extension trip took Caitlin Gevers, Darryl Herron, Daniella Kramer and Jenna-Lee Price to some exotic locations around Mkhondo in Mpumalanga, the wild lands of eSwatini (formerly Swaziland), Greytown and Vryheid in KwaZulu-Natal.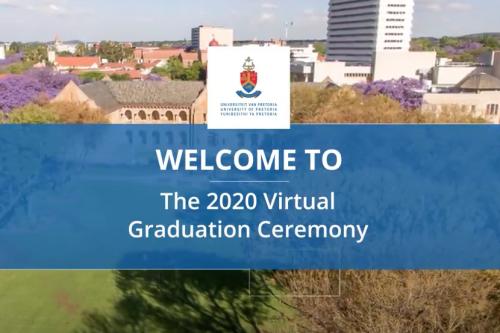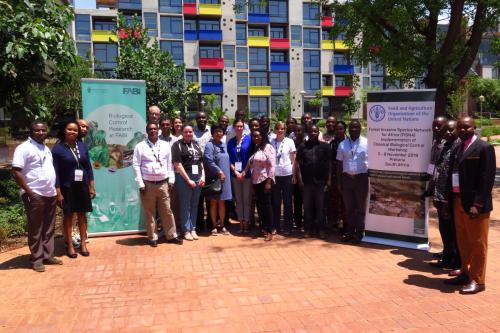 FABI hosts the Forest Invasive Species Network for Africa
From 3-5 November, participants from Government research institutes and universities gathered at the University of Pretoria's Future Africa Campus, for a Forest Invasive Species Network for Africa (FISNA) workshop on the implementation of classical biological control to manage insect pests in plantation forests.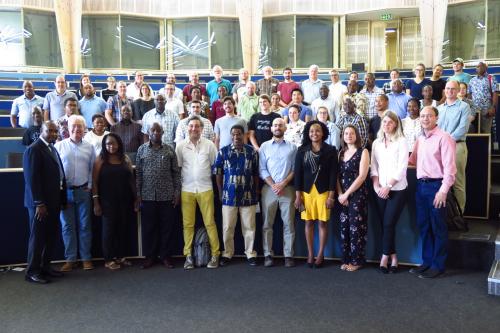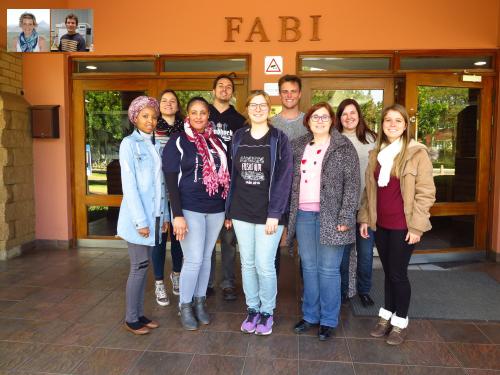 FABI's Writing Club going strong
It goes without saying that publishing scientific papers is crucial for a successful science career. Another important part of the writing and publishing process is reviewing and editing. FABI PhD candidate, Katrin Fitza, started a "Writing Club" in 2016 to support this process, and to learn about reviewing and editing at the same time.
My Journal Articles
Export to RIS
Publication
Gevers CR, Slippers B, Germishuizen I, Dittrich-Schröder G, Hurley BP. (2021) The distribution and diversity of Leptocybe invasa (Hymenoptera: Eulophidae) and its gall associates in South Africa. Southern Forests 10.2989/20702620.2021.1944395

Gevers CR, Dittrich-Schroder D, Slippers B, Hurley BP. (2020) Interactions between hymenopteran species associated with gall-forming wasps: the Leptocybe invasa community as a case study. Agricultural and Forest Entomology 10.1111/afe.12413

Bush SJ, Dittrich-Schröder D, Neser S, Gevers C, Baffoe KO, Slippers B, Hurley BP. (2018) First record of Quadristichus mendeli, a parasitoid of Leptocybe invasa, in South Africa. Southern Forests 10.2989/20702620.2017.1318347