Ms Vinolia Danki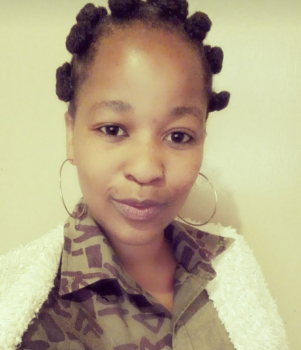 MSc student
Department
Biochemistry, Genetics and Microbiology
This email address is being protected from spambots. You need JavaScript enabled to view it.
My Supervisor/s
I joined FABI in July 2019, as an intern as I was not ready to partake in the journey of being a Masters' student.  This was under the supervision of Prof Martin Coetzee and Prof Emma Steenkamp. That was until 2020 when everything changed and I embarked on the journey of Masters. I am now busy with my Masters' project, which focuses on the pathogenicity and growth rate of  C. albifundus. The ultimate aim of this project is to see how laccase affects the growth and pathogenicity of C. albifundus?
This will be accomplished by gene knockout mediated by Agrobacterium-mediated transformation systems and Genome-wide association study. 
 I am working on a very cool and interesting project, which will allow me to interfere and manipulate the genome of C. albifundus to understand the pathogenicity mechanism of this economically pathogenic fungus. 
News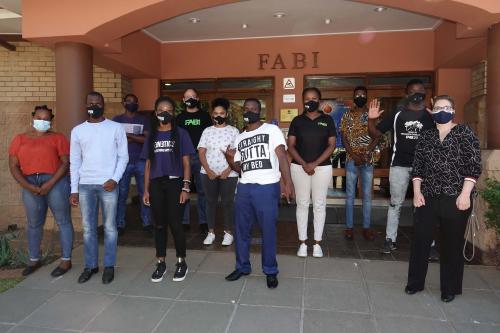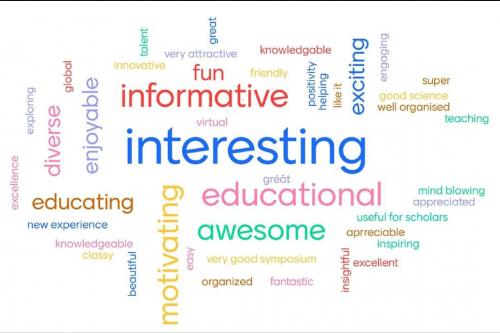 FABIans take part in the first virtual SASBi-SC student symposium
FABIans joined young researchers from several countries for the South African Society of Bioinformatics Student Council (SASBi-SC) Online Student Symposium from 4-6 August. FABIans contributed two oral presentations and a project overview to the 30 presentations at the online symposium.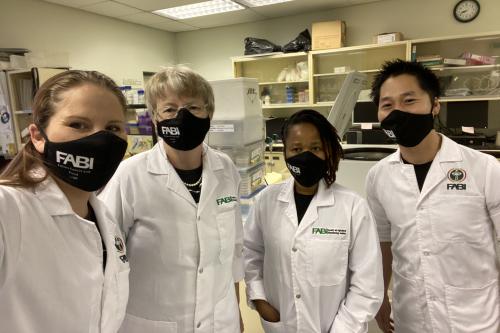 The first JOVE video shoot in Africa
Four FABIans (Vinolia Danki, Dr Tuan Duong, Dr Andi Wilson and Prof. Andi and Brenda were joined in the making of the video by Tuan and Vinolia.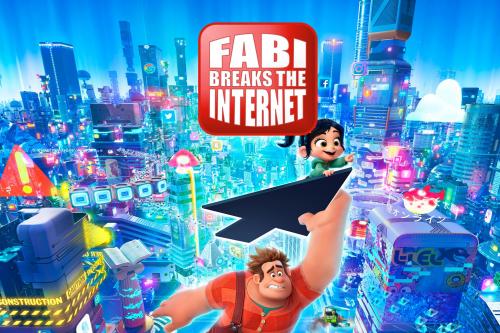 FABIans uphold SPOOF tradition with an historic virtual meeting
For the first time in its 23-year history, FABI hosted a virtual Society for the Presentation of Outrageous Findings (SPOOF) event on 17 July. FABIans submitted nine pre-recorded videos, which in the spirit of the time, reflected the lighter moments of a nation under lockdown. The Gene Jockeys took the prize for the Best Abstract (with the subliminal message "Vote for us. FABI Director Prof.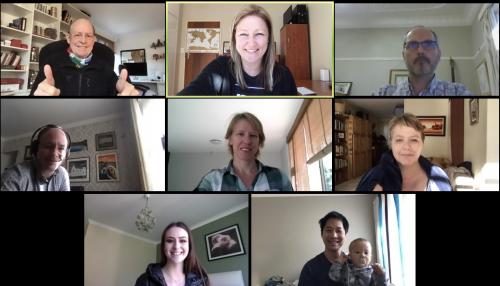 First online stage gate meetings at FABI
Postgraduate research activities have continued at FABI despite the COVID-19 lockdown. FABI has recently been allowed to partially open its doors and resume research activities.