Ms Claudette Dewing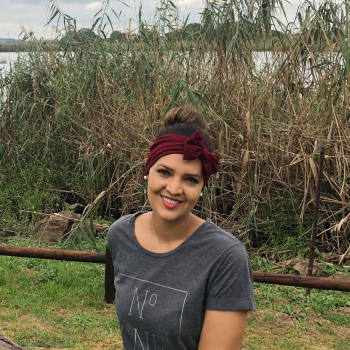 PhD student
Department
FABI
This email address is being protected from spambots. You need JavaScript enabled to view it.
My Supervisor/s
The fungal diversity of grain related samples and animal feed in South Africa is unknown for many emerging farms. To address this problem, a basic understanding of the fungal communities associated with these samples are required. Foundational knowledge of the fungal communities associated with grain and animal feed is essential for successfully developing a more efficient way of monitoring fungi and their mycotoxin production. Current studies identifying the fungal communities within samples are based on the use of next-generation sequencing (NGS) technologies to target the ITS region. However, the ITS region is not equally variable in all groups of fungi and therefore identify fungi only to a genus level. This emphasise the need for secondary barcode markers to increase resolution at species level but also to provide confidence in the identification. This project will be complemented with three aims: (1) to develop a novel NGS approach to discover and explore biodiversity associated with grain related samples, (2) compare the culture-dependent and culture-independent approaches, including the shared fungal community and (3) asses NGS methods from (1) as a potential use for rapid diagnostics.
I began my journey with FABI in 2017 during my Honours degree in the Microbiology department at the University of Pretoria. My project was based on comparative genomics to identify and characterise genes involved in promoting host-specificity in agriculturally important Fusarium species from the American clade of the Fusarium fujikuroi species complex. My Masters degree (2018-February 2020) followed up on my Honours project and was completed with a distinction.
I am currently doing my Doctoral degree in Microbiology under the primary supervision of Prof. Cobus Visagie and co-supervision of Dr. Neriman Yilmaz, and Profs. Emma Steenkamp and Brenda Wingfield.
My Galeries
News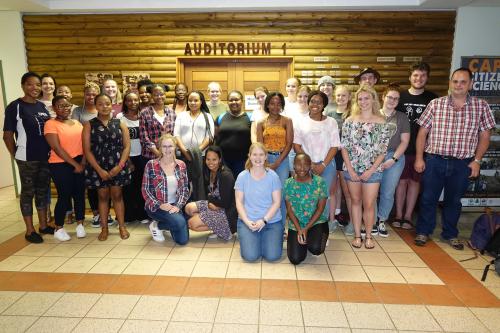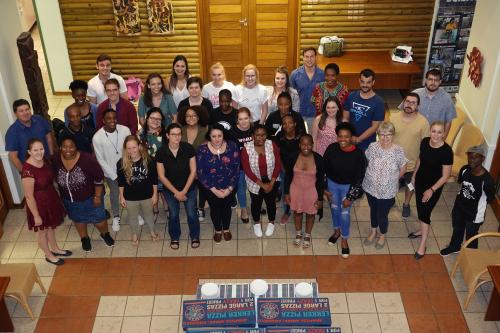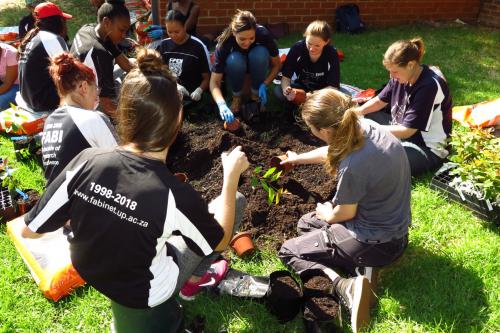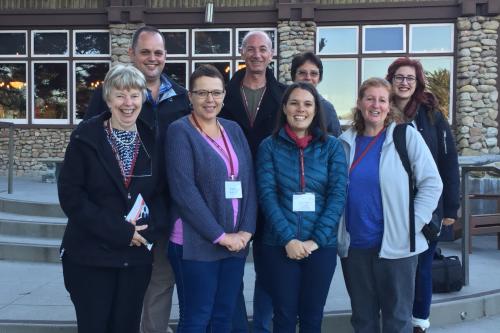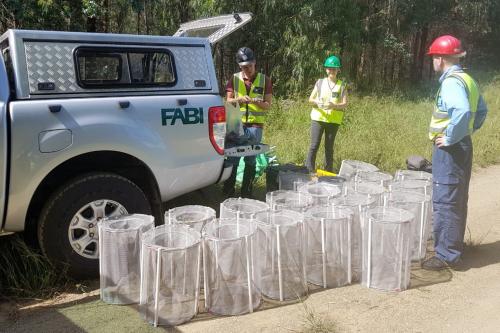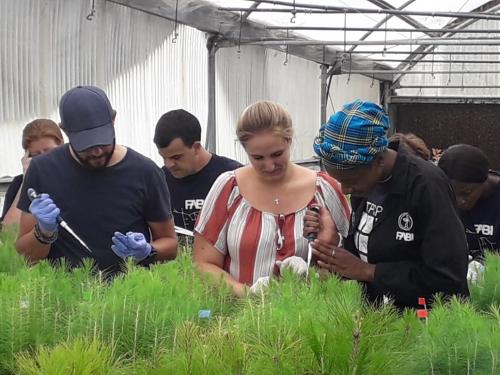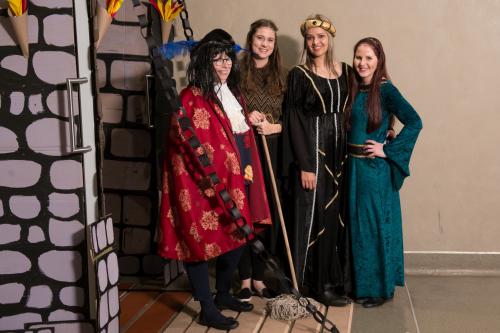 A SPOOF on a SPOOF
In March 2018 four FABIans won prizes at the South African Society of Microbiology Congress.
My Journal Articles
Export to RIS