Ms Claudette Dewing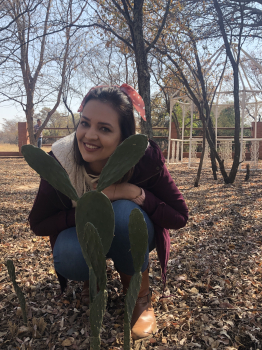 MSc student
Department
FABI
This email address is being protected from spambots. You need JavaScript enabled to view it.
Member of:
My Supervisor/s
I am currently a MSc student at the University of Pretoria in the Microbiology programme where I will perform detailed investigations on the genomics, gene expression and phenotypic characteristics of species within the FFSC of the genus Fusarium to understand how host specificity in these species are mediated. Many would ask, "Why Fusarium?" and I would immediately think, "Why not Fusarium?". Species in this genus are associated with devastating diseases all over the world, such as pitch canker of pine trees caused by Fusarium circinatum or maize infections by Fusarium subglutinans and Fusarium temperatum. These fungi target host plants which have high economic importance, such as pine trees for paper production and maize plants serving as staple food across Africa. It is therefore crucial to maintain and control these fungi to prevent even more economical losses.
I obtained my BSc degree in Biochemistry and decided to implement this knowledge in the field of Microbiology for my honours degree. My honours project indicated that genome comparisons can reveal the processes implicated in host specificity, specifically in agriculturally important Fusarium species. I became incredibly interested in the specific factors employed by this group of fungi to confer pathogenicity on their hosts. I am very eager to discover and reveal the basis of these molecular mechanisms by taking the constant evolution of these pathogens into account. 
My Galeries
News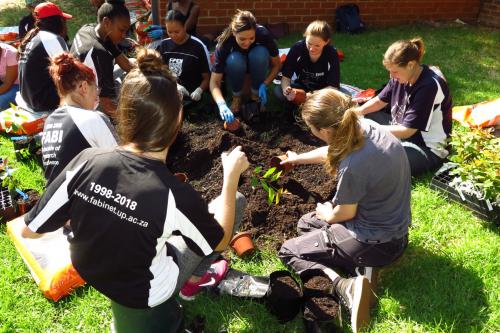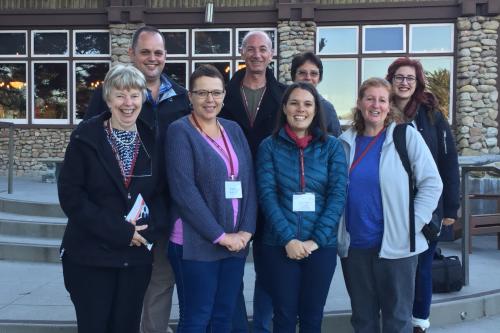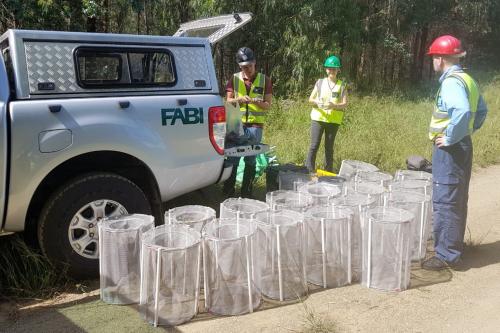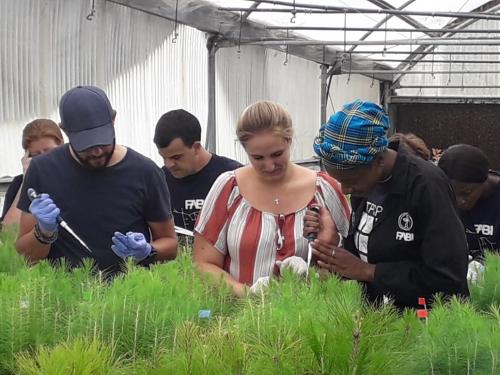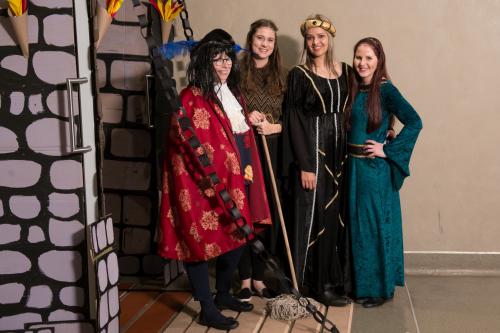 A SPOOF on a SPOOF
In March 2018 four FABIans won prizes at the South African Society of Microbiology Congress.