Ms Cheyenne Theron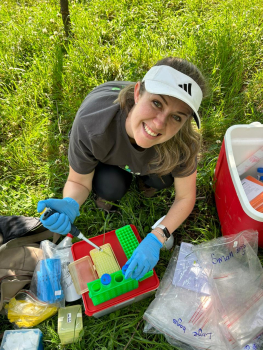 PhD student
Department
Plant and Soil Sciences
This email address is being protected from spambots. You need JavaScript enabled to view it.
Research Profiles
My Supervisor/s
I have been involved in FABI since my undergraduate studies where, as a mentorship student, I was bitten by the metaphorical bug and have not left since. I completed my undergraduate degree in Plant Pathology at the University of Pretoria, that for final year (2019), included doing a project to determine whether Lecanosticta species are causing needle blight disease on various Pinus species in Colombia. For my M.Sc., I am expanding on my previous study by investigating the spread and host diversity of Lecanosticta species in Colombia. Furthermore, I am also investigating the status of other pine needle diseases in Colombia to gain insight into the pathogens that may pose a risk to non-native pine plantations within the Southern Hemisphere. 
Other than uncovering these mysteries I enjoy hiking, reading and having a braai with family and friends.
Scientific Conferences
Theron CA, Wingfield MJ, Rodas CA, Barnes I. (2020) First report of Lecanosticta pharomachri on exotic pine hosts in Colombia. Mycological Society of America (MSA) Meeting, Virtual Conference, 22 July.
Theron CA, Marincowitz S, Rodas CA, Wingfield MJ, Barnes I. (2021) Lecanosticta pharomachri: a new and important pathogen of Pinus species propagated in the Southern Hemisphere. National Symposium on Biological Invasions, Online Symposium, 5-7 May.
---
My Galeries
News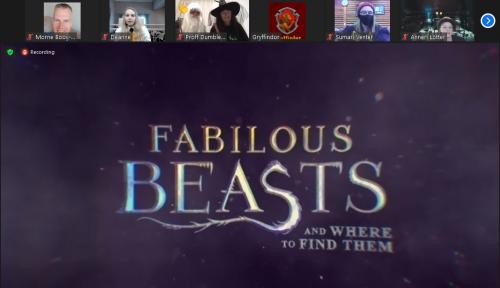 The FABIlous FABwarts School of Sci-craft and Wizardry
The meeting of the Epsilon Chapter of the Society for the Presentation of Outrageous Findings (SPOOF) hosted by FABI saw witches, wizards, elves, pixies, muggles, mudbloods and all other manner of magical folk and creatures join in the evening's fun at the FABwarts School of Sci-craft and Wizardry.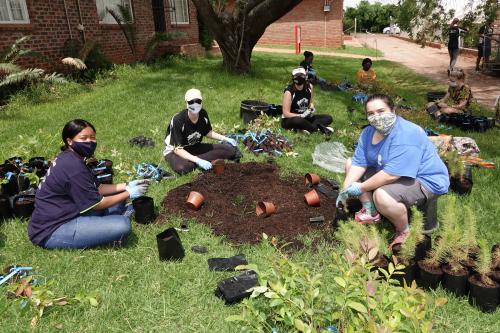 Last tree planting event for 2020
Forty FABIans from the Tree Protection Co-operative Programme (TPCP) and Grain Research programme (GRP) got their hands dirty replanting 200 pine and 1500 Eucalyptus seedlings into potting bags at the last tree planting event for 2020 on 27 November. This year's tree planting also included students from the GRP who harvested maize leaves.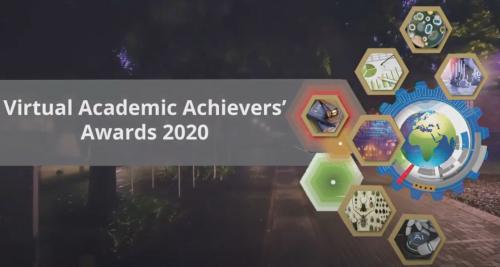 My Journal Articles
Export to RIS