There are several significant pathogens and pests impacting avocado, such as Phytophthora root rot, White root rot,  and most recently, Fusarium Dieback, caused by the PSHB and its fungal symbiont Fusarium euwallaceae. The ARP at FABI offers a disease clinic to avocado growers for the identification of avocado diseases. A consultation fee will be charged accordingly.
How to sample?
Take a photo of the symptoms, if possible

Samples should be taken from 4-5 randomly selected plants in an infection site.

Place the samples separately in a paper bag (Never use a plastic bag!!)

Seal the bag and label with the following: Collectors name, date, sample number, locality and cultivar
Specific tissue sampling
Leaves
Collect individual leaves, place between blotting paper (paper towel) and in an envelope
Stems/Branches
Collect a sample that spans the diseased area, including +/- 2cm of healthy tissue on either side of the lesion

Place in a paper bag
Roots/Soil
Collect 200g of soil from under the diseased tree at a depth of 10-15 cm, place in a paper bag

Collect root pieces (healthy and diseased) from the soil and place in an envelope
Online submission: ARP Disease diagnostic clinic:
Additional information regarding sample submission:
Information Sheets
 Phytophthora cinnamomi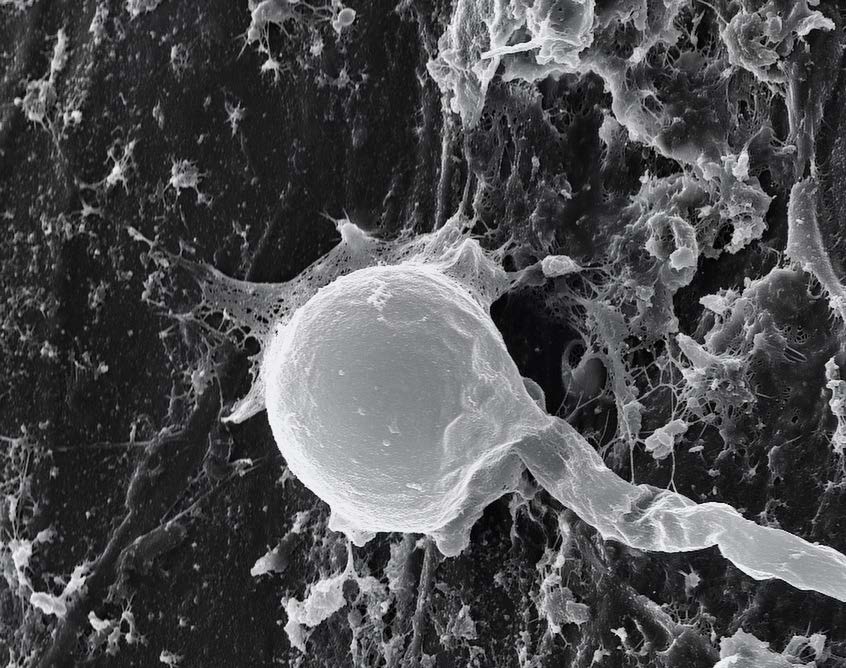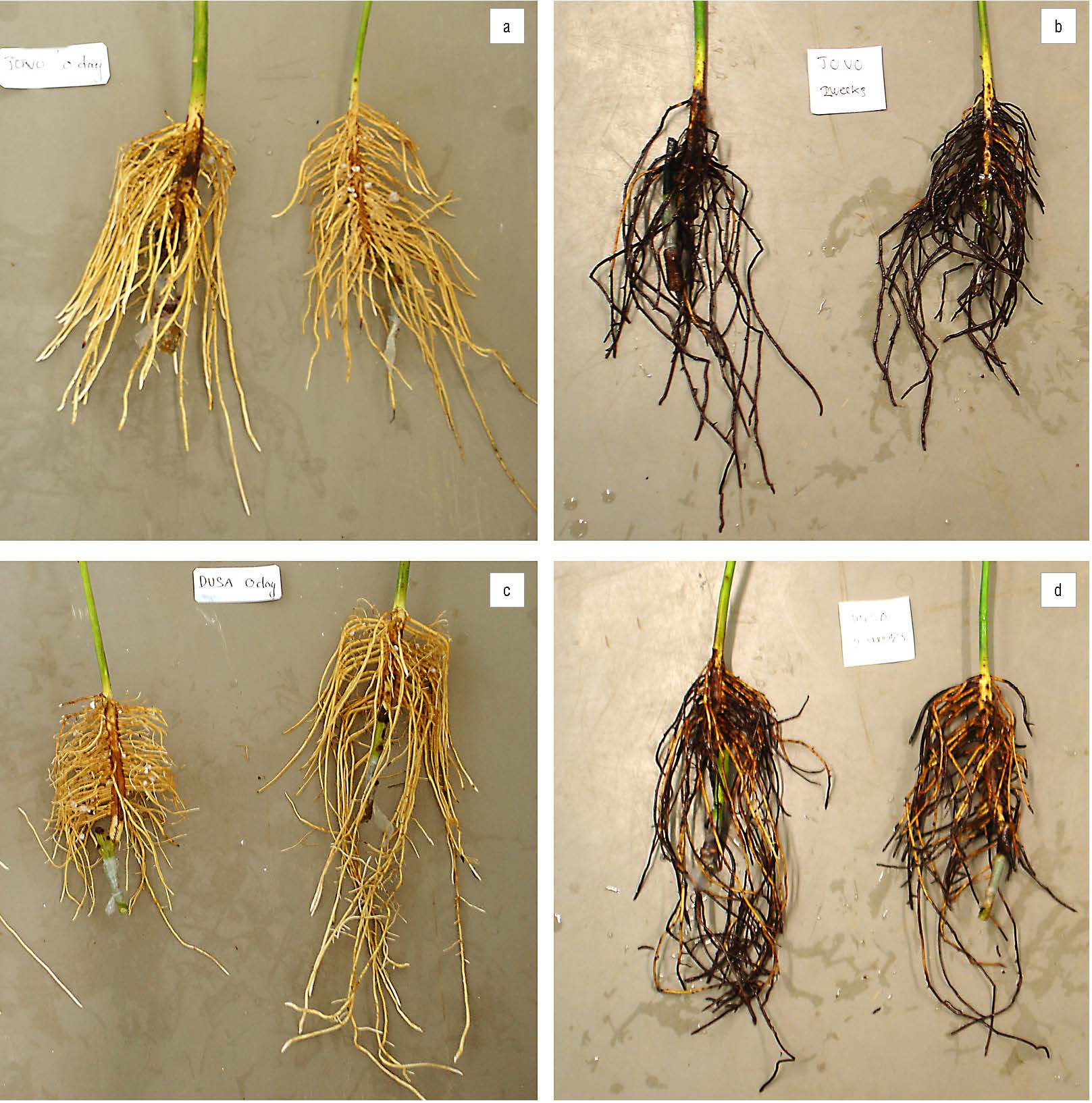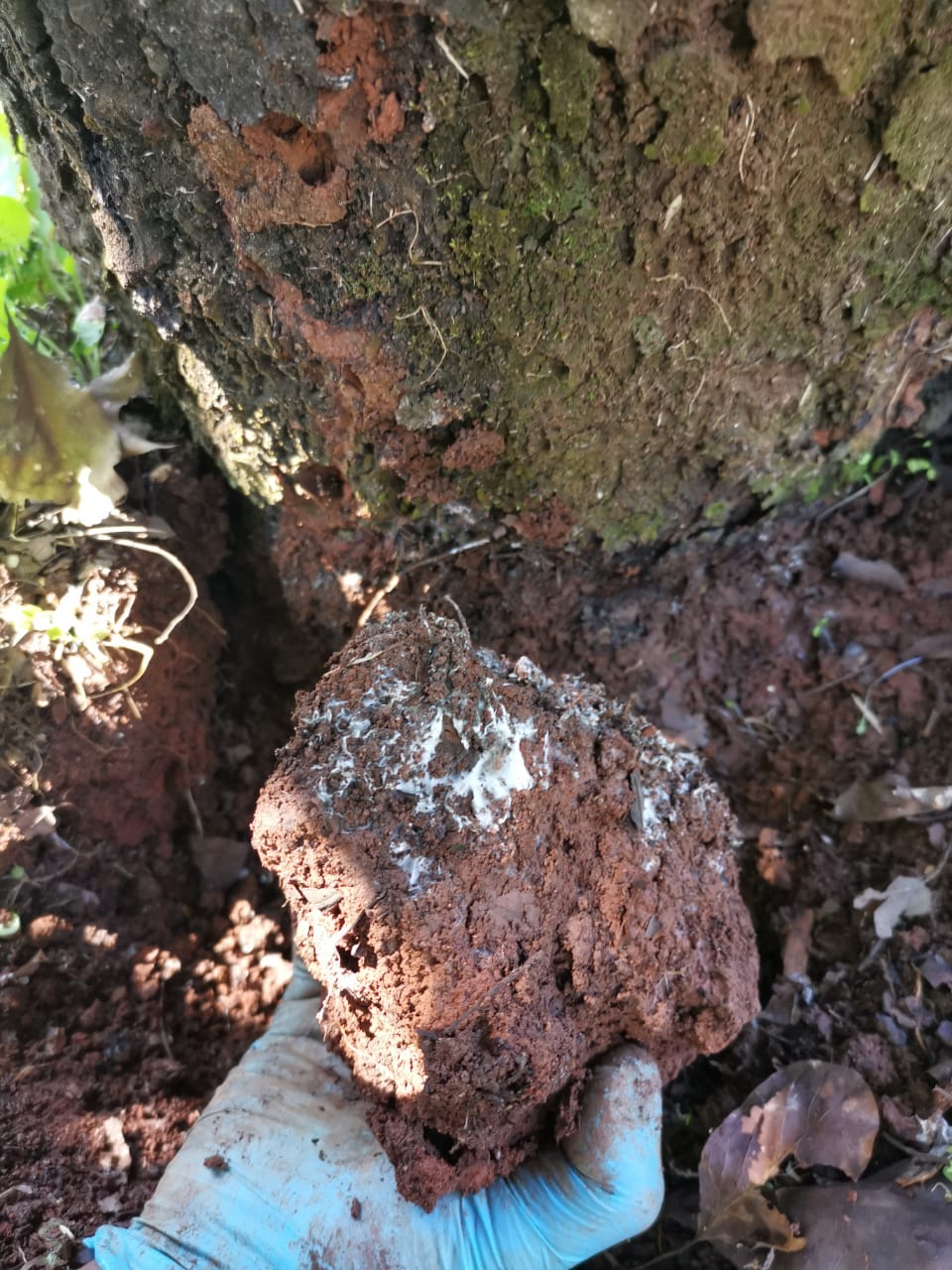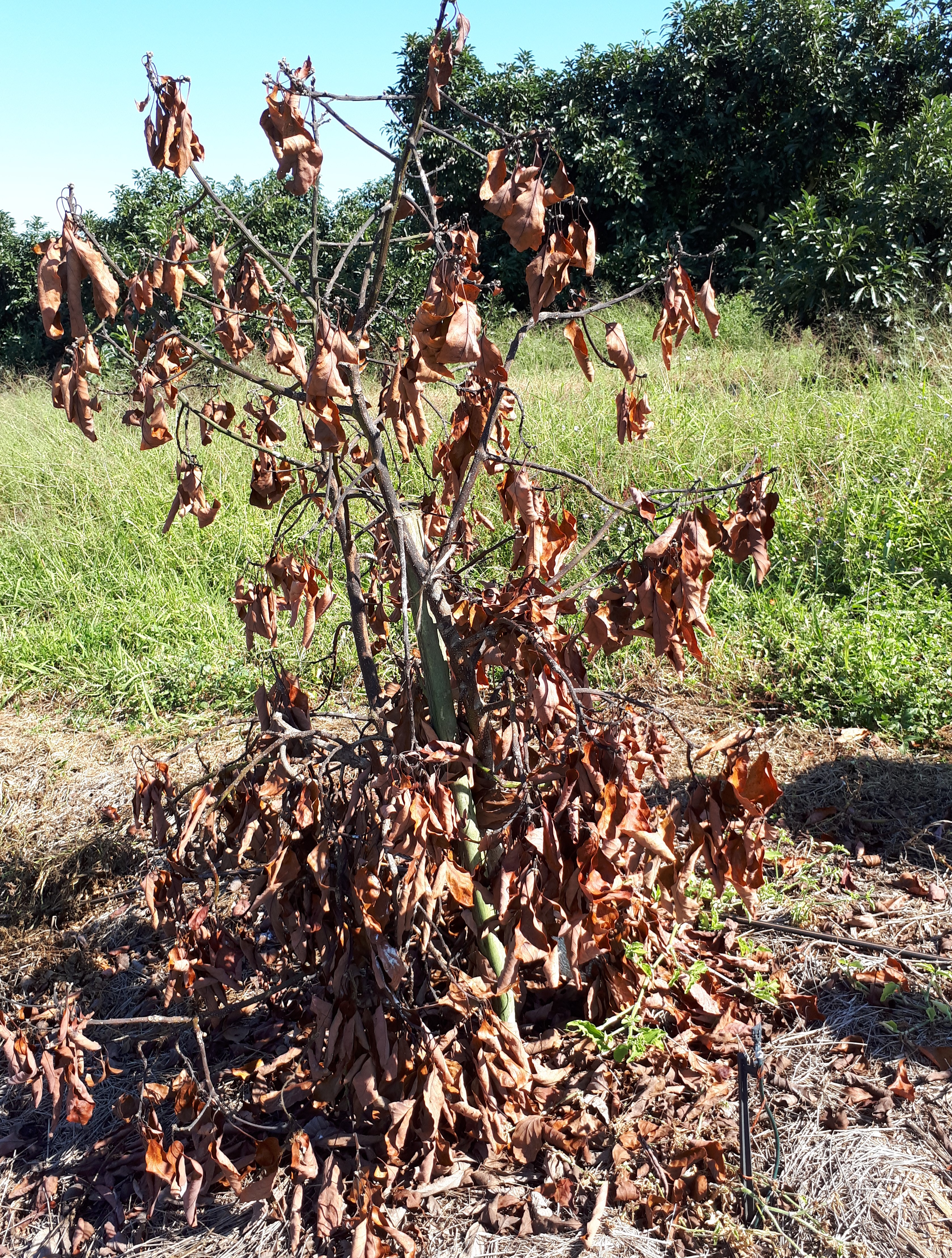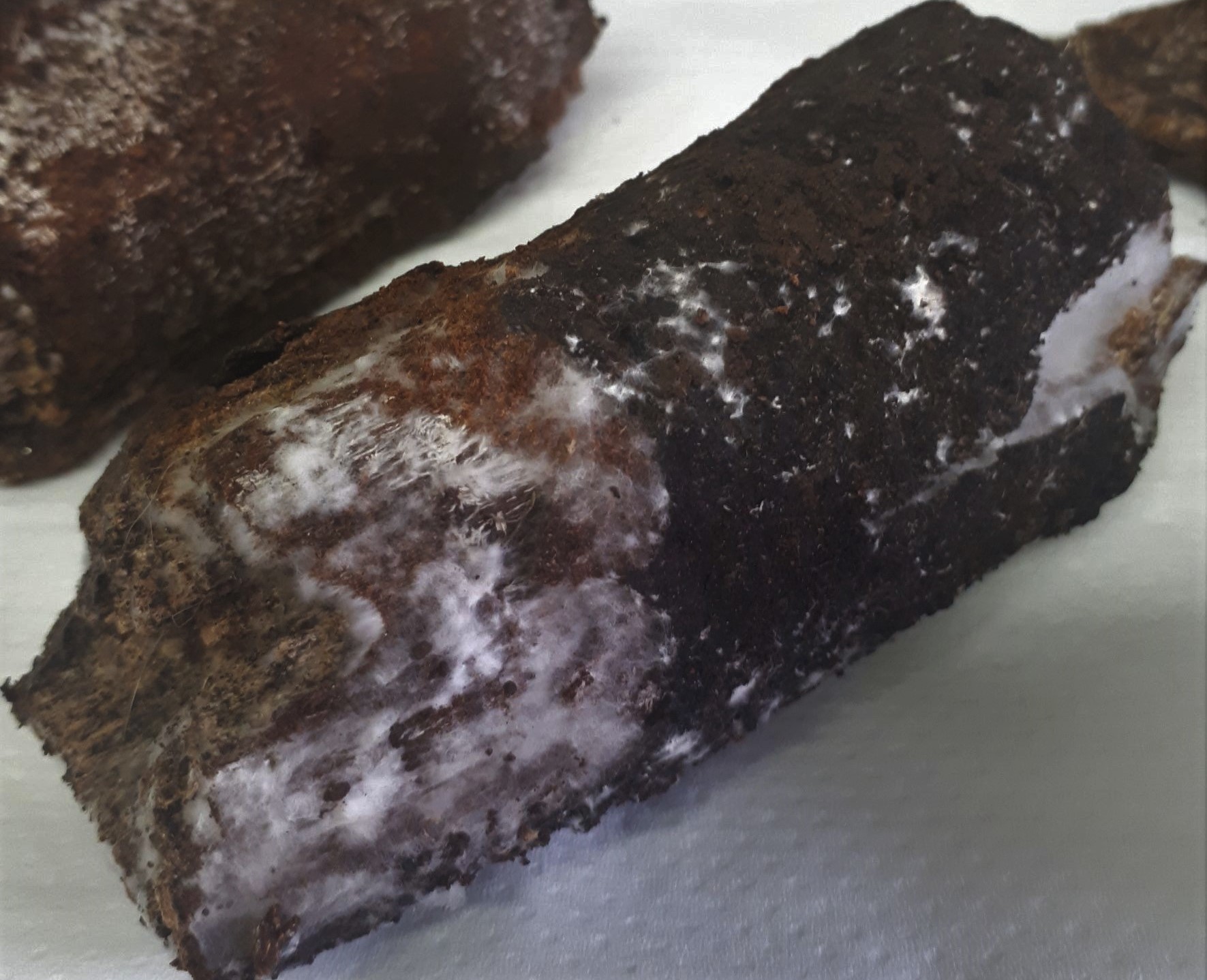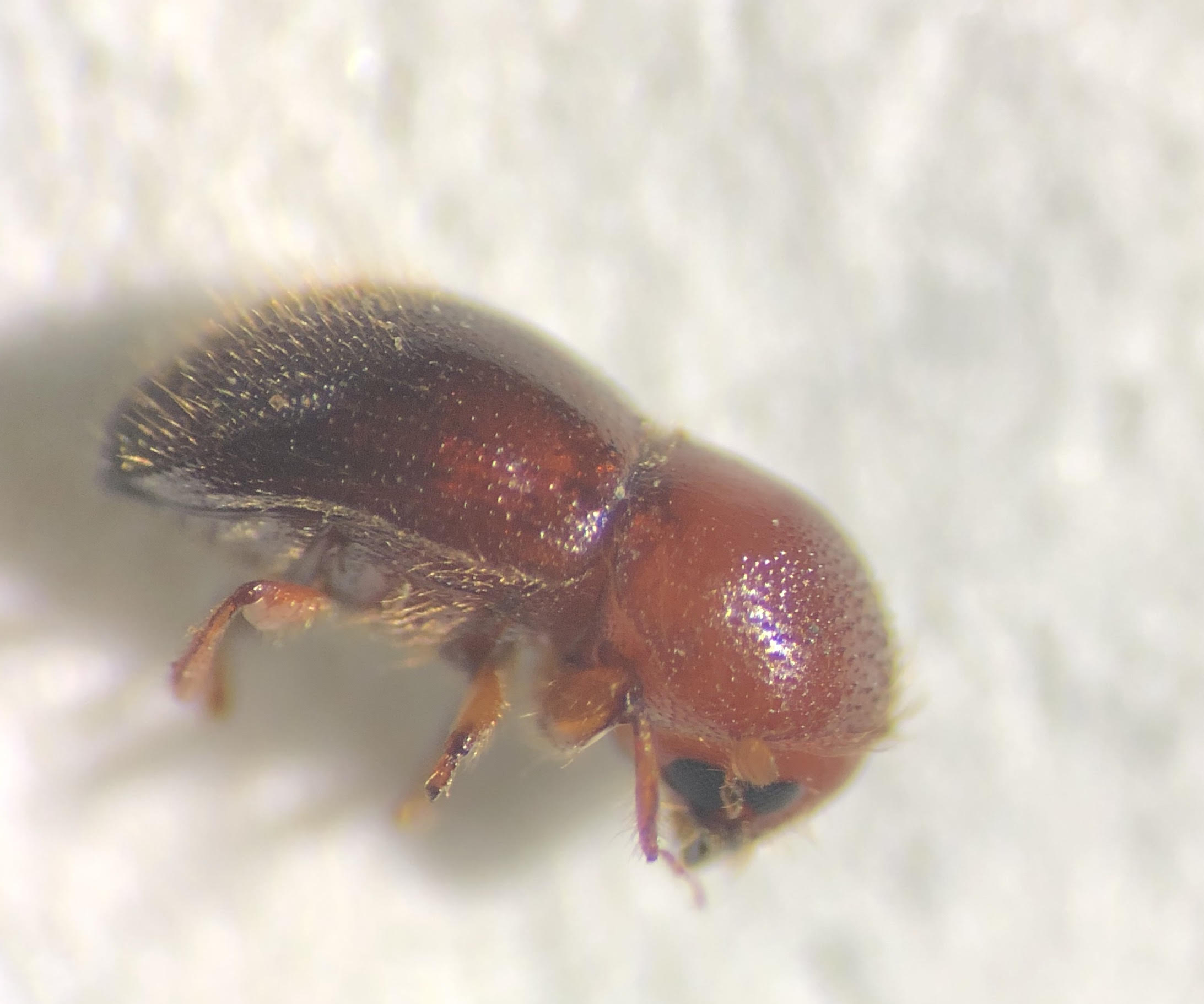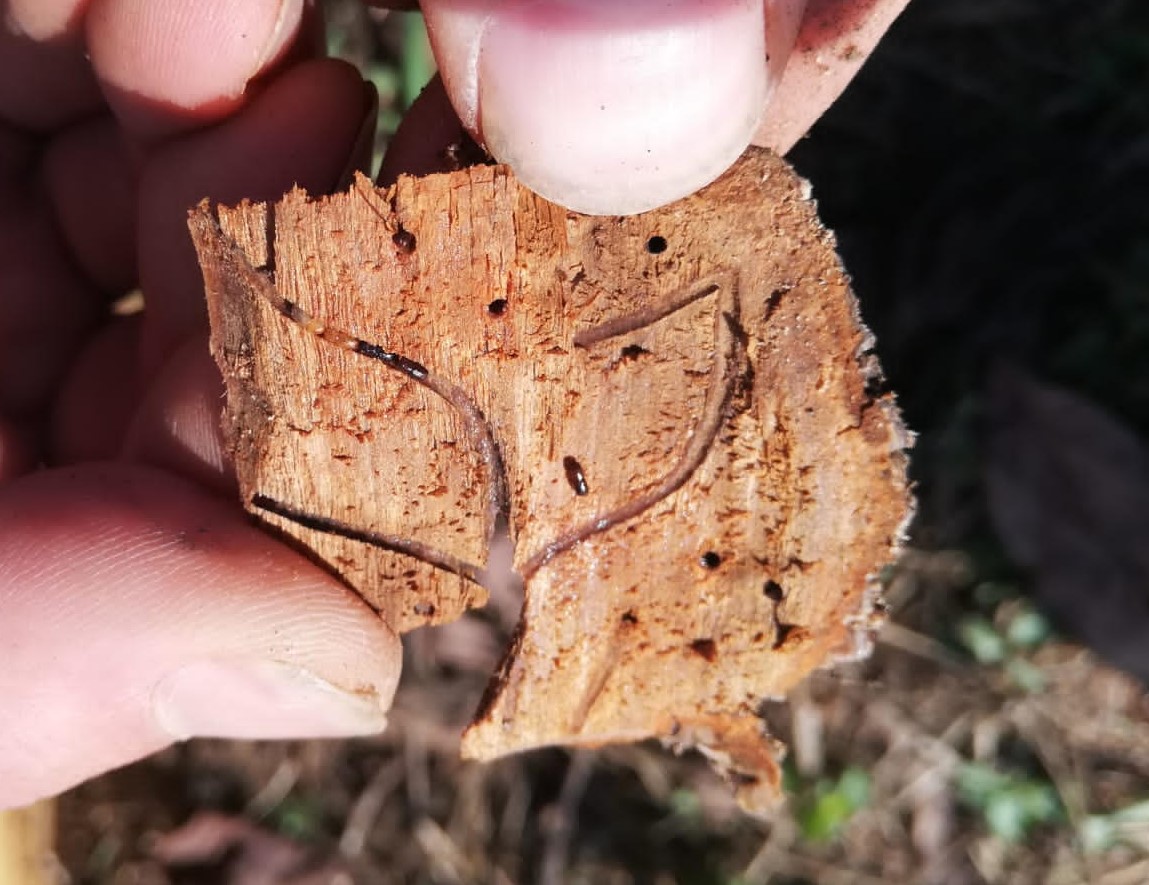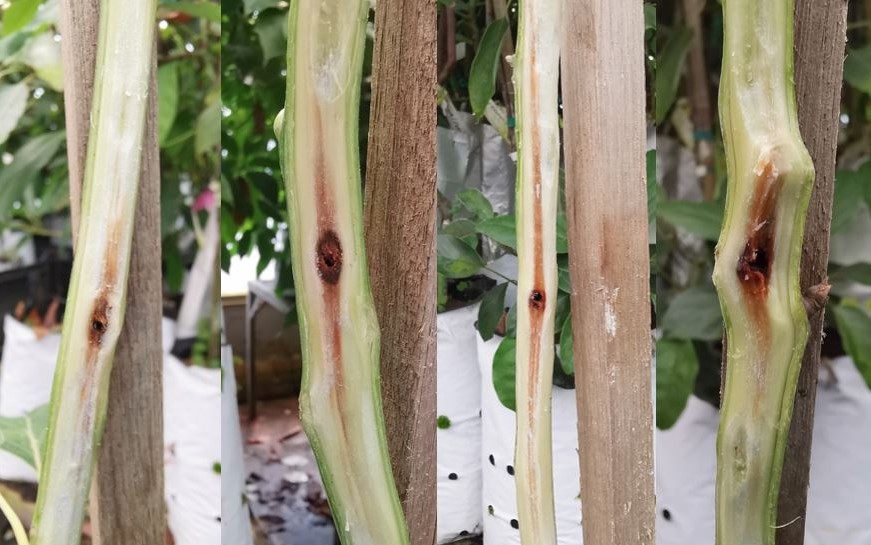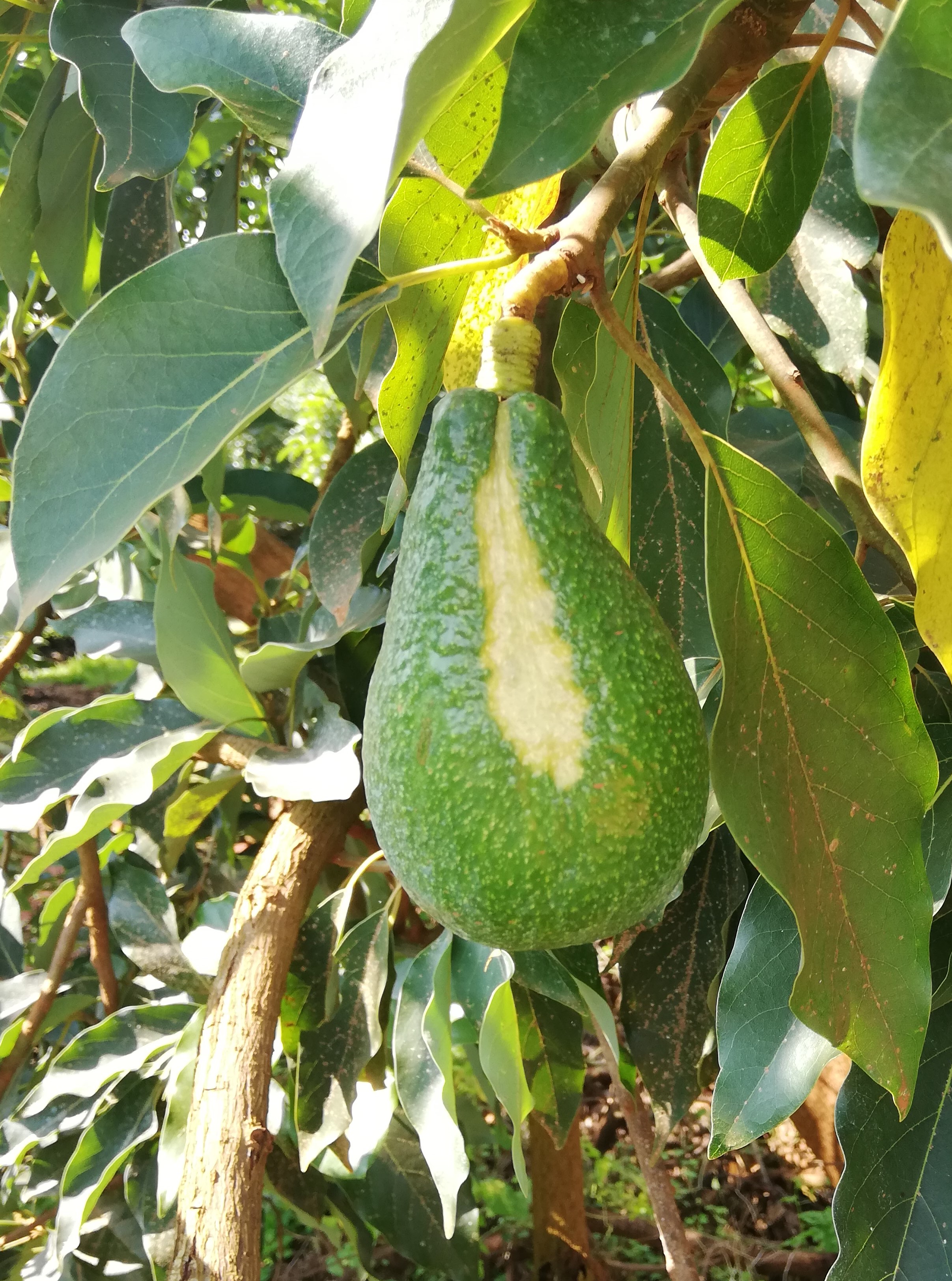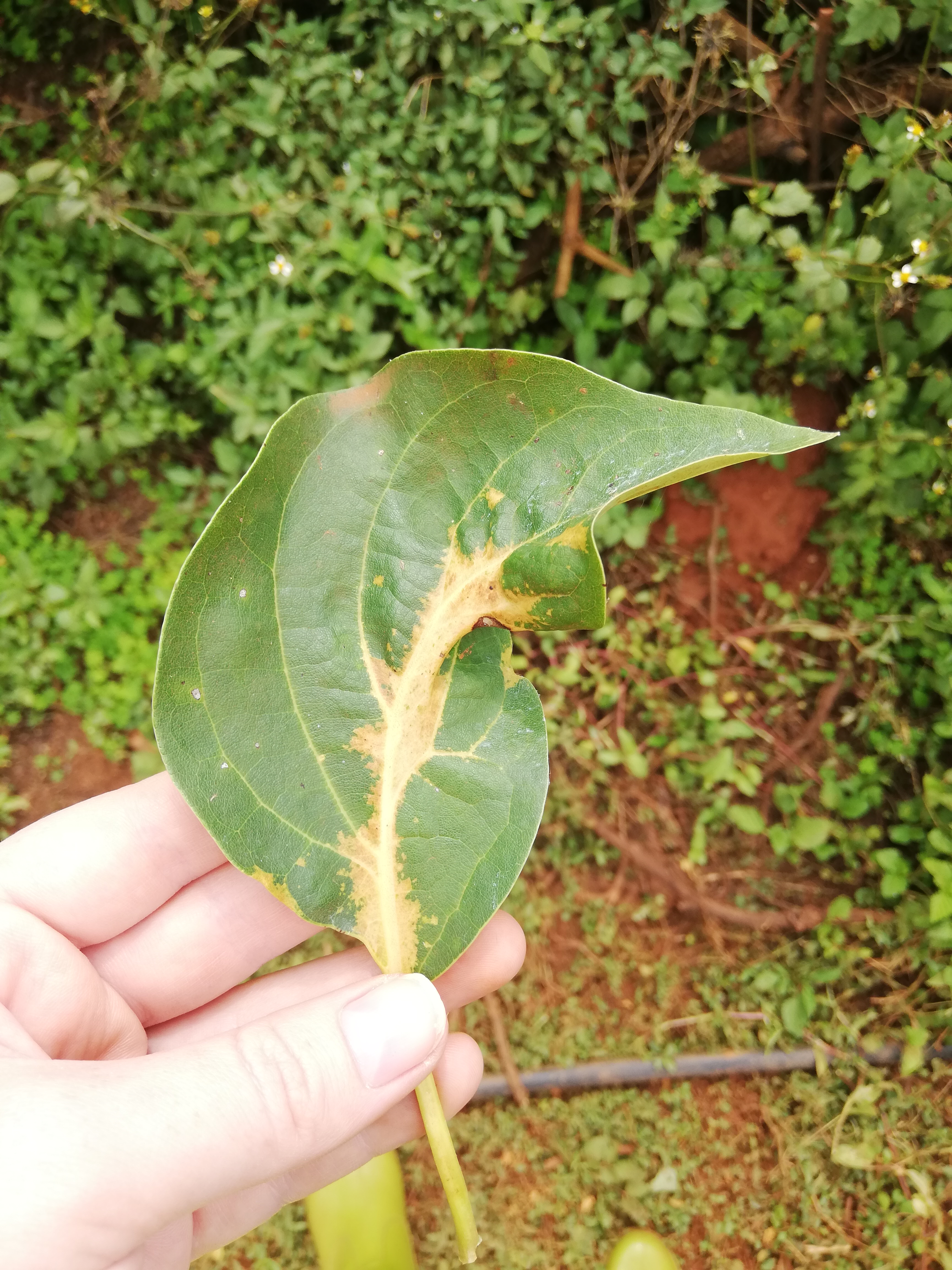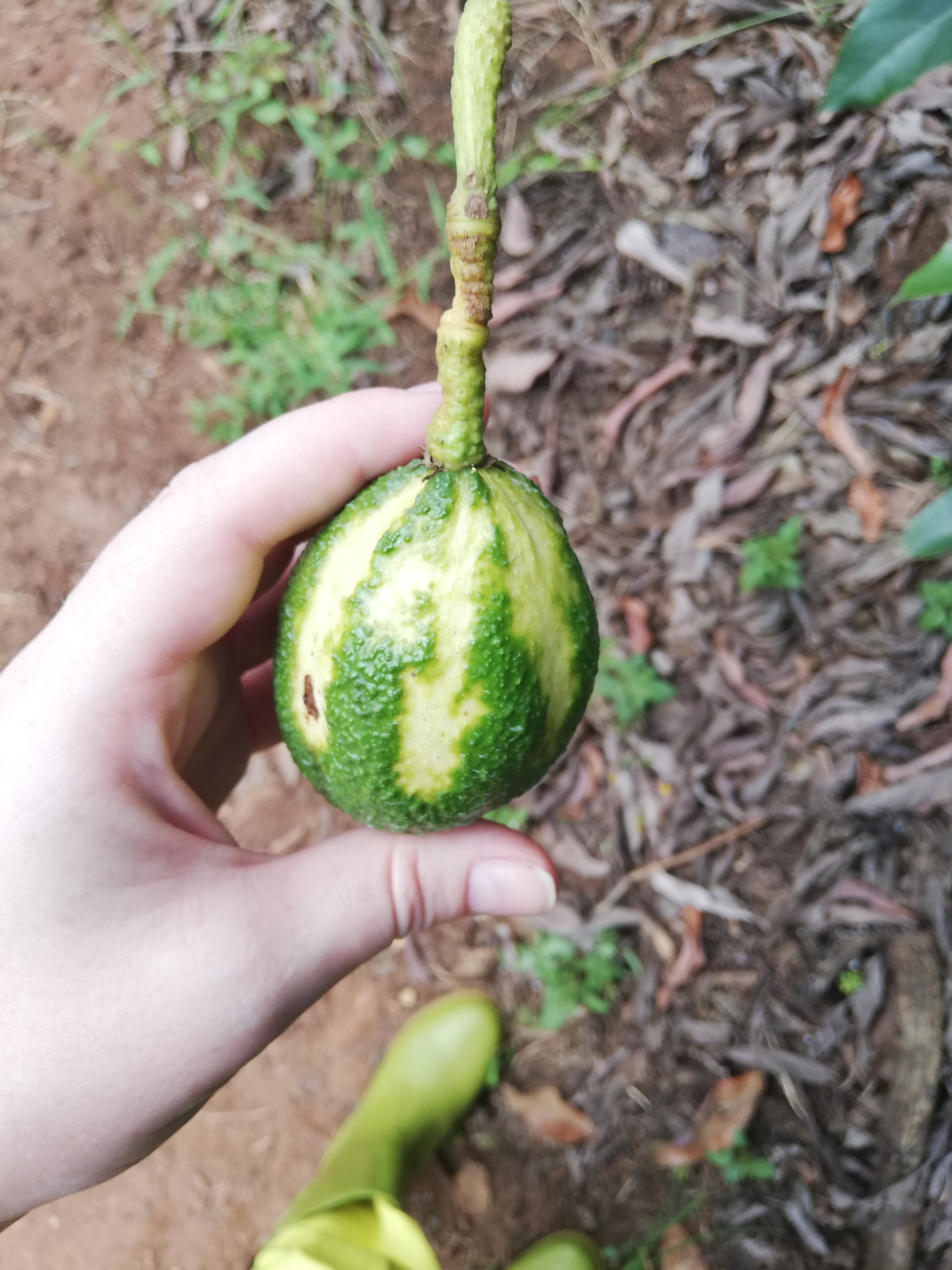 Send the samples by fast mail or courier to the Avocado Disease Clinic @ FABI and give us a phone call to let us know to expect a parcel from you.
This email address is being protected from spambots. You need JavaScript enabled to view it.

Prof Noelani van den Berg

Group Leader

This email address is being protected from spambots. You need JavaScript enabled to view it.
Avocado Research Programme