Ms Firehiwot Eshetu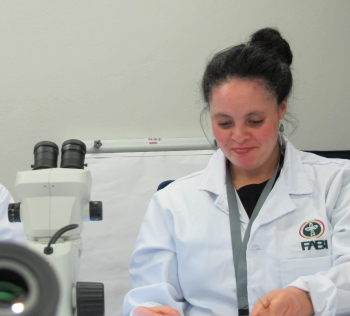 PhD student
Department
FABI
This email address is being protected from spambots. You need JavaScript enabled to view it.
Research Profiles
My Links
My Supervisor/s
I have always had an ambition to engage with international scientific community. My first experience in this regard has been during my Masters at the University of Ghent, Belgium. Ghent University is an International European University with students of various cultures from all over the world. I learned about University of Pretoria and the Forestry and Agricultural Biotechnology Institute (FABI) when I looked into the higher ranked African Universities. My interest has encouraged to apply for an available PhD position at FABI and I am happy to be here today as a PhD student in the department of Genetics and FABI.
My PhD project aims on understanding the micro-evolutionary process of the invasive pests Sirex noctilio its symbiotic fungus Amylostereum areolatum and the biological control nematode Deladenus siricidicola. Particularly, the focus will be on populations of Sirex, Amylostereum and Deladenus from Australia and New Zealand. We will analyze their genetic diversity across these regions and in relation to other invasive populations. We are particularly interested in the history of introductions, as well as the factors that shaped the current levels of diversity. This information will be valuable in informing the management of this pest, and provide insight into the causes and consequences of their invasion success.
As a hobby I like jogging, walking outdoors to enjoy the beautiful views, especially sunsets, and watching movies. I also enjoy reading something other than science.  
My Galeries
News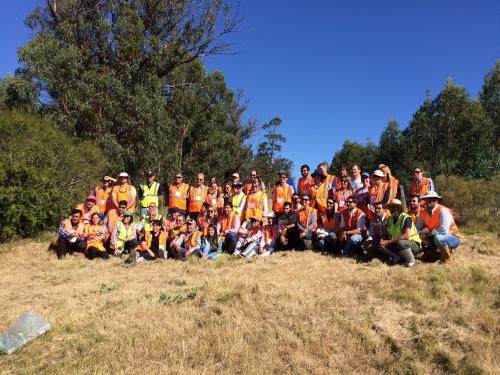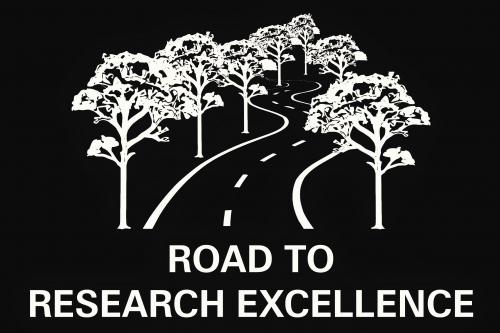 FABI gears up for its 20th Anniversary Symposium
This week, the FABI team is looking forward to welcoming some 300 Alumni, invited guests, industry partners, scientific collaborators, government representatives, staff and students from around the globe to celebrate its 20th anniversary on 24-25 January.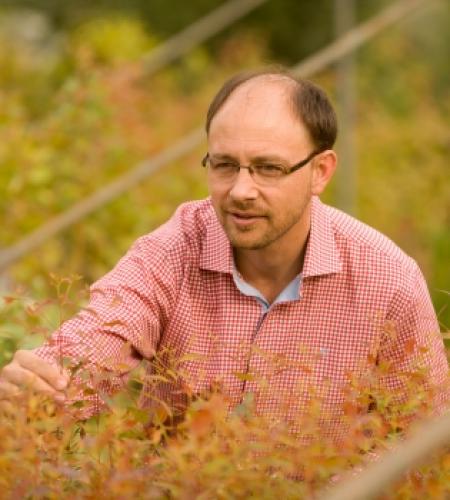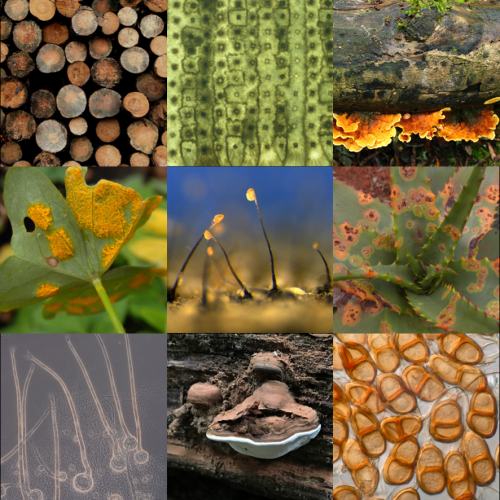 My Journal Articles
Export to RIS