Dr Felipe Balocchi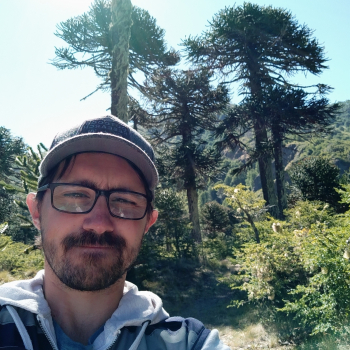 Postdoctoral Fellow

Department

FABI

Full CV

This email address is being protected from spambots. You need JavaScript enabled to view it.
Research Profiles
My Files
My Links
I am currently a PhD (Plant Pathology) student, at FABI, studying a novel canker disease of Araucaria araucana that had an important outbreak in Chile during 2015-2016. Previously, I completed my undergraduate carrer (Plant biotechnology engineering), and a MSc (Forestry sciences) in Chile at the University of Concepción. Both degrees were completed while working at the Forest Pathology Lab in the topic of biological control of weeds by using fungal pathogens (also referred as bioherbicides). After finishing my studies I worked for three years, at the same laboratory in a project  focused in the diagnosis of known and new diseases of cultivated and native trees in Chile. During this period, the decline of Araucaria trees (Araucaria araucana), one of the symbolic native species in Chile (which is endemic to the mountain ranges in Chile and Argentina) was discovered. A canker disease, for which there was not any previous reports, was associated to this syndrome in the main areas of its natural distribution. The main focus of my investigation is to describe this canker disease affecting Araucaria trees, the causal agents, and other associated factors.
---
News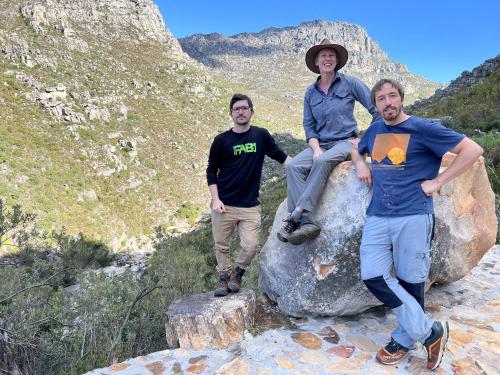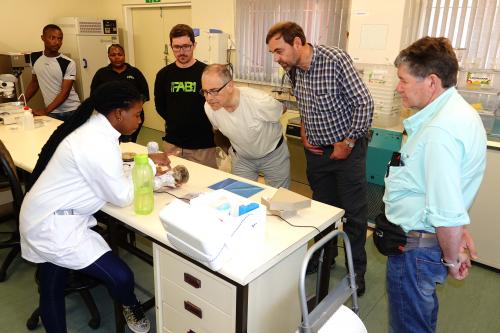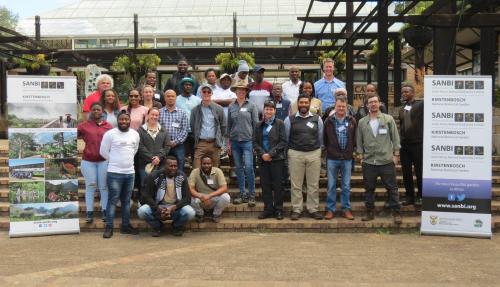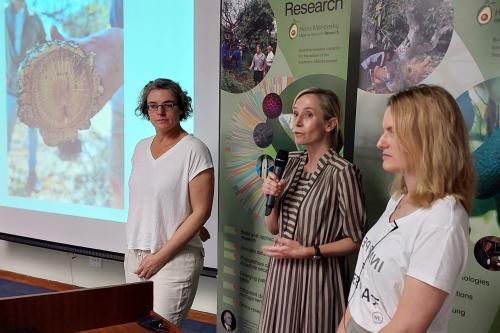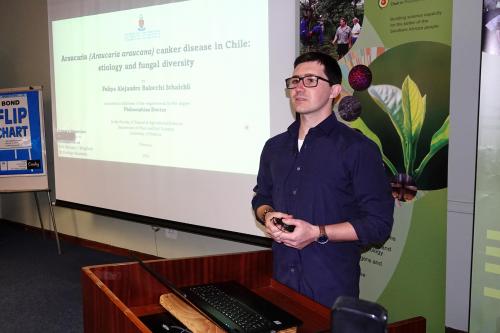 Felicidades Felipe!
Congratulations to Felipe Balocchi on the successful completion of his PhD!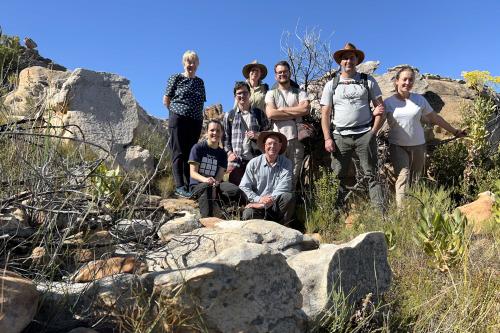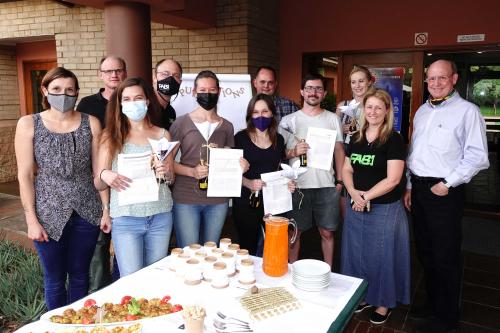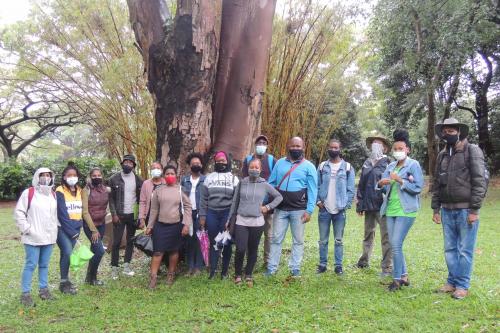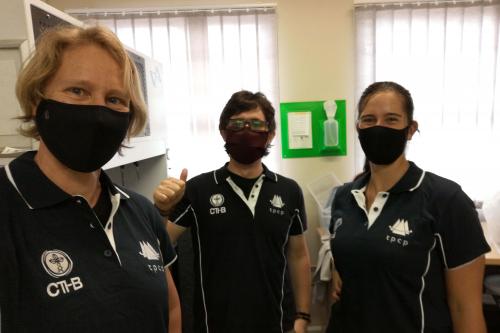 The FABI diagnostics team is growing
Thirty-two years ago the first diagnostic clinic to service the South African forestry industry was established as part of the birth of the Tree Protection Co-operative Programme (TPCP). The FABI Diagnostic Clinic continues to grow to serve the increasing needs of its industry partners. Gabrielle has been a part of the FABI family since 2009, where her research focused on phytobacteria, and for her PhD and postdoc she studied bacterial wilt on Eucalyptus. Shawn Fell is nearing completion of his MSc degree which focused on the PSHB and its associated fungi on pecan trees. The FABI Diagnostic Clinic also welcomes six students and two interns to the team.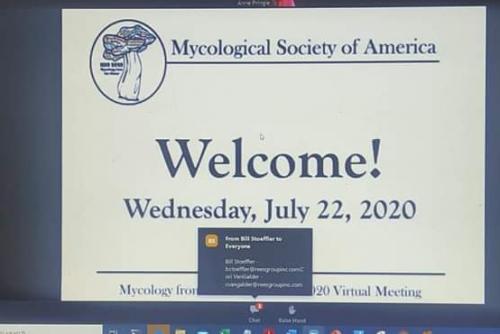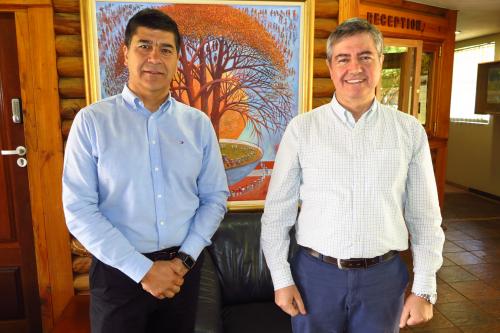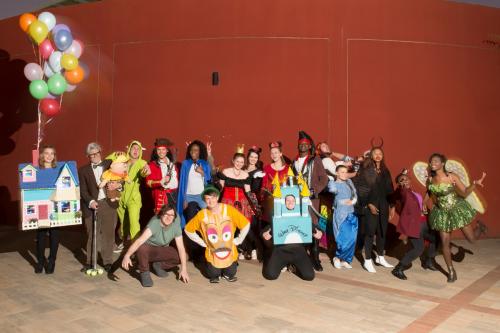 FABIans enter the Magic Kingdom at SPOOF 2019
Disney's Magic Kingdom welcomed FABIans for this year's annual meeting of the Society for the Presentation of Outrageous Findings (SPOOF). The FABI Social Club worked tirelessly to transform Tuks Monate into a magical wonderland filled with fantastically dressed inhabitants.
My Journal Articles
Export to RIS
Publication
Balocchi F, Marincowitz S, Wingfield MJ, Ahumada R, Barnes I. (2022) Three new species of Pewenomyces (Coryneliaceae) from Araucaria araucana in Chile. Mycological Progress 21(92):1:23. 10.1007/s11557-022-01840-x

Balocchi F, Wingfield MJ, Paap T, Ahumada R, Barnes I. (2022) Pathogens of the Araucariaceae: How much do we know?. Current Forestry Reports 8:124–147. 10.1007/s40725-022-00164-z

Burgess TI, Oliva J, Sapsford SJ, Sakalidis ML, Balocchi F, Paap T. (2022) Anthropogenic disturbances and the emergence of native diseases: a threat to forest health. Current Forestry Reports 8:111–123. 10.1007/s40725-022-00163-0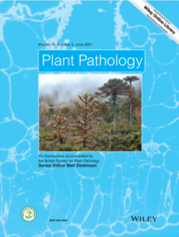 Balocchi F, Wingfield MJ, Ahumada R, Barnes I. (2021) Pewenomyces kutranfy gen nov. et sp. nov. causal agent of an important canker disease on Araucaria araucana in Chile. Plant Pathology 70(5):1243-1259. 10.1111/ppa.13353