Ms Melandre Van Lill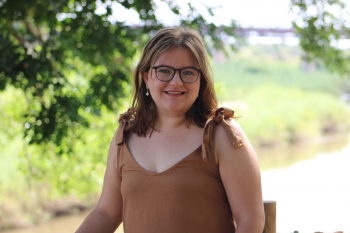 MSc student
Department
Biochemistry, Genetics and Microbiology
This email address is being protected from spambots. You need JavaScript enabled to view it.
My Supervisor/s
I joined FABI in 2019 as a CPHB mentorship student in the second year of my undergraduate degree and continued with my honours in Microbiology in 2021, under the supervision of Prof Venter and Prof Steenkamp. During my honours I studied the diversity of Mesorhizobium strains associated with the indigenous South African legumes, Vachellia karroo and Lessertia diffusa. For my Masters, I will continue to investigate and describe the diversity of Mesorhizobium species in South Africa. I will also investigate the rhizobial diversity associated with various woody legumes known to be bush encroachers.
Practical Demonstrator at University of Pretoria
MLB 111 (Molecular and cell biology, 2022)
MBY 262 (Food Microbiology, 2022)
MBY 365 (Microbe Interactions, 2022)
---
News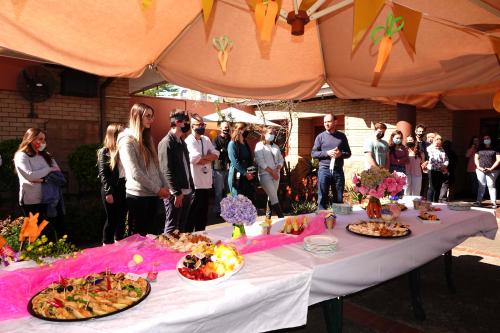 Easter tea at FABI
FABI's traditional monthly Tea party returned on 20 April after a 26-month COVID-induced hiatus.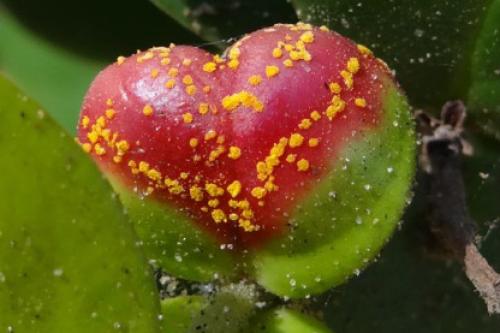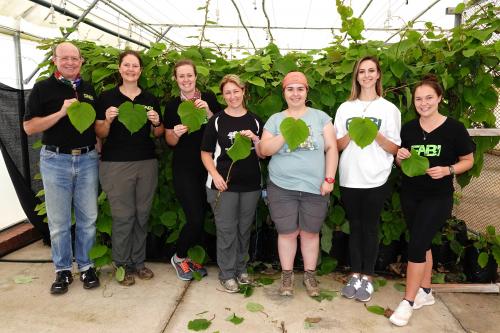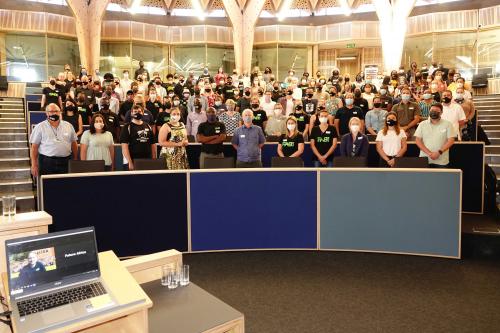 TPCP/CPHB strategic planning 2022
The Management Committee of CPHB and TPCP met for two days of intensive discussions prior to being met by all students and staff for a report back session.