Mr Demissew Teshome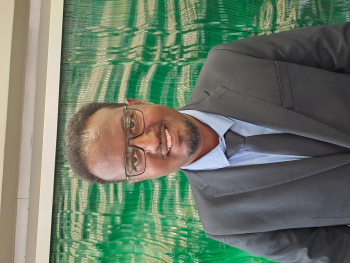 PhD student
Department
Biochemistry, Genetics and Microbiology
This email address is being protected from spambots. You need JavaScript enabled to view it.
My Supervisor/s
My Links
Plants are the main sources of almost all the basic needs of humans and play a pivotal role in sustaining the global ecological balance. Humans have been manipulating plants since the beginning of settled life by improving their yield potential, different quality traits and resistance to environmental stresses.
I completed my MSc in Plant Breeding at Haramaya University in Ethiopia where I evaluated the genetic improvement in grain yield potential and associated traits of soybean. I joined FABI in 2018 to continue my PhD studies under the supervision of Prof. Sanushka Naidoo. I am working on the physiological, biochemical and molecular responses of trees to biotic and abiotic stress interactions using the Eucalyptus grandis-Chrysoporthe austroafricana pathosystem as a model. This will contribute for future genetic improvements in the resistance of trees to such stresses.
Societies
Crop Science Society of Ethiopia
Plant Protection Society of Ethiopia
Physiology Society of Southern Africa
---
My Galeries
News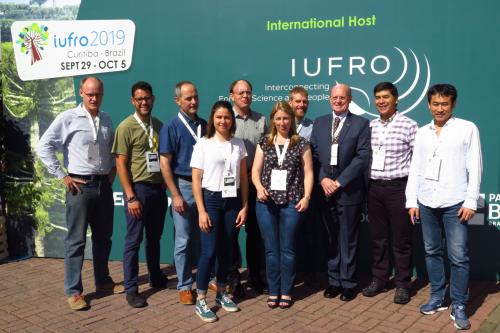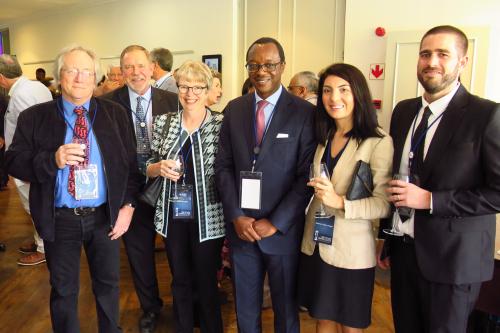 FABI flying high at the annual NRF Awards Ceremony
FABI researchers featured very prominently at the annual awards ceremony of the National Research Foundation (NRF) of South Africa held at the Lord Charles Hotel (Somerset West) on Thursday 12 September.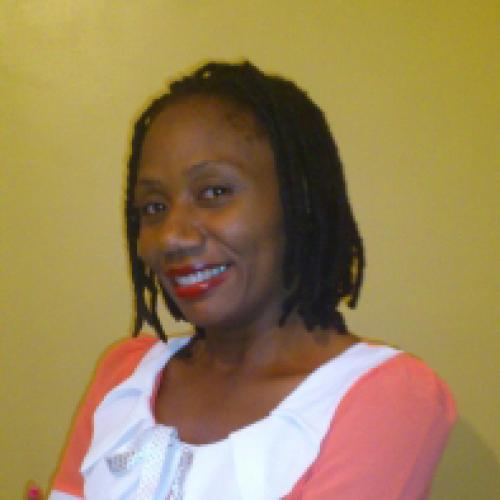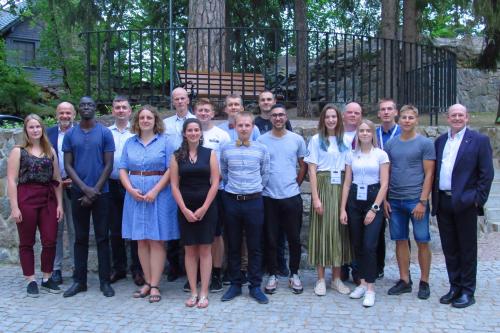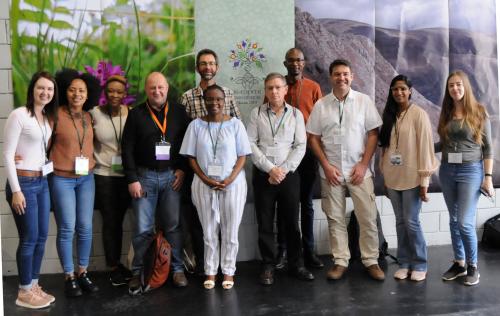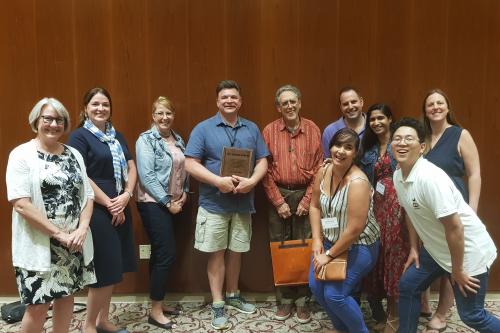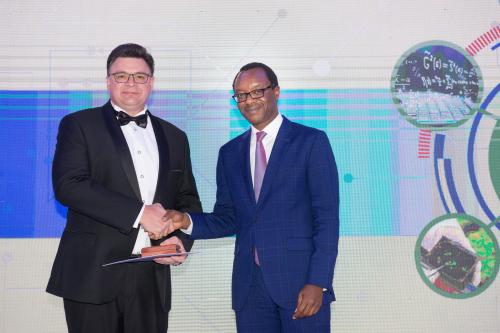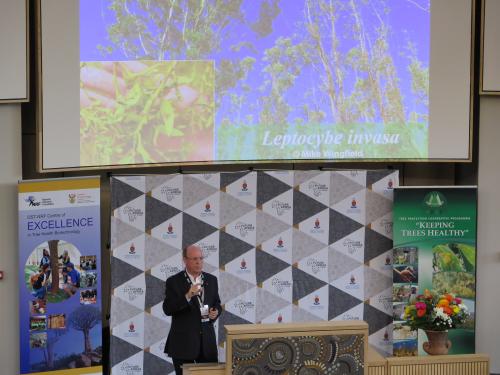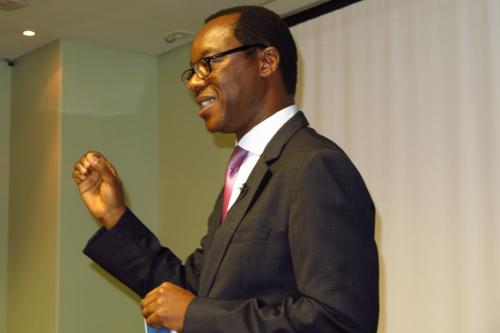 New UP Vice Chancellor visits FABI
The University of Pretoria's recently inaugurated Vice-Chancellor and Principal, Prof Tawana Kupe visited FABI on 1 April, addressing staff and students at the weekly Monday Morning Meeting.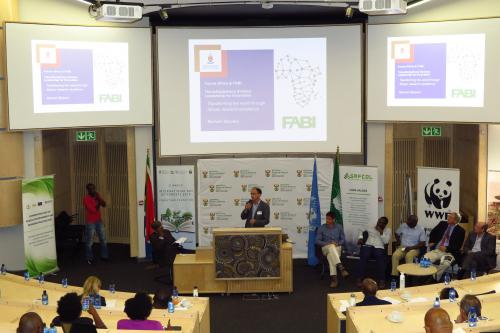 International Day of Forests celebrated at Future Africa and FABI
FABI Director Professor Bernard Slippers and FABI founding Director and current IUFRO President Prof Mike Wingfield were amongst the numerous speakers who addressed the theme "Forests and Education" at a symposium celebrating the International Day of Forests held at the University of Pretoria's Future Africa Campus on 18 March.