Ms Jane Baile Ramaswe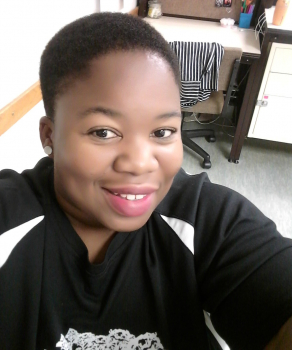 PhD student
Department
FABI
This email address is being protected from spambots. You need JavaScript enabled to view it.
My Supervisor/s
My research aims to investigate the growth and pathogenicity of Fusarium circinatum pathogen as affected by root exudates. Few studies reported on the infection of F. circinatum on wounded roots of seedling, until recent, however, there is lack of knowledge known regarding the response of the pathogen towards the root exudates of pine. Therefore, the specific objectives of my research are 1. To investigate whether F. circinatum has a chemotropic response towards the root exudates of the host, this is done by developing a system such as a quantitative chemotropic plate assay. 2. To evaluate whether the responses of F. circinatum is facilitated by pheromone receptors, this will be determined by a gene knockout system.
News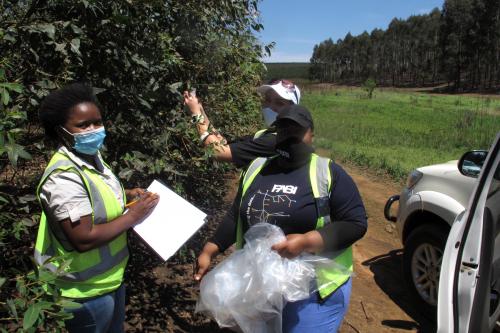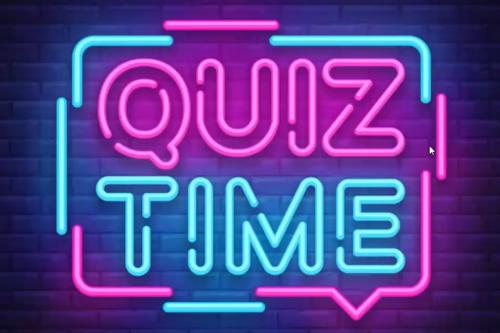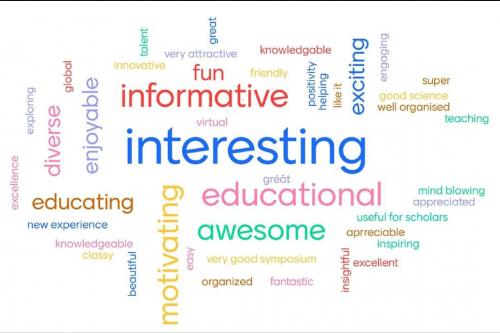 FABIans take part in the first virtual SASBi-SC student symposium
FABIans joined young researchers from several countries for the South African Society of Bioinformatics Student Council (SASBi-SC) Online Student Symposium from 4-6 August. FABIans contributed two oral presentations and a project overview to the 30 presentations at the online symposium.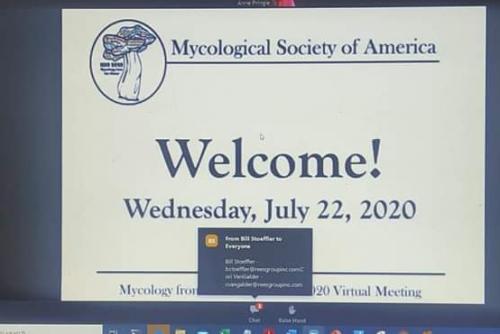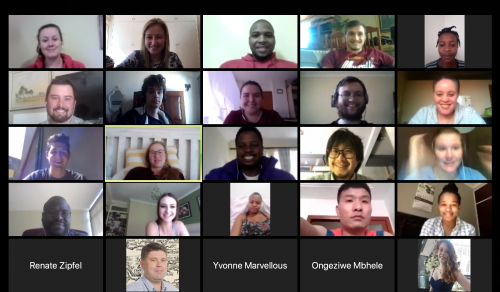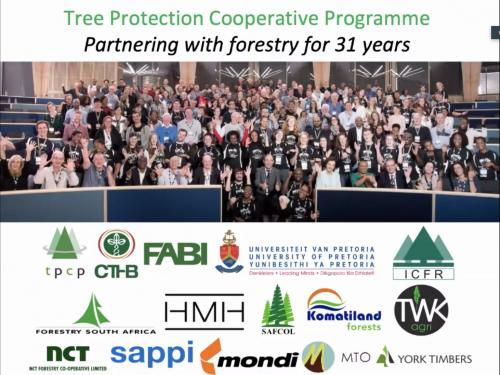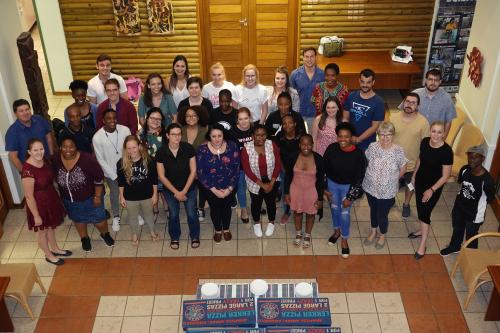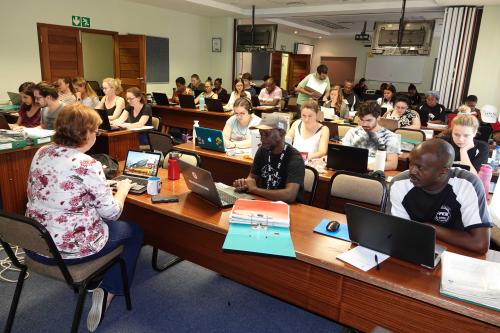 Data Jamboree at FABI
The Tree Protection Co-operative Programme (TPCP) in FABI hosted a "Data Jamboree" on 7 February that saw 44 students in the research programme spend the day capturing historical data from the disease clinic.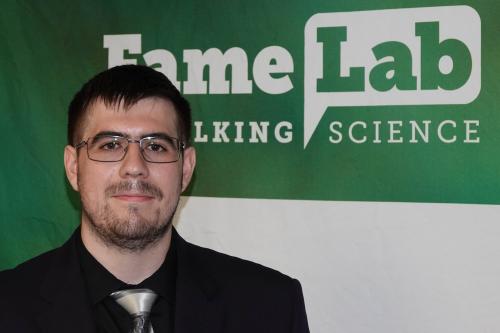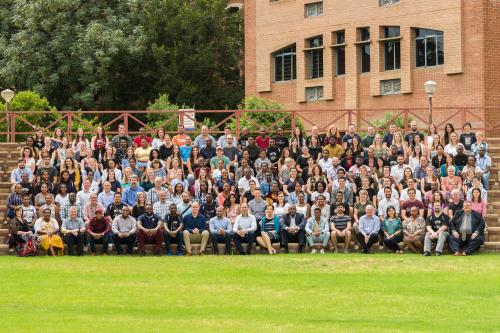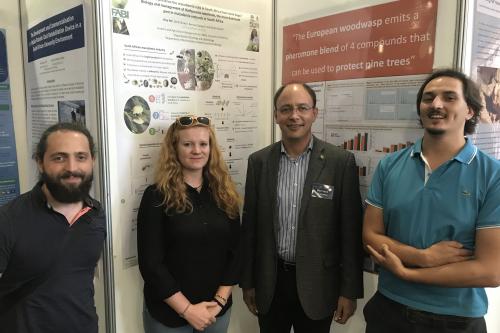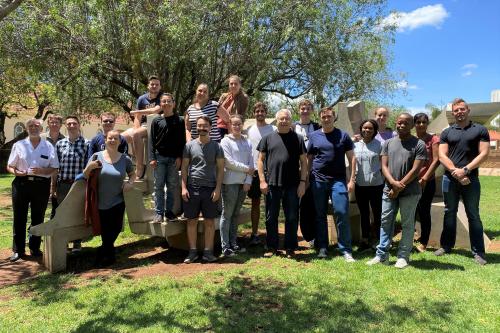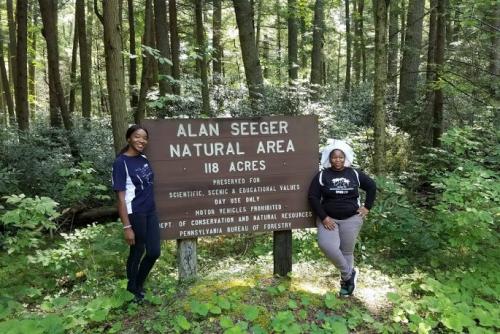 FABI students return from Penn State exchange visit
Two FABI PhD candidates, Benedicta Swalarsk-Parry and Jane Ramaswe recently returned from a three-month exchange visit to Pennsylvania State University. The visit is part of a strategic partnership between the Department of Plant Pathology and Environmental Microbiologyin Penn State's College of Agricultural Sciences and the Forestry and Agricultural Biotechnology Institute (FABI) at the University of Pretoria.